Elevate Your Journey with Private Lounge Services at Charles de Gaulle International Airport (CDG) In Paris.
Land with a relaxed mind at Charles de Gaulle International Airport (CDG) in Paris, France, the gateway to the City of Lights. Amidst the bustling terminals and throngs of travelers, imagine a seamless and elevated experience that takes you beyond the ordinary. Welcome to the world of airssist VIP Terminal Service at CDG, where luxury, convenience, and personalized assistance converge.
With airssist VIP Terminal Service, you step into a world where your every need is anticipated and catered to. From the moment you arrive at CDG, a dedicated and highly knowledgeable professional will be at your service, guiding you through every step of your journey. Whether it's Private TSA Checks and security processes or assisting with baggage handling, your personal assistant ensures a seamless and stress-free experience.
 Know These About CDG Airport!
Size and Location: Charles de Gaulle Airport is one of the largest and busiest airports in Europe. It is located approximately 25 kilometers northeast of Paris city center, making it a major international gateway to the French capital.

Terminals: CDG consists of three main terminals: Terminal 1, Terminal 2, and Terminal 3. Terminal 2 is further divided into several sub-terminals (2A, 2B, 2C, etc.). Each terminal serves different airlines and has its own facilities.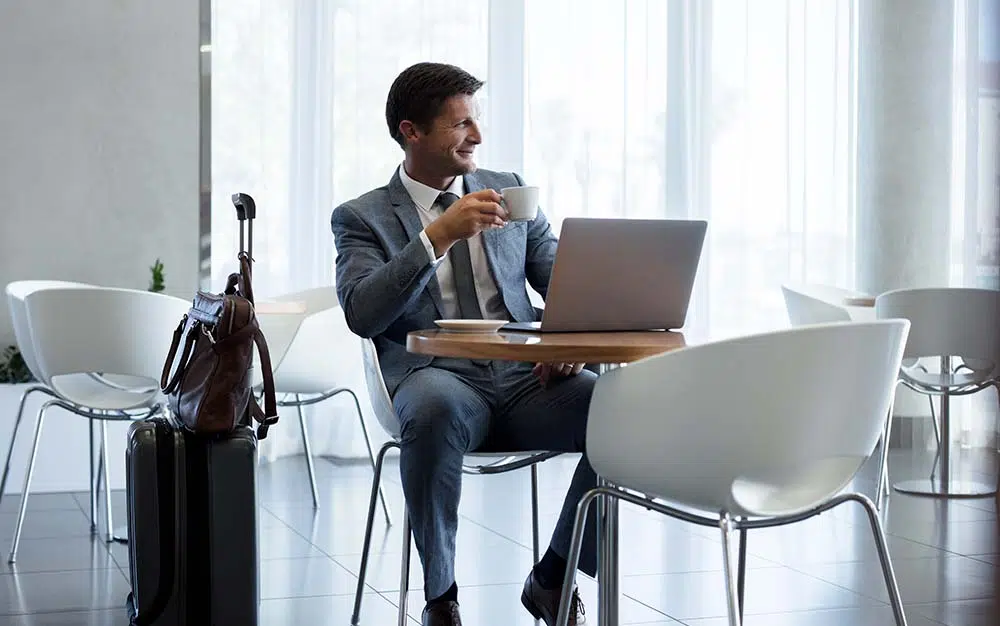 Passenger Traffic: CDG handles a significant amount of passenger traffic. In 2019, before the COVID-19 pandemic, it served over 76 million passengers, making it one of the busiest airports in the world.

Airlines and Destinations: Charles de Gaulle Airport is a hub for several major airlines, including Air France. It offers flights to numerous domestic and international destinations across all continents, connecting travelers to various cities around the world.

Infrastructure and Facilities: The airport offers a wide range of facilities and services to accommodate passengers. These include shops, restaurants, duty-free stores, lounges, currency exchange, car rental services, baggage services, medical facilities, and more.
airssist Private Lounge Access at Charles de Gaulle International Airport in Paris (CDG)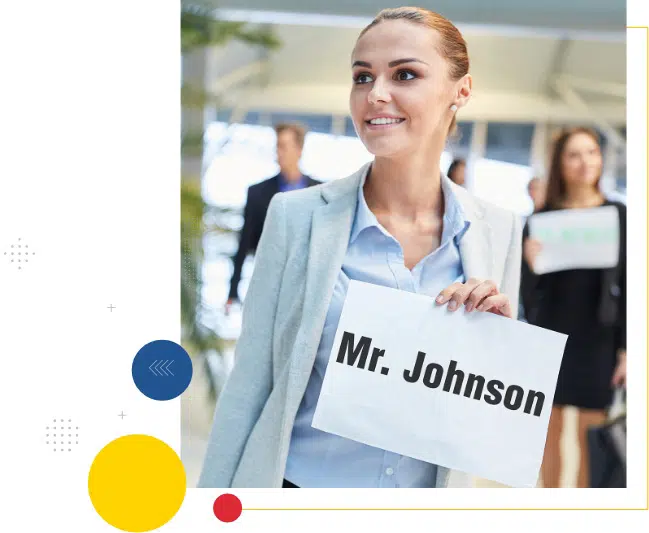 Say goodbye to crowded waiting rooms and long lines. At CDG you'll enjoy unique access to a special and opulent VIP terminal at CDG. When you enter this atmosphere, you are greeted by a serene and sophisticated ambiance. Enjoy spacious and comfortable seating arrangements, complimentary refreshments, Wi-Fi access, and a range of amenities designed to meet your every requirement.
Your trip with airssist VIP Terminal Service is about more than simply ease and comfort; it's about making experiences that will last a lifetime. Every aspect is precisely crafted to leave a memorable impression from the moment you step into the VIP terminal until the time of your departure. The superb service, attention to detail, and customized touches all contribute to an encounter that goes above and beyond the usual and becomes a treasured memory.
What makes an airssist the best travel buddy with Airport VIP Services and VIP Lounge Access at Charles de Gaulle International airport in Paris (CDG)?
Private TSA Checks with

airssist

Personalized security counter 

All immigration lines are being sped up by personalizing.

Throughout your stay, you will be transported to and from the airport by a porter.

The airssist pros provide personalized support.

Drivers that are fluent in multiple languages

Priority boarding

An easy-to-use booking platform

Access to a Luxury Private Lounge