Start an Exclusive Journey with airssist VIP Airport Service with A Luxury Feeling No Less than the one you get in an Executive Lounge at Samarkand airport in Samarkand (SKD)
Booking airssist VIP Services at Samarkand Airport means starting on an exclusive journey with personalized service. From the moment you step into the airport, you will be met by a team of committed specialists who will meticulously arrange every part of your travel experience.
Consider skipping the regular check-in, security, and immigration lines. The airport is transformed into an elegant gateway with the assistance of your specialized VIP advisor. We manage the airport's complexities, ensuring your journey is easy and quick, allowing you plenty of time to enjoy the luxury moments that await.
Interesting Facts About SKD
Samarkand Airport, also known as Samarkand International Airport or Islam Karimov Samarkand International Airport, is located in the old city of Samarkand, Uzbekistan. Samarkand has a rich history reaching back more than 2,500 years, and the airport acts as a gateway to this culturally significant location.

In recent years, the airport has undergone considerable repairs and modernization in order to improve its facilities and serve the growing number of travelers. Passengers enjoy a more comfortable and efficient experience thanks to upgraded terminals and better amenities.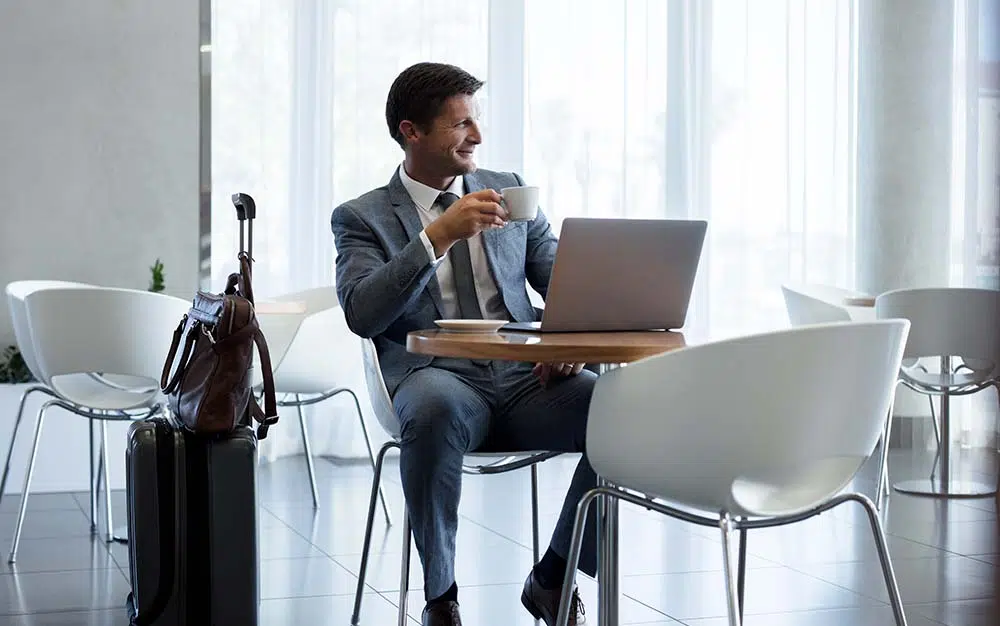 Samarkand Airport serves both domestic and international flights, linking the city to a variety of destinations. It is a prominent tourism center, with visitors from all over the world visiting Samarkand to discover its ancient landmarks, including the Registan Square, Gur-e-Amir Mausoleum, and Bibi-Khanym Mosque.

The airport finished its runway expansion in 2019, expanding its length to accommodate larger planes. This construction has expanded the airport's capacity and capabilities to accommodate increased passenger traffic.
Why does airssist VIP Airport Service stand out at  Samarkand airport in Samarkand (SKD)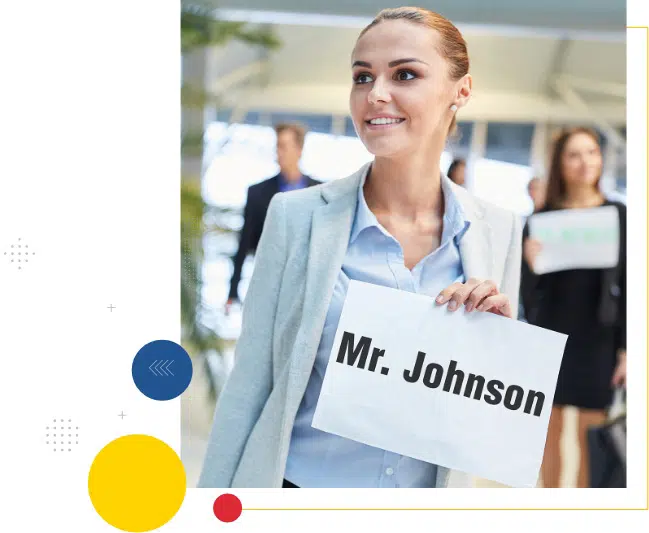 Booking airssist VIP Services at Samarkand Airport allows you to transcend the ordinary, transforming your travel experience into a symphony of luxury and convenience. It provides the luxury of exclusivity, the delight of great cuisine, and the tranquility of a secluded retreat. With airssist VIP Services, your airport experience becomes a seamless synthesis of elegance and luxury, leaving you with cherished memories and a desire to explore the world in incomparable style.
Why are airssist VIP Services at  Samarkand airport in Samarkand (SKD)?
Access to a magnificent

airssist VIP Services

with global coverage.

Priority pass for immigration and security formalities

Fast-track check-in 

The airssist VIP service and support

Complementary resources to make your stay more comfortable

Porters who are dedicated to your demands

Airport Transportation