Unwind before your flight as you nestle amongst the Executive Lounge at Bacolod Silay Airport in Bacolod City (BCD)
airssist VIP Terminal offers tailored help to ensure a seamless and trouble-free airport trip. Our dedicated staff members are trained to provide professional and efficient services while adapting to your individual demands and preferences.
By booking with airssist VIP Terminal, you can avoid long lines and speed up Private TSA Checks and security operations. This saves you time and eliminates the stress associated with crowded airport terminals.
The airssist VIP Terminal provides access to private lounge amenities where you may relax and unwind before your journey. These lounges frequently offer comfortable seats, complimentary snacks and refreshments, Wi-Fi access, and other amenities to make your wait more enjoyable.
airssist VIP Terminal provides seclusion and tranquillity.
About BCD Airport
Bacolod-Silay Airport is located in the municipality of Silay, approximately 15 kilometers northeast of Bacolod City, the capital of Negros Occidental province in the Philippines.

Bacolod-Silay Airport serves as the primary gateway to the province of Negros Occidental and the neighboring Western Visayas region. It handles both domestic and international flights.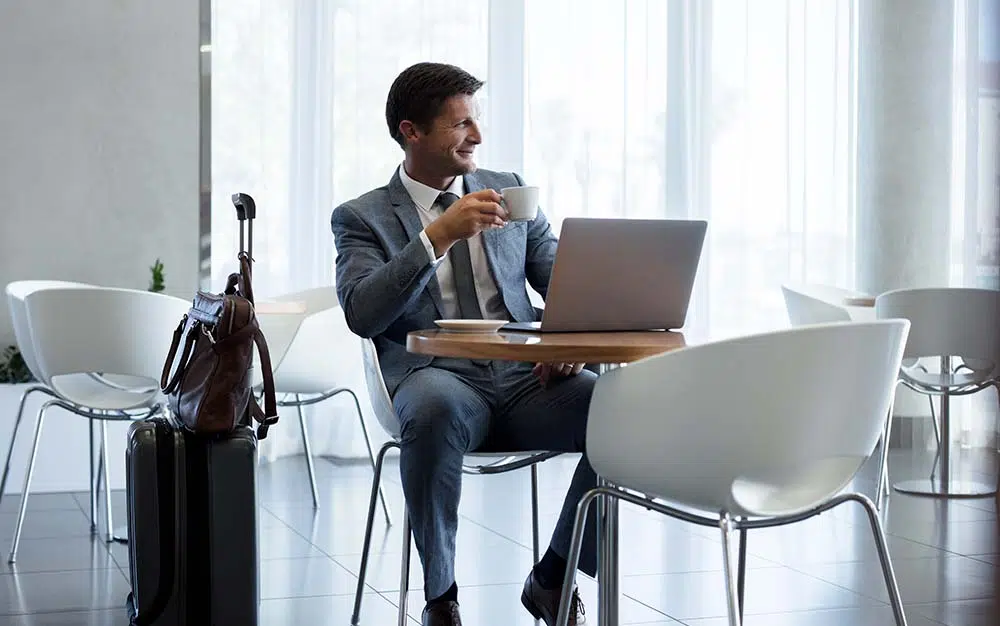 The airport features a single runway designated as 03/21, with a length of approximately 2,000 meters (6,561 feet). The runway can accommodate various types of aircraft.

The passenger terminal at Bacolod-Silay Airport has a modern design and offers facilities to cater to the needs of travelers. It includes check-in counters, baggage claim areas, immigration and customs facilities, as well as basic amenities such as restaurants, shops, and waiting areas.

Bacolod-Silay Airport is served by several domestic airlines, including Philippine Airlines, Cebu Pacific, and Air Asia Philippines, offering flights to major destinations in the Philippines such as Manila, Cebu, Davao, and Clark. There are also international flights to destinations like Singapore.
airssist Private Lounge Service at Bacolod Silay airport in Bacolod City (BCD)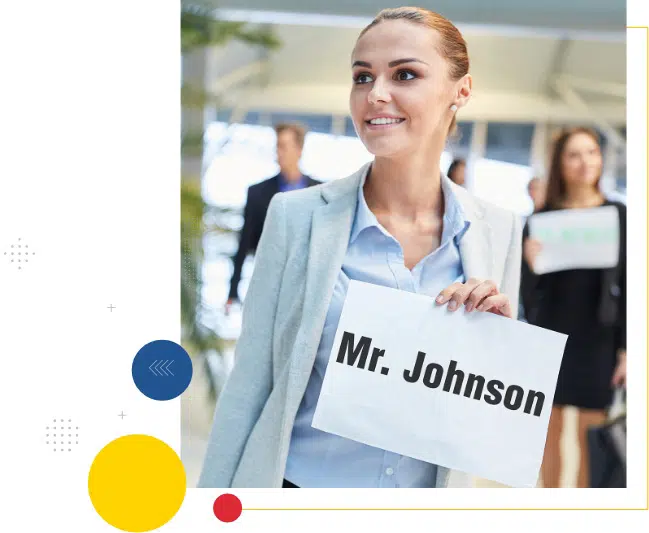 To meet the increasing number of travelers, the airport has undergone expansion and development in recent years. The extension featured terminal amenities and infrastructure enhancements to improve the overall passenger experience.
The Bacolod-Silay Airport has an air traffic control tower to ensure safe and efficient aircraft movements inside its airspace. Trained air traffic controllers monitor and manage flight arrivals and departures.
What makes airssist the best at offering VIP Services and Executive Lounge Services at Bacolod Silay Airport in Bacolod City (BCD)?

airssist provides superior VIP services that are tailored to individual tastes.

For a luxury and relaxing experience, you will get exclusive access to the exclusive Executive Lounge.

A specialized team of experienced

airssist

greeters and personnel ensures a pleasant and easy journey.

Private TSA Checks to save time and tension.

The Executive Lounge features luxurious facilities such as comfy couches and complimentary beverages.