Relax in the Private Lounge of Verona Airport (VRN) 
In Verona, where history and passion meet, start your adventure with elegance and exclusivity. Imagine arriving at Verona Airport (VRN) excited for your next excursion and being welcomed into a world of luxury and personalised attention by booking airssist VIP Terminal Services.
airssist VIP Terminal Services takes you to a place where time slows down and your needs are met from the minute you land. A kind, competent airssist agent meets you as you disembark, providing a smooth airport experience.
About VRN Airport!
Location: Verona Airport is 10 kilometers southwest of the city center, making it handy for local and international travelers.

Passenger Traffic: Verona Airport is a major gateway to the Veneto region, Lake Garda, and the historic city of Verona.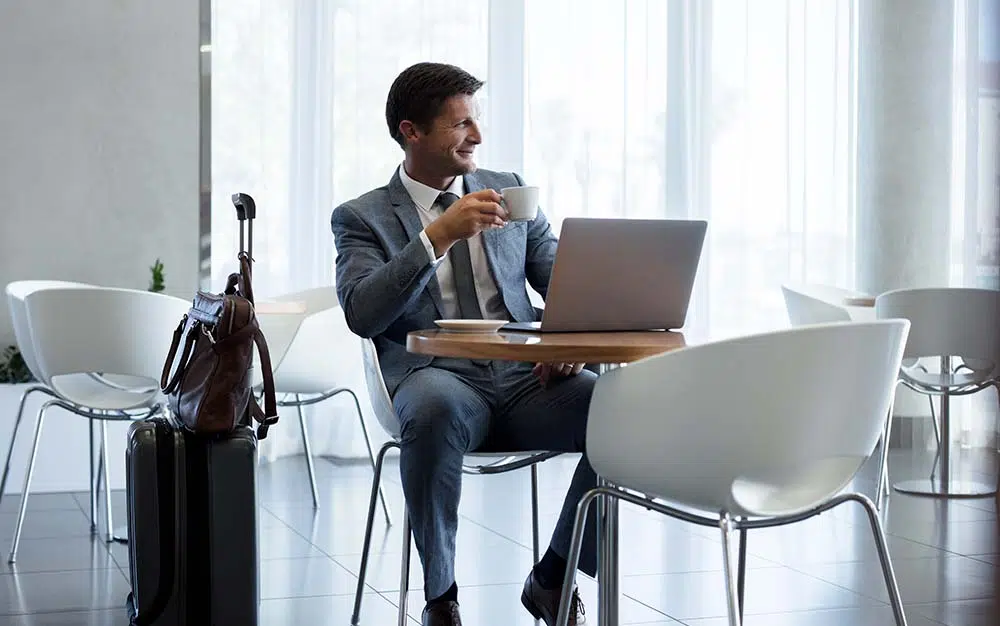 overseas flights connect Verona to several overseas locations. Major airlines offer many connections to and from Verona.

Terminal amenities: The airport has modern and well-equipped terminal amenities to make travel easy. Amenities include duty-free stores, restaurants, cafés, vehicle rental, currency exchange, and convenient parking.

Runways and Infrastructure: Verona Airport has a well-maintained runway and infrastructure that can accommodate various aircraft sizes. To improve efficiency and comfort, the airport has expanded and renovated.
airssist Private Lounge Access at Verona airport (VRN) in Verona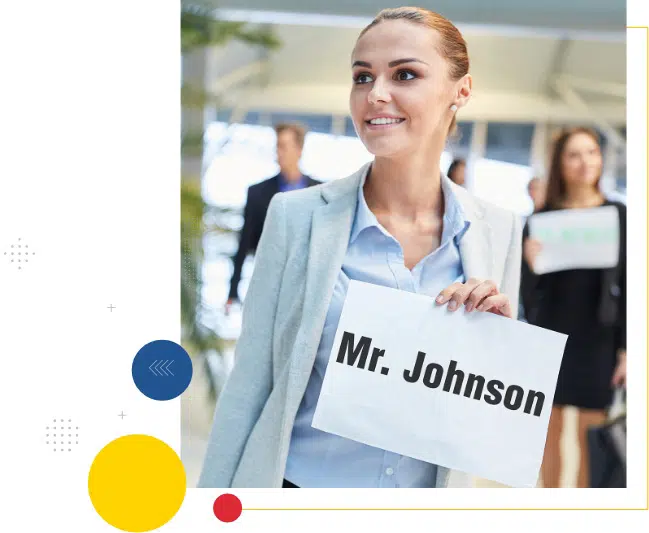 The private Lounge opens to a luxurious symphony. The elegant interiors and pleasant environment instantly heal your travel-weary soul. Relax in luxurious, well-appointed chairs.
In this peaceful place, time is a luxury. Explore a menu full of delicious delicacies and gourmet dishes by experienced chefs. Every bite is a gastronomic masterpiece, from appetizers to main dishes.
airssist VIP Terminal Services at Verona Airport offer unmatched elegance and luxury. It turns the busy airport into a serene oasis, making your journey elegant and graceful.
What makes airssist the best at offering VIP Services and Executive Lounge Services at Verona airport (VRN) in Verona?
Unparalleled customer service

Personalized

airssist assistance

Seamless travel experience

Exclusive access to VIP services

Exceptional Executive Lounge facilities

Private TSA Checks

Personalized baggage handling