Gain Luxury access to the Executive Lounge at Warsaw Chopin Airport (WAW) 
Traveling can be an exciting adventure, but it often involves long hours of waiting at airports, battling crowds, and searching for a comfortable spot to relax. However, with airssist's exceptional services at Warsaw Chopin Airport (WAW) in Warsaw, Poland, your travel experience can be elevated to new heights. In this article, we will explore the numerous benefits of booking with airssist to gain access to the exclusive Executive Lounge, turning your airport visit into a seamless and luxurious affair.
airssist understands the importance of providing travelers with a serene and comfortable environment, especially during layovers or before long flights. By booking with us, you gain access to the Executive Lounge at Warsaw Chopin Airport, a haven where you can escape the hustle and bustle of the terminal. The lounge offers plush seating, tranquil surroundings, and a peaceful ambiance, enabling you to unwind and recharge before your journey.
About WAW Airport
Busiest Airport in Poland: Warsaw Chopin Airport is the largest and busiest airport in Poland, serving as a major international gateway to the country. It handles the majority of international air traffic in Poland and is a hub for several airlines.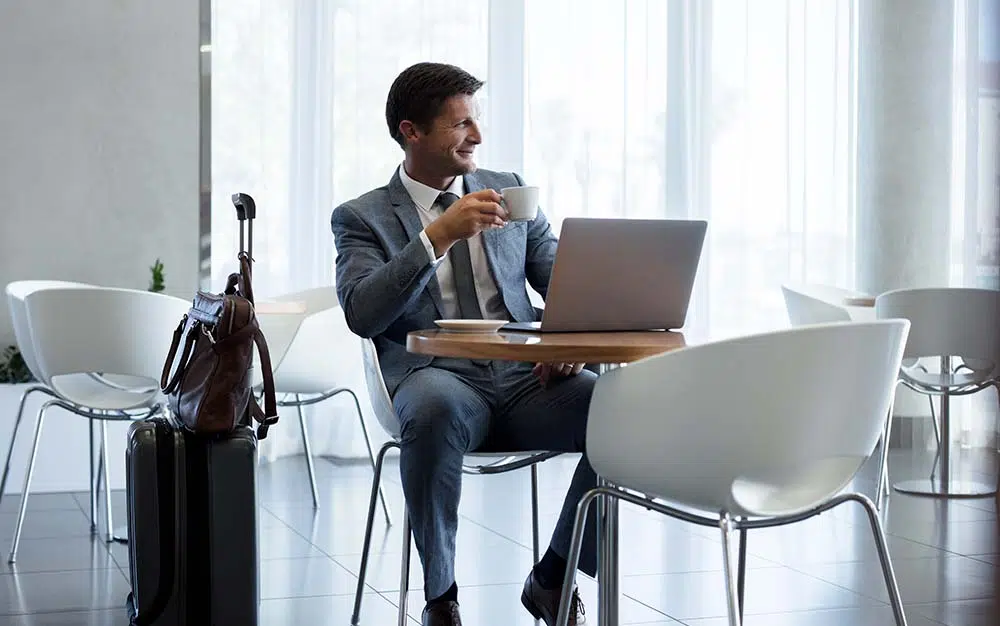 Terminals: The airport has two main terminals, Terminal A and Terminal B. Terminal A is the larger and more modern of the two, handling most of the international flights, while Terminal B primarily serves low-cost carriers and domestic flights.

Runways: Warsaw Chopin Airport has two parallel runways, designated as Runway 11/29 and Runway 15/33. The runways are capable of accommodating large aircraft and are equipped with modern navigation and landing systems.
airssist Private Lounge Service at Warsaw Chopin airport in Warsaw (WAW)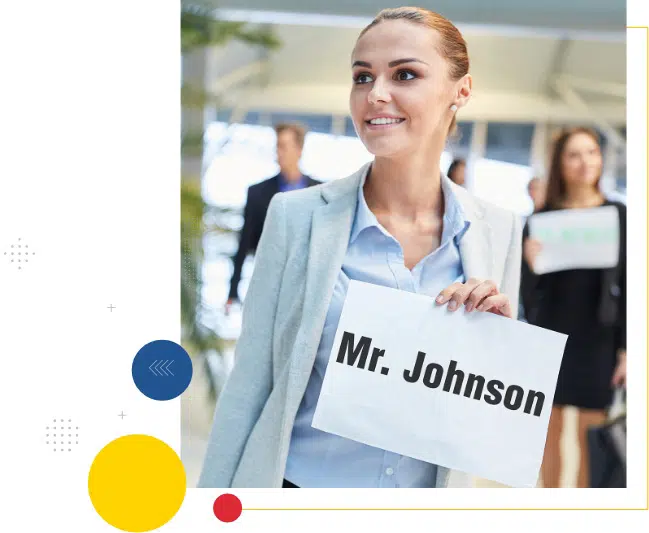 The airssist goes that extra mile simply providing access to the Executive Lounge at WAW; we try to provide individual assistance and support to make your travel experience genuinely exceptional. When you book with airssist, you will have access to a team of committed professionals who can assist you with a variety of services such as fast-track immigration and security clearance, baggage handling, and VIP escort services. Our dedication to customer satisfaction guarantees that you receive personalized care, making your airport travel stress-free and pleasurable. The airssist takes pleasure in providing its consumers with an unrivaled experience. The Executive Lounge at Warsaw Chopin Airport is outfitted with a variety of premium amenities and services to meet your demands. From scrumptious complementary food and beverages, including both local and foreign cuisine, to an enormous selection of newspapers and periodicals to keep you engaged, everything is geared to increase your comfort and enjoyment.
What makes airssist the best at offering VIP Services and Executive Lounge Services at Warsaw Chopin airport in Warsaw (WAW)?
Exclusive

airssist VIP Services

Dedicated Assistance

Personalized airport Procedures

Access to the Executive Lounge at WAW

Convenience and Comfort

Dedicated porter

Baggage handling