Escape to Exclusivity: Private Lounge Access at Houari Boumediene Airport (ALG). Indulge in a world of privacy and comfort with private lounge access at Algiers' Houari Boumediene Airport.
When traveling through Houari Boumediene Airport in Algiers (ALG), choosing the airssist Private Lounge Service to access the executive lounge can greatly enhance your travel experience.
airssist offers a private lounge service that provides a tranquil and comfortable environment for travelers. By booking with airssist, you can escape the hustle and bustle of the main terminal and retreat to a serene space where you can relax, unwind, and recharge before your flight. The executive lounge is designed with plush seating, ample space, and modern amenities to ensure your utmost comfort.
airssist understands the importance of personalized attention and strives to cater to your individual needs. With our Private Lounge Service, you can enjoy a range of exclusive services. Friendly and professional staff members are readily available to assist you with check-in procedures, luggage handling, and any other travel-related requests you may have. Our dedication to customer satisfaction ensures a seamless and stress-free experience.
Know These About ALG Airport!
Named after President Houari Boumediene: The airport is named in honor of Houari Boumediene, who served as the President of Algeria from 1965 until his death in 1978. He played a significant role in the modernization of Algeria and the development of its infrastructure.

Busiest Airport in Algeria: Houari Boumediene Airport is the busiest airport in Algeria and serves as the primary international gateway to the country. It handles a large volume of domestic and international flights, connecting Algiers to destinations worldwide.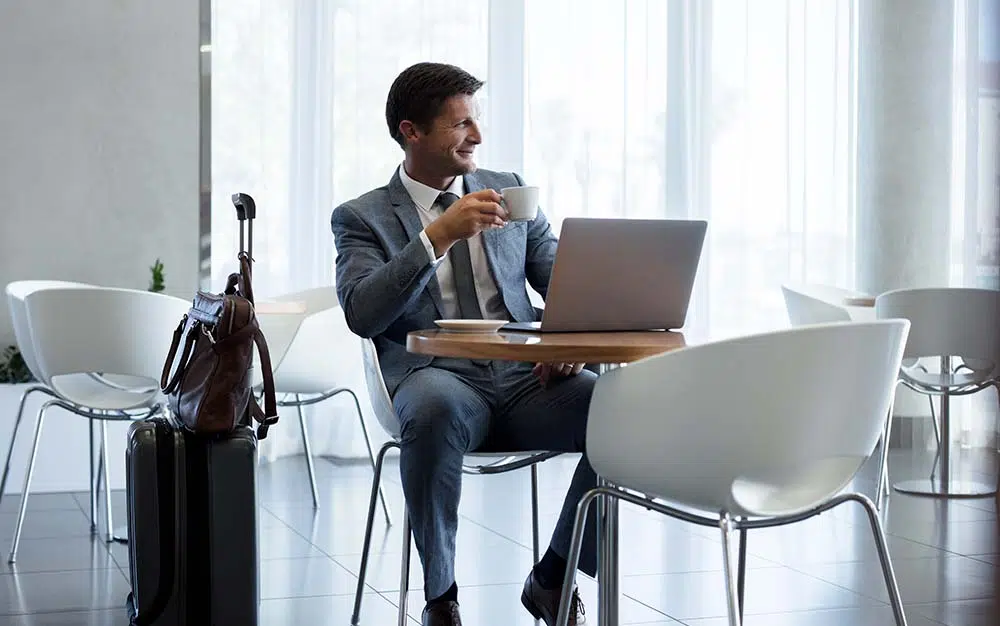 Modern Terminal Complex: The airport features a modern terminal complex, which underwent extensive renovations and expansions in recent years. The new terminal buildings offer enhanced facilities and amenities to cater to the growing number of passengers.

Strategic Location: Located approximately 16 kilometers east of Algiers city center, Houari Boumediene Airport occupies a strategic position, serving as a crucial transportation hub for travelers visiting Algeria for business, tourism, and connecting flights to other destinations in Africa, Europe, and beyond.

Architecture and Design: The airport's architecture combines modern elements with traditional Algerian design influences. The terminal buildings showcase a blend of contemporary aesthetics and cultural motifs, creating a unique and visually appealing atmosphere.
airssist Private Lounge Access at Houari Boumediene airport in Algiers (ALG)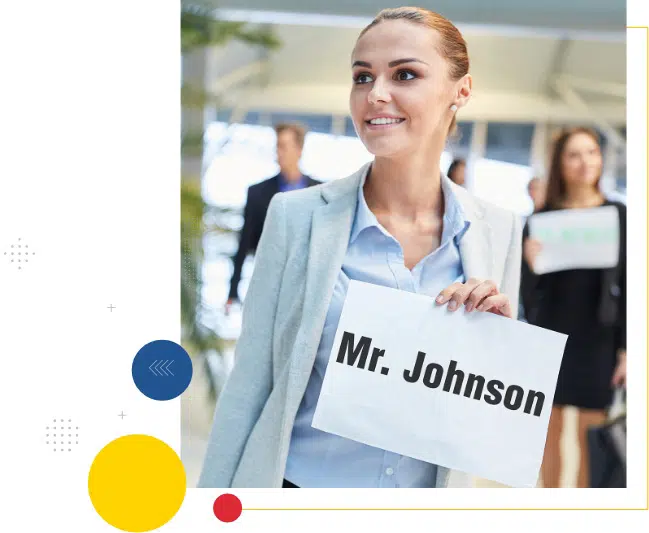 The airssist private lounge service ensures a peaceful and exclusive ambiance, allowing you to enjoy privacy during your pre-flight experience. Escape the crowded terminal and find solace in the tranquil surroundings of the executive lounge. Whether you want to catch up on your reading, enjoy a quiet moment, or engage in a conversation with fellow travelers, the lounge offers a serene atmosphere away from the noise and distractions of the main terminal.
By choosing airssist private lounge service to access the executive lounge at Houari Boumediene Airport in Algiers (ALG), you can elevate your travel experience and enjoy the numerous benefits that come with it. From comfort and exclusivity to exceptional services and amenities, airssist ensures that your time at the airport is relaxing, enjoyable, and stress-free.
What makes airssist the best at offering VIP Services and Executive Lounge Services at Houari Boumediene airport in Algiers (ALG)?
Personalized and dedicated

airssist VIP Service

throughout the airport journey.

Exclusive access to ALG Lounge

Private TSA Checks and security.

More privacy and efficiency

Expert advice and assistance for a smooth travel experience.

Ground Transportation 

The executive lounge offers a wide range of amenities and features.

Detail-oriented service and a dedication to offering an exceptional VIP experience.

Highly qualified and pleasant personnel committed to satisfying each traveler's individual needs.

Excellent VIP services and access to executive lounges.