Maximize your time and indulge in a seamless and unforgettable travel experience by settling in the Executive Lounge at Cologne Bonn airport in Cologne (CGN)
By booking executive lounge access at Cologne Bonn Airport (CGN) through airssist VIP Terminal Service, you can experience the pinnacle of elegance and sophistication. Prepare to take your vacation experience to new heights, where every moment is laced with elegance, luxury, and exceptional service.
As you approach Cologne Bonn airport, you will leave behind the noise and bustle of the terminal and enter a sanctuary of tranquillity and exclusivity. Imagine being greeted pleasantly by a personal airssist specialist who will take you through a flawless check-in process, whisking you away from the congestion and ensuring your journey begins with the utmost convenience.
Exciting Facts About CGN Airport!
Cologne is the location. Bonn airport is near the Porz neighborhood of Cologne, Germany. It is around 15 kilometers (9.3 miles) southeast of Cologne's city center and 16 kilometers (9.9 miles) northeast of Bonn.

Cologne operations Bonn Airport is one of Germany's major international airports. It is a hub for both domestic and international flights, connecting travelers to locations all over the world.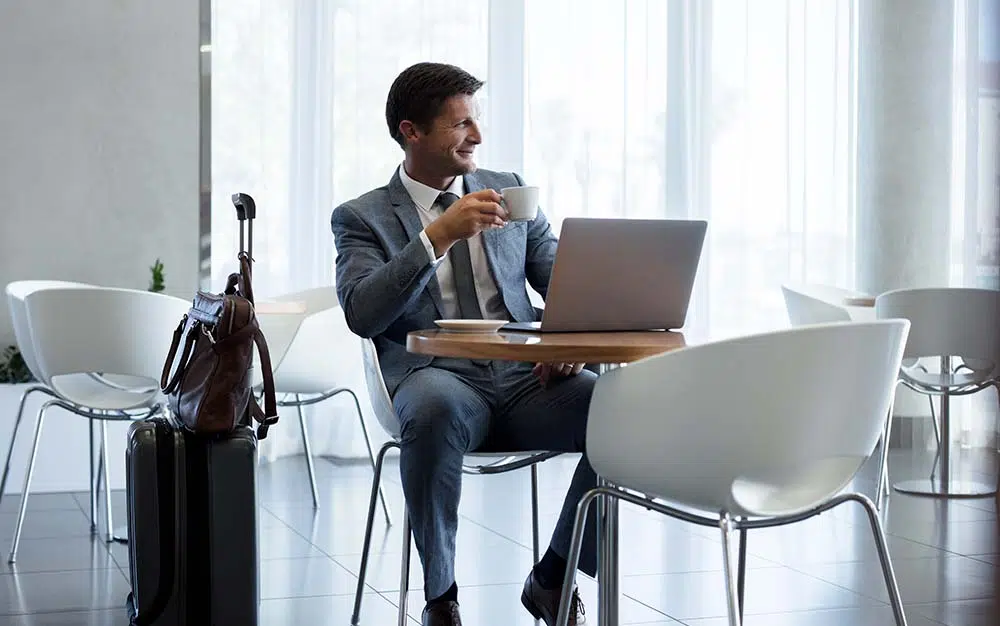 people & Cargo: Each year, the airport handles a large number of people and cargo. It was the seventh-busiest airport in Germany in terms of passenger volume as of my knowledge cutoff in September 2021.

Terminal Facilities: The airport has various terminals that serve the needs of passengers. Terminal 1 is mostly utilized for scheduled flights, while Terminal 2 is primarily used by low-cost carriers. The terminals have a variety of amenities, including as shops, restaurants, duty-free stores, currency exchange, vehicle rental services, and lounges.

Cologne Bonn Airport has two runways. The main runway, 14L/32R, is approximately 3,815 meters (12,516 ft) long. The auxiliary runway, 06/24, is 2,556 meters (8,386 ft) long.
airssist Executive Lounge at Cologne Bonn airport in Cologne (CGN)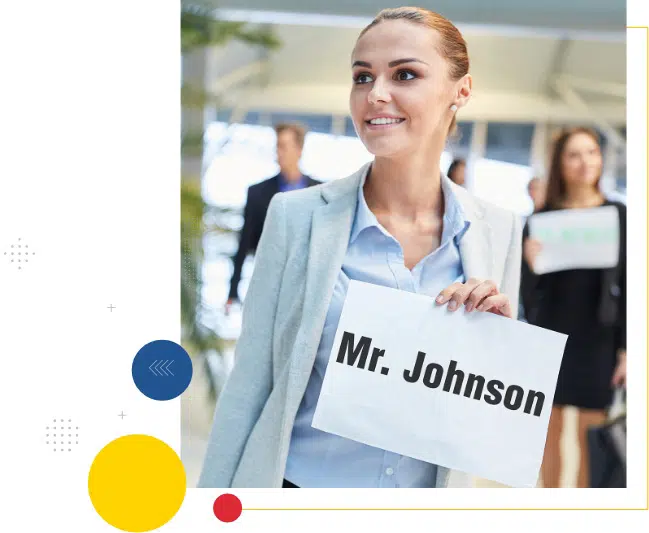 Immerse yourself in a world of customized care and attention to detail. Our specialized airssist team is dedicated to meeting all of your needs. We are here to attend to your desires, from booking transportation to organizing last-minute travel details, assuring a smooth and stress-free vacation.
Pamper yourself with exclusive amenities meant to improve your well-being and relaxation. Relax with spa services that restore your body and mind, or catch up on work in a peaceful setting with high-speed Wi-Fi and business amenities. Enjoy the most recent entertainment alternatives, which will keep you engaged and entertained throughout your stay.
What airssist Services Make it The Ideal Travel Partner with Airport VIP Services and Executive Lounge at Cologne Bonn airport in Cologne (CGN)?
Meet and greet by trained airssist personnel Personalize

Private TSA Checks 

Private security counters

Immigrant processes that are expedited

Throughout your stay, a professional porter will transport you to and from the airport.

The airssist team offers specialist assistance.

VIP Lounge Access with

airssist Private Terminal Service