Delve inside the premium Executive Lounge with airssist at King Mswati III International Airport in Manzini (SHO)
As you enter the airssist VIP Terminal, you will be taken into a world of beauty and calm. The terminal has been deliberately designed to create a warm and elegant ambiance, with every detail exuding luxury. Immerse yourself in the soft couches, beautiful decor, and peaceful environment that will engulf you in a sense of tranquility and luxury. Our VIP Lounge at King Mswati III International Airport is an incredible space where you can escape the rush and bustle of the main airport and unwind in elegance.
Our extended services at airssist focus on delivering individualized service that caters to your every need. Our team of dedicated professionals is committed to making your journey as smooth and stress-free as possible. From assisting with private TSA checks to basically anything you'd like to have during your stay at SHO.
About SHO Airport!
King Mswati III International Airport is located in Sikhuphe, some 70 kilometers (43 miles) east of Manzini, Eswatini's second-largest city. The airport's strategic location gives it a convenient entrance for visitors to the country.

Modern Infrastructure: The airport has modern infrastructure and facilities to meet the needs of passengers. It has a single terminal building with separate parts for arrivals and departures. The terminal is intended to provide a comfortable and efficient travel experience.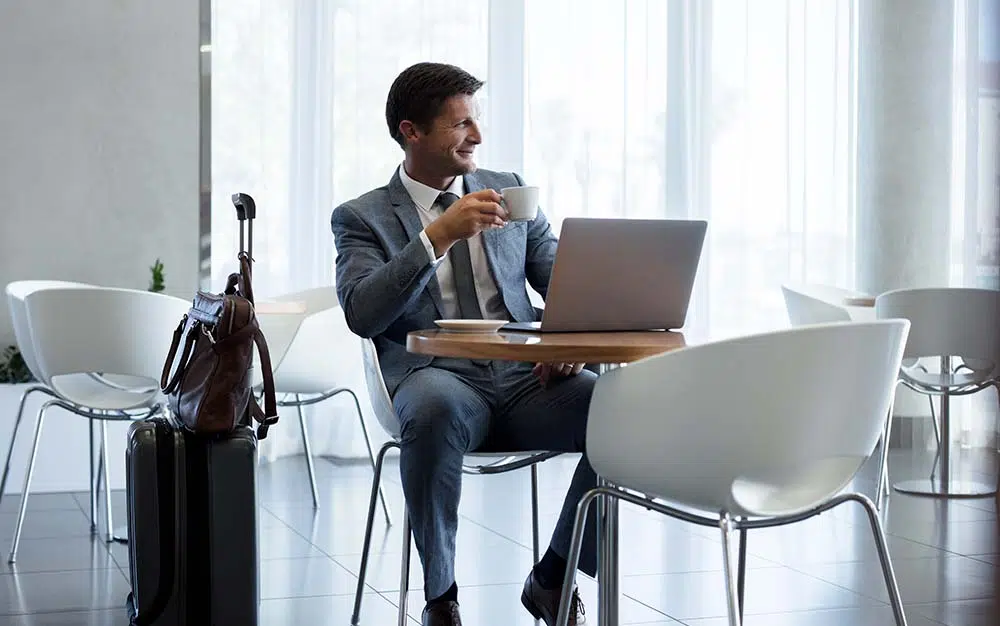 The runway of King Mswati III International Airport is 3,600 meters (11,811 feet) long. The runway can accommodate a wide range of aircraft, including big commercial flights.

International Connections: The airport acts as Eswatini's principal international gateway, linking the country to numerous locations across the world. It has scheduled flights to Johannesburg, Nairobi, and Addis Ababa, making it handy for both domestic and foreign travelers.

Capacity: King Mswati III International Airport can handle a large number of people. The terminal structure and facilities are intended to meet the increased demand for air travel to and from Eswatini.
What is it that makes airssist the best for booking Private Lounge Access at  King Mswati III International Airport in Manzini (SHO)?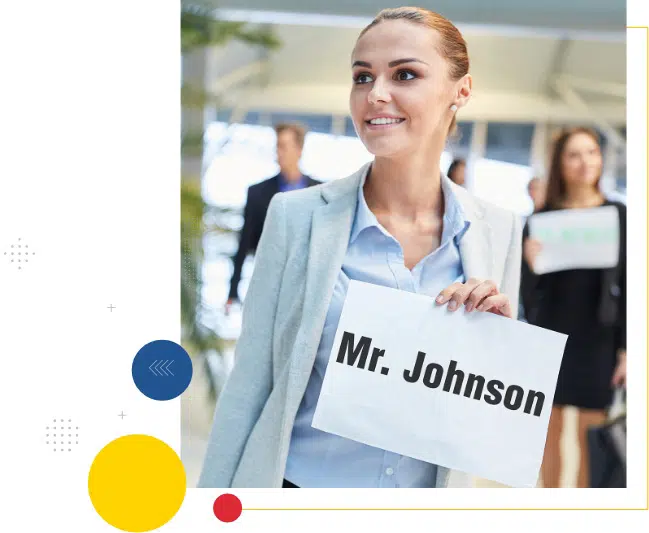 Indulge in a variety of premium facilities provided at the airssist VIP Terminal. Treat your taste buds to a wonderful range of gourmet snacks and beverages, meticulously designed to satiate your cravings. remain connected with complimentary high-speed Wi-Fi, which allows you to remain in touch with loved ones or catch up on emails. Furthermore, our VIP Terminal provides exclusive business facilities, ensuring that you have all you need to stay productive and connected while traveling.
We understand that time is essential when traveling, and our goal is to give you with a stress-free experience. With airssist VIP Terminal, you can say goodbye to long lines and time-consuming airport procedures. Our trained staff will manage all of the necessary formalities, allowing you to save time and make the most of your journey. We create a pleasant travel experience by reducing procedures and offering efficient help, allowing you to focus on what really important.
What airssist Airport Services and Executive Lounge Services are best at King Mswati III International Airport in Manzini (SHO)?
Personalized security and immigration clearance

Personalized

airssist

meet and greet services

Dedicated assistance with check-in and baggage handling

Access to exclusive VIP lounges

Refreshments and snacks

High-speed Wi-Fi access

Business facilities for productive work

Comfortable seating and relaxation areas

VIP concierge services

Privacy and tranquility away from the main terminal.