Enjoy a valuable time at Gaziantep International Airport in Gaziantep (GZT) by booking airssist GZT Private VIP Lounge Access
airssist VIP terminal service will help you access the private terminal at Gaziantep International Airport (GZT) in Gaziantep, Turkey, you may immerse yourself in a world of luxury and exclusivity. When you choose the VIP experience, your travel transcends the ordinary and becomes an exceptional adventure packed with elegance and customized care.
When you arrive at Gaziantep International Airport, you are received as a special guest. Say goodbye to long lines and the hustle and bustle of the airport as your own concierge takes the wheel, seamlessly guiding you through the arrival and departure routines. Your time is valued, and every step is meticulously planned to ensure a smooth and quick passage.
About GZT airport
Gaziantep International Airport is roughly 20 kilometers (12 miles) southwest of the city center of Gaziantep in southeastern Turkey. It is the primary airport for the Gaziantep Province.

Terminal: The airport has a single passenger terminal that serves both domestic and international aircraft. It is outfitted with modern conveniences and services to meet the needs of guests.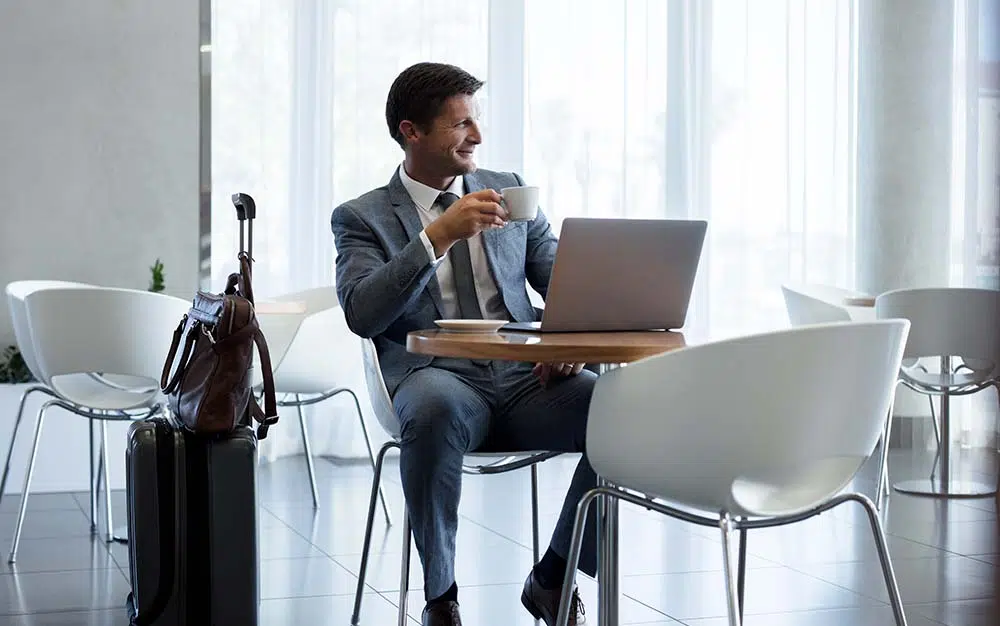 Runways: Gaziantep International Airport has a one runway, Runway 04/22, which is 3,000 meters (9,843 ft) long. It can accommodate a variety of aircraft.

Airlines and Destinations: The airport serves as a hub for both domestic and international airlines, providing connections to a variety of destinations. Several airlines operate regular flights from Gaziantep foreign Airport, connecting the city to cities around Turkey as well as foreign destinations in Europe, the Middle East, and other regions.

Passenger Traffic: In recent years, passenger traffic at Gaziantep International Airport has increased steadily. It is a significant transportation hub for both leisure and business tourists, linking Gaziantep to other major cities throughout the world.
airssist Private Lounge Access at Gaziantep International Airport in Gaziantep (GZT):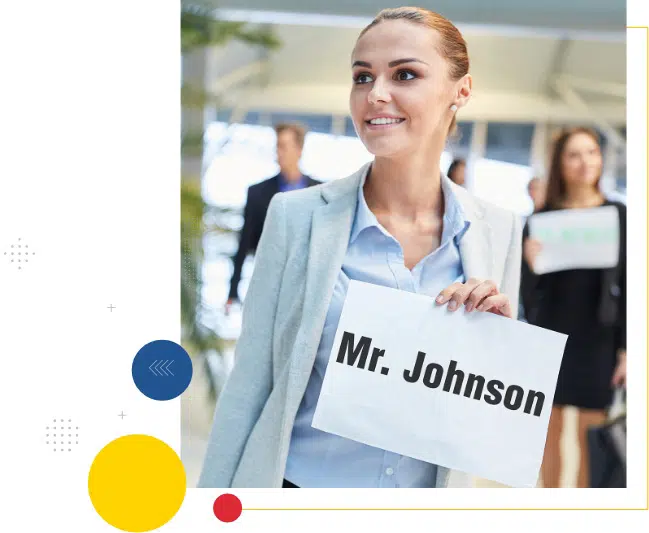 Booking with the airssist VIP terminal at Gaziantep International Airport demonstrates your discriminating taste and desire for an out-of-the-ordinary travel experience. It is an invitation to indulge in the finest things in life, to be surrounded by an aura of luxury and exclusivity. Allow the VIP terminals at GZT to raise your travel experience to new heights, producing cherished experiences that will remain long after your departure.
So, why settle for the ordinary when you can relish in the extraordinary? Book with the airssist VIP terminals at Gaziantep International Airport and let the appeal of opulence and exquisite service convert your journey into an amazing odyssey.
What airssist Services Make it The Ideal Travel Partner with Airport VIP Services and VIP Lounge Access at Gaziantep International Airport in Gaziantep (GZT)?
Meet and greet by trained airssist personnel 

Personalized

airssist VIP Services

Private TSA checks

Immigrant processes that are expedited

Throughout your stay, a professional porter will transport you to and from the airport.

VIP Lounge Access with convenient comforts