Bid farewell to a stressful Journey by booking with airssist's luxurious VIP Lounge Access at  Kumasi airport in Kumasi (KMS)
By selecting the airssist Private Lounge Service, you raise your travel to new levels of elegance and luxury. A dedicated team of professionals will be at your disposal from the time you arrive, delivering a seamless and personalized travel experience.
Say goodbye to long lines and hello to a quick and stress-less check-in process. You'll sail through security and immigration with the help of your personal concierge, saving time and enabling you to completely enjoy the pleasures of your vacation.
Did you know this about KMS Airport?
Kumasi Airport, formally known as Kumasi International Airport, is located roughly 6 kilometers (3.7 miles) south of the city center of Kumasi, Ghana's capital city of the Ashanti Region.

The airport has a single asphalt runway, 06/24, with a length of roughly 1,981 meters (6,499 feet).

Kumasi Airport has a contemporary terminal building that accommodates both domestic and limited international aircraft.

Airlines and Destinations: Kumasi Airport serves as a hub for domestic flights, connecting the city to Accra, Takoradi, and Tamale. It also has limited international flights to Lagos and Abidjan.

Check-in counters, immigration and customs services, luggage handling services, vehicle rental options, and taxi services are all provided by the airport.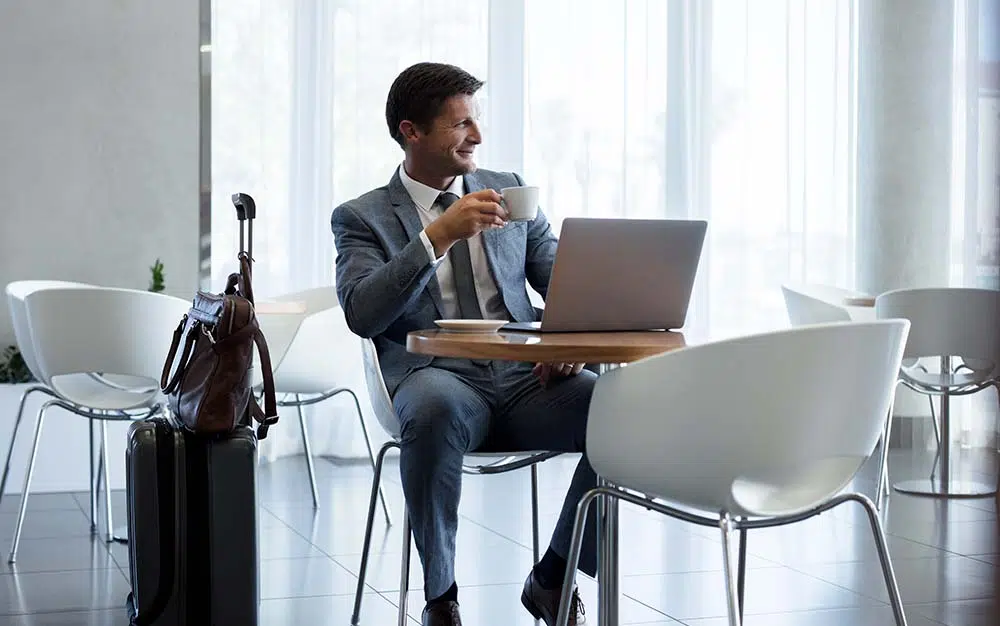 What makes airssist the best for booking the VIP Private Lounge Access at Kumasi airport in Kumasi (KMS)?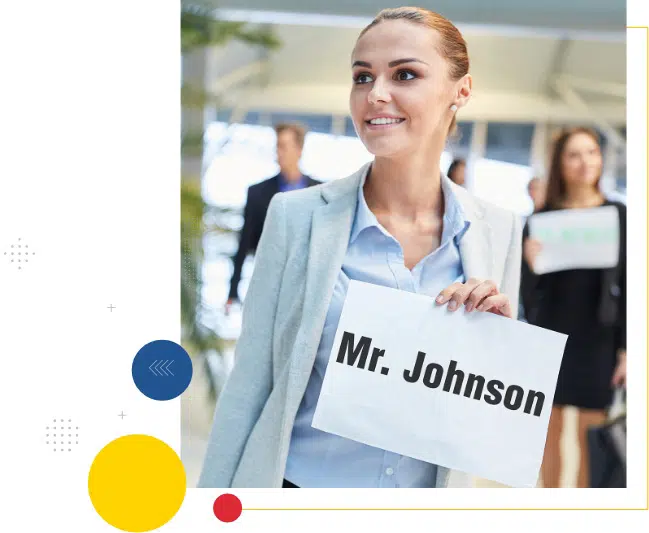 With the airssist VIP Private Terminal, you may enjoy the ease of a specialized boarding process. Your personal concierge will guarantee a smooth passage from the terminal to the aircraft, ensuring a stress-free and efficient boarding experience.
Choosing the airssist VIP Terminal at Kumasi Airport is an investment in an amazing travel experience. It allows you to embrace the pinnacle of luxury, ensuring that every part of your journey is addressed with elegance and grace.
So, treat yourself and book with airssist at Kumasi Airport. unlock a world where personalized care, exquisite comfort, and unique facilities come together to offer a truly exceptional travel experience. Allow the airssist VIP Terminal to take your vacation to new heights, ensuring that your time at the airport becomes a treasured part of your total travel memories.
The best of airssist Airport VIP Services and Executive Access at Kumasi airport in Kumasi (KMS)
When you arrive at KMS, a representative will greet you.

Immediate immigration and customs assistance on private counters.

Assist with luggage

Access to special

airssist VIP lounge

with special amenities

The VIP lounge provides complimentary cocktails and munchies.

Wi-Fi-enabled, comfortable seating

Employees dedicated to your needs and inquiries

Personalized  boarding and departure aid

Seclusion and leisure in a tranquil setting

Ground transportation assistance