Be handled by professionals at Quetta Airport VIP Lounge

airssist Private Lounge Service at Quetta International Airport is more than a mere waiting area; it is a sanctuary of productivity and relaxation. High-speed Wi-Fi keeps you seamlessly connected, allowing you to catch up on work, stay in touch with loved ones, or simply explore the digital realm. If you seek respite from the demands of the outside world, find solace in the tranquil corners of the lounge, where you can unwind in peaceful solitude or engage in a leisurely conversation with fellow travelers.
About UET Airport
Quetta International Airport is situated approximately 12 kilometers southwest of Quetta city center, making it easily accessible for travelers.

The airport features a single asphalt runway that measures around 3,700 meters in length, capable of accommodating various types of aircraft. The passenger terminal provides essential facilities such as check-in counters, immigration and customs services, baggage handling, and security checkpoints.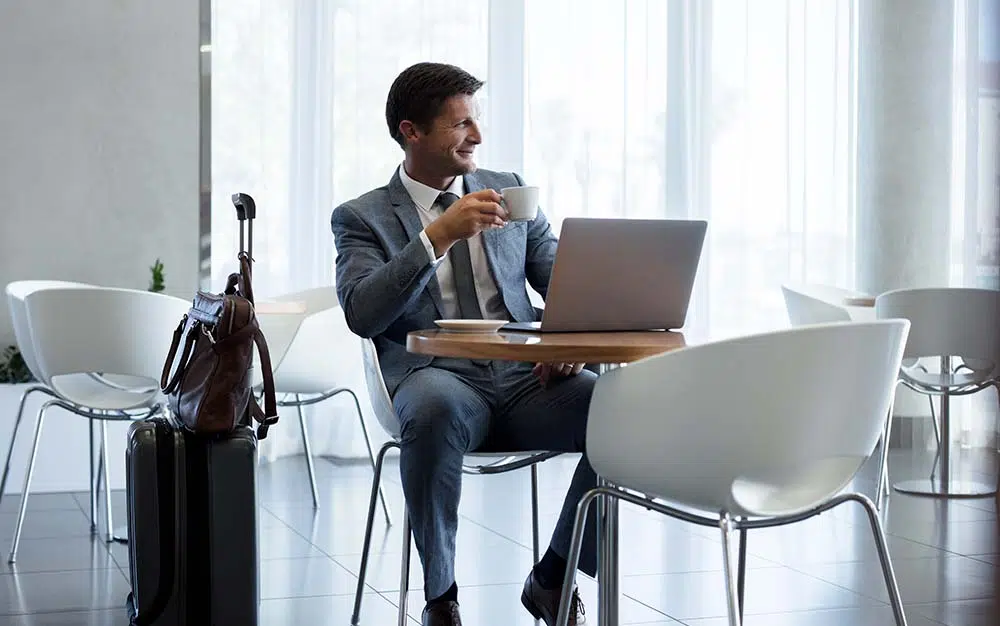 Quetta International Airport operates both domestic and international flights. It serves as a hub for domestic airlines connecting Quetta to major cities within Pakistan, including Karachi, Islamabad, Lahore, and Peshawar. Additionally, limited international flights operate to destinations such as Dubai and Sharjah.

Quetta International Airport is located amidst the stunning natural beauty of the Balochistan province, surrounded by picturesque mountain ranges. The scenic landscape provides a breathtaking backdrop to the airport, offering travelers a glimpse of the region's rugged charm.

Due to its proximity to the borders of Afghanistan and Iran, Quetta International Airport holds strategic importance for regional connectivity and trade. It facilitates transportation for passengers traveling to and from neighboring countries and plays a vital role in supporting economic and cultural exchanges.
airssist Private Lounge Service at Quetta International airport in Quetta (UET)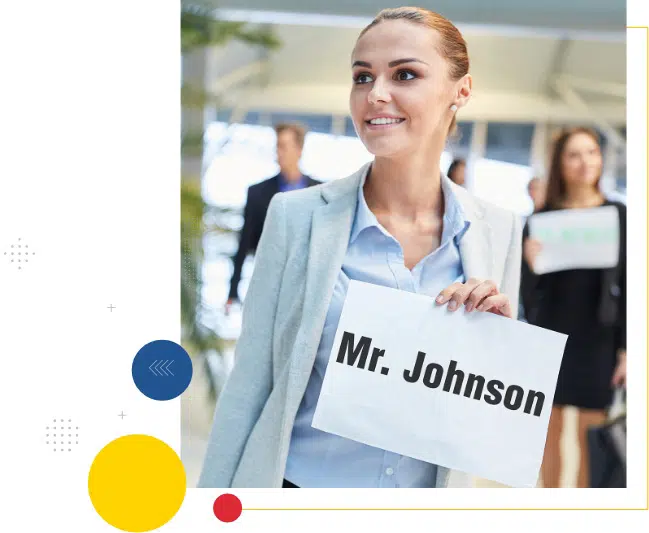 The Quetta International Airport airssist Private Lounge is a place to work and unwind. High-speed Wi-Fi lets you work, chat, or browse the internet. Relax in the lounge's quiet areas or speak with other guests. Therefore, airssist VIP Terminal at Quetta International Airport offers unparalleled luxury and convenience. It offers quiet travel away from the main terminal.
What makes airssist the best at offering VIP Services and Executive Lounge Services at Quetta International Airport in Quetta (UET)?
Exclusive VIP Services by

airssist representatives

Access to an exclusive executive lounge for a more elegant and relaxed experience

Staff that is well-trained and attentive in order to provide personalized support

Private TSA Checks ensure a trouble-free journey.

The executive lounge serves delectable meals as well as a selection of beverages.

Wi-Fi at high speeds and business services for mobile productivity

Unrivaled attention to detail and commitment to customer satisfaction.