Experience a seamless transition at Malvinas Argentinas airport in Ushuaia and grab your chance to indulge in the finest with the Private Lounge Service
Nestled in the breathtaking landscapes of Ushuaia, the southernmost city in the world, lies Malvinas Argentinas Airport (USH), a gateway to the rugged beauty of Tierra del Fuego. As you embark on your adventure, you yearn for a touch of luxury and tranquility amidst the excitement. This is where airssist VIP Rooms come into play, offering an exceptional experience that will elevate your journey and leave you with unforgettable memories.
Booking with airssist can help you access VIP Rooms at Malvinas Argentinas Airport that's like unlocking a hidden treasure trove of comfort and exclusivity. From the moment you arrive, a dedicated team of professionals will be there to cater to your every need, ensuring a seamless and personalized travel experience. No longer do you have to navigate the airport alone; airssist VIP Rooms are your key to a stress-free and indulgent journey.
Know these about USH Airport!
Malvinas Argentinas Airport is located in the city of Ushuaia, which is the southernmost city in Argentina and in the world. It is situated on the island of Tierra del Fuego, near the Beagle Channel.

The airport has a single runway, designated as Runway 07/25. It is approximately 2,520 meters (8,270 feet) long, allowing it to accommodate a range of aircraft sizes.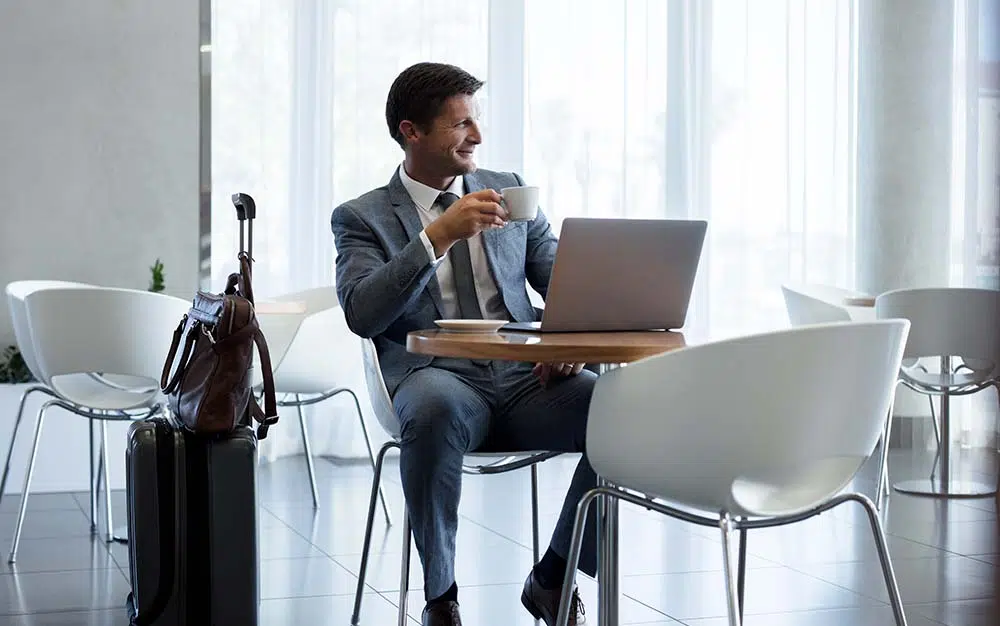 The airport's terminal building has a distinctive architecture that reflects the region's natural surroundings. Its design incorporates wooden elements and large windows that provide panoramic views of the surrounding mountains and the Beagle Channel.

Malvinas Argentinas Airport serves as an international gateway to the region. It offers direct flights to several destinations in South America, including Buenos Aires, Santiago de Chile, and São Paulo.

Various airlines operate regular flights to and from Malvinas Argentinas Airport. These include Aerolíneas Argentinas, LATAM Airlines, Sky Airline, and Gol Transportes Aéreos.
airssist Executive Lounge at Victoria International Airport in Malvinas Argentinas airport in Ushuaia (USH)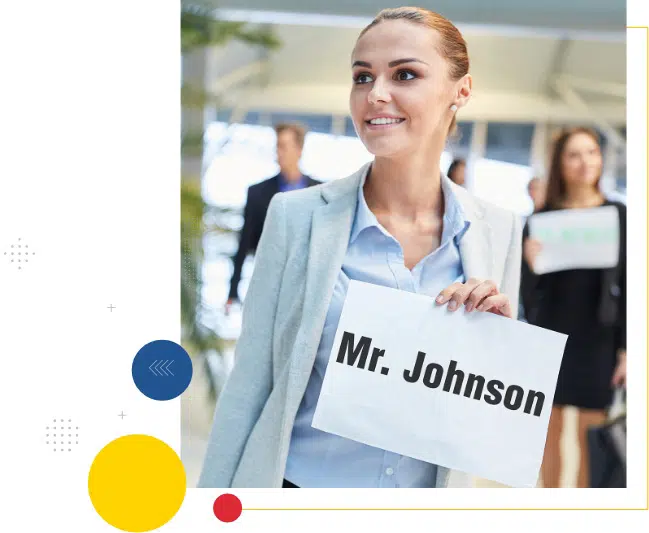 airssist VIP Rooms at Malvinas Argentinas Airport go beyond aesthetics; we offer a range of exclusive services designed to enhance your travel experience. From personalized services through security and immigration to seamless luggage handling, every aspect of your journey is meticulously taken care of. The knowledgeable and attentive staff members are at your disposal, ready to assist you with any request, ensuring that your time at the airport is as effortless and enjoyable as possible.
Choosing airssist VIP Rooms at Malvinas Argentinas Airport means embracing a world where every moment is curated with care and luxury. It's an opportunity to experience travel in a way that goes beyond the ordinary, to immerse yourself in an environment of refined elegance and exceptional service. Whether you're traveling for leisure or business, airssist VIP Rooms will redefine your expectations, leaving you with memories of a journey that was nothing short of extraordinary.
What best airssist Airport VIP Services and Private VIP Lounge Access at  Malvinas Argentinas airport in Ushuaia (USH)?
The

airssist

private TSA Checks

Private security checkpoint and Immigration lines

A dedicated porter

Personal support by the airssist crew

Drivers that are multilingual can overcome linguistic obstacles.

Personalized boarding

A simple-to-use booking platform

Private access to the finest amenities at USH