Land and arrive at the finest exquisite airssist Private Lounge Access at Lanzarote airport in Lanzarote Island (ACE)
Step into a world of heightened travel experiences and immerse yourself in the pinnacle of luxury at Lanzarote Airport (ACE) with airssist's Executive Lounge. Consider this: a tranquil haven in the heart of a bustling airport, where you can escape the crowds and luxuriate in the finest amenities.
You can expect an out-of-the-ordinary journey when you book airssist's Executive Lounge at Lanzarote Airport. 
About ACE Airport!
Lanzarote Airport, commonly known as Arrecife Airport, is located near San Bartolomé, about 5 kilometers southwest of Arrecife, the main city of Lanzarote Island in the Canary Islands, Spain.

Lanzarote Airport serves as the principal entrance for visitors to Lanzarote Island. It offers both domestic and international flights, linking the island to numerous places around Europe and beyond.

Passenger Traffic: Lanzarote Airport is one of the busiest in the Canary Islands. It transports a large number of passengers each year, especially during high tourist seasons when visitors swarm to the island to enjoy its gorgeous beaches, unusual volcanic landscapes, and colorful culture.

Terminal Facilities: The airport has a contemporary terminal building with needed facilities and services for travelers. These include check-in desks, security and immigration checkpoints, duty-free stores, restaurants, cafes, car rental services, and currency exchange facilities.

Runways: Lanzarote Airport has a single runway, Runway 03/21, which is roughly 2,400 meters (7,874 ft) long. It can accommodate a variety of aircraft sizes, including large commercial jets.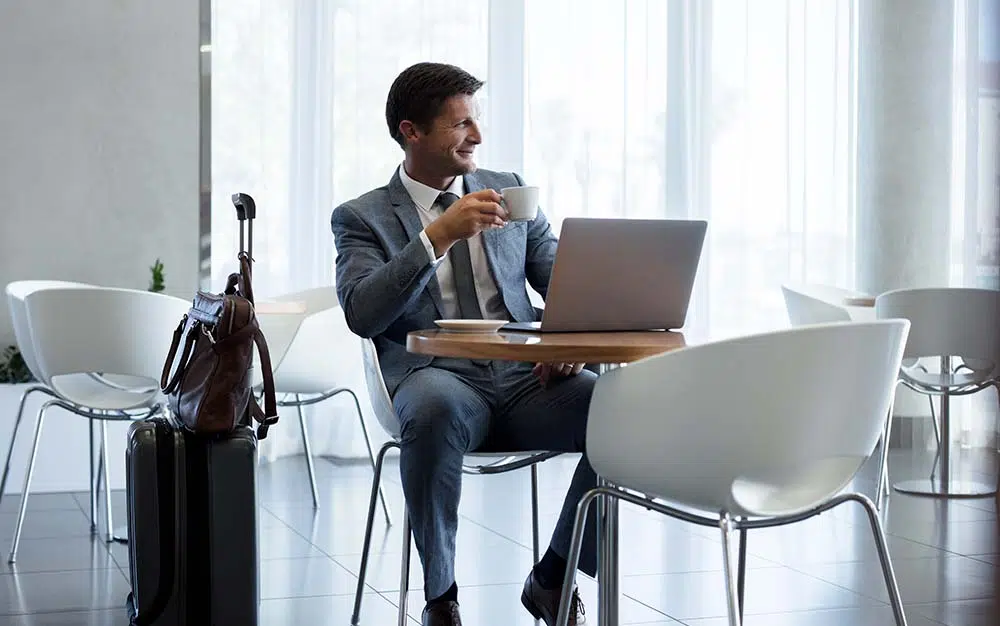 Why airssist is the perfect partner for Private Lounge Access at Lanzarote Airport in Lanzarote Island (ACE)?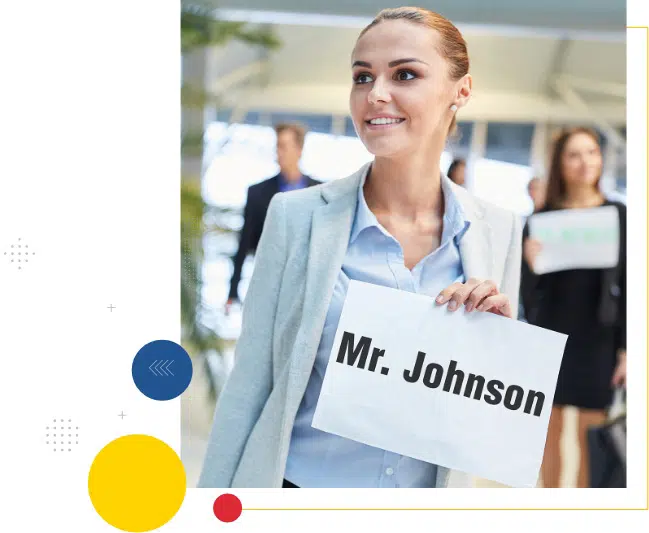 Unrivaled Comfort: As you enter the airssist Executive Lounge, you'll be surrounded by a serene and sophisticated ambiance. Sink into luxurious couches built for optimum relaxation and unwind in an ambiance designed to soothe your senses. It's a refuge where you may rest and revitalize before or after your travel.

Premium Beverage Selection: Quench your thirst with a wide variety of premium beverages on offer. Enjoy a drink of good wine, or a unique cocktail to suit your taste buds.

VIP Service & Hospitality: airssist's dedicated and attentive personnel will meet your every need with individualized care and hospitality. From a warm welcome to seamless help, our dedication to providing outstanding service is unrelenting. Allow us to meet your needs and make your visit at Lanzarote Airport genuinely memorable.

Peaceful Setting: The airssist Executive Lounge offers a respite from the airport's hustle and bustle. Get away from the congested terminals and find refuge in a tranquil setting where you may catch up on work, read a book, or simply relax. It's a sanctuary meant to give you the maximum comfort and seclusion.

Convenient Amenities: The airssist Executive Lounge provides a variety of convenient amenities to help you make the most of your flight. Stay connected with complimentary high-speed Wi-Fi, read the latest news in international newspapers and publications, or use the business facilities if you need to attend to business affairs.
What airssist VIP Services and VIP Lounge Access make it at the top at Lanzarote airport in Lanzarote Island (ACE)?
Dedicated and exclusive lounge areas for

airssist VIP

passengers.

Comfortable seating and relaxation areas.

Complimentary food and beverage services.

Private TSA

High-speed internet access and charging stations for electronic devices.

Personalized check-in, security and immigration services

Personalized assistance and dedicated staff to cater to VIP passengers' needs.

Access to newspapers, magazines, and entertainment options.