Encounter unrivaled luxury and Private TSA as you book with airssist Executive Lounge Service at Tashkent International Airport in Tashkent (TAS)
As you enter the airssist VIP Private Terminal, you will be met by an atmosphere of elegance and sophistication. The exquisitely designed interior, complete with sumptuous furnishings and subtle decorations, sets the tone for a really unforgettable encounter. Enter a world of comfort, seclusion, and exceptional service that will make you feel like a true VIP.
From the minute you arrive, you will have the benefit of customized assistance. The airssist staff will be at your disposal, providing a smooth and stress-free journey through the airport. From dedicated private TSA checks to expedited security clearance, every step of the procedure will be accelerated, allowing you to save time and have a hassle-free trip.
Interesting Facts About TAS Airport!
Tashkent International Airport is about 12 kilometers (7.5 miles) southeast of Tashkent, Uzbekistan's capital city. It is the country's principal international gateway.

The airport has two passenger terminals, Terminals 2 and 3. Terminal 2 is the principal international terminal, handling most foreign flights, whereas Terminal 3 largely services domestic flights.

Tashkent International Airport is Uzbekistan's busiest airport, serving as a significant hub for both domestic and international air traffic. It enables links to several places in Europe, Asia, and the Middle East.

The airport has two parallel runways. The major runway, marked as 08L/26R, is approximately 4,000 meters (13,123 feet) long, while the secondary runway, known as 08R/26L, is roughly 3,200 meters (10,499 feet) long. These runways can support a variety of aircraft sizes.

Tashkent foreign Airport is served by various domestic and foreign airlines, including Uzbekistan Airways, Turkish Airlines, Aeroflot, Air Astana, and Flydubai. It has numerous links to destinations in Europe, Asia, and the Middle East.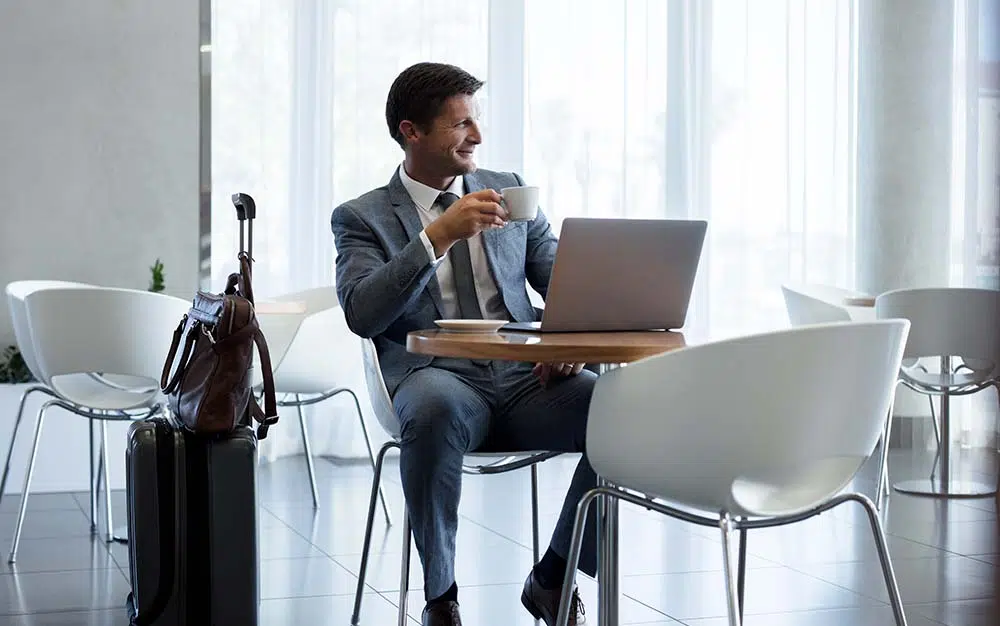 Why airssist Private Lounge Access is the ideal travel companion at Tashkent International Airport in Tashkent (TAS)!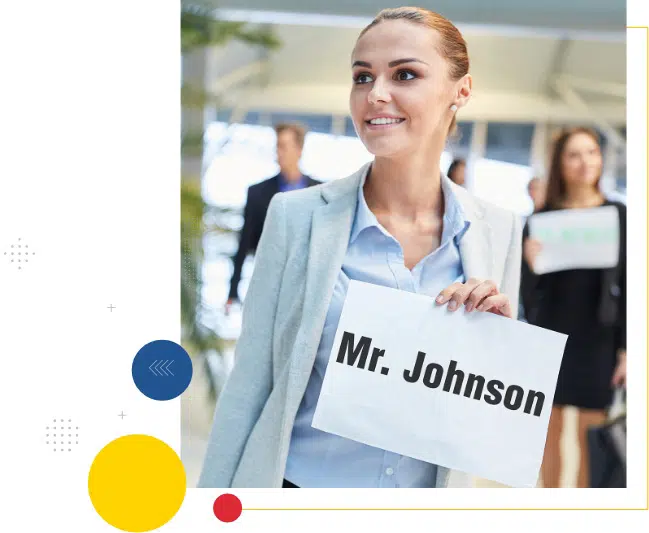 Experience the pinnacle of luxury with a variety of tailored services. From chauffeur-driven transportation to specialized personal help, the airssist crew is dedicated to meeting your every need. Whether you require assistance with luggage, language translation, or any other specific requirements, the crew is available to ensure that your travel is seamless and unforgettable.
Booking with airssist VIP Terminal at Tashkent International Airport is an invitation to a world of unrivaled luxury and comfort. Allow yourself to be treated and indulged, knowing that every detail of your journey has been meticulously planned. Allow airssist to transform your airport experience, taking it to new levels of luxury and exclusivity.
What airssist Services Can You Enjoy with Airport VIP Services and VIP Lounge Access at Tashkent International Airport in Tashkent (TAS)?
Greetings from the

airssist crew

Private security and private TSA checks

Immigrant processes that are expedited

A professional porter will transport you to and from the airport throughout your stay.

The airssist team offers specialist assistance.

Multilingual drivers

Private boarding

A simple booking platform

Access to the Executive Lounge with convenient amenities