Enjoy a Heavenly Treatment while Relaxing at the airssist Private VIP Lounge at Roberts International Airport in Monrovia (ROB)
Booking with airssist VIP Private terminal at Roberts International Airport (ROB) in Monrovia guarantees a genuinely extraordinary travel experience. From the time you arrive, airssist guarantees that every part of your airport journey is raised to new heights, engulfing you in a world of luxury, convenience, and personalized attention.
First and foremost, the airssist Private terminal at ROB provides a smooth and trouble-free arrival and departure experience. When you arrive, you will be greeted warmly by a specialized airssist specialist who will efficiently take you through the airport processes. You can avoid long lines and enjoy faster services, saving you significant time and allowing you to begin your journey or transition easily.
Interesting Facts About ROB Airport!
Roberts International Airport (ROB) is the principal international airport serving Monrovia, Liberia's capital city.

The airport is located in Harbel, Margibi County, some 35 kilometers outside of Monrovia.

ROB is named after Liberia's first President, Joseph Jenkins Roberts.     

The airport features a single terminal building that services both domestic and international aircraft.

It is Liberia's largest and busiest airport, acting as a significant transportation center for the country.

ROB operates flights to numerous places in Africa, Europe, and the United States, connecting Liberia to the global aviation network.

In recent years, the airport has undergone extensive repairs and modifications to improve its facilities and infrastructure.

ROB provides tourists with modern conveniences and services such as duty-free shopping, restaurants, currency exchange, and more.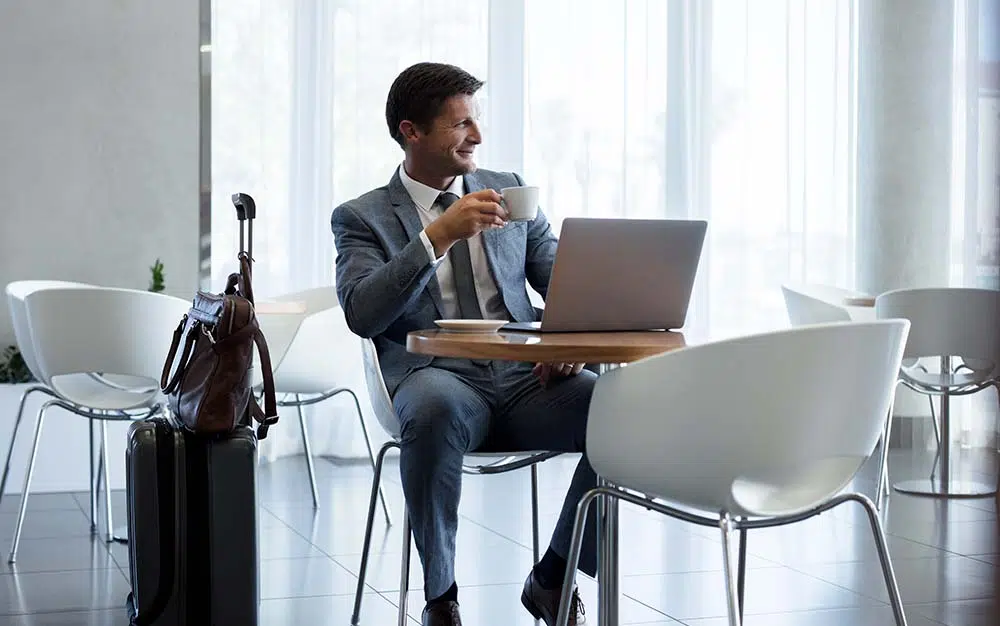 Enjoy A Comfortable Stay with airssist Private Lounge Access at Roberts International Airport in Monrovia (ROB)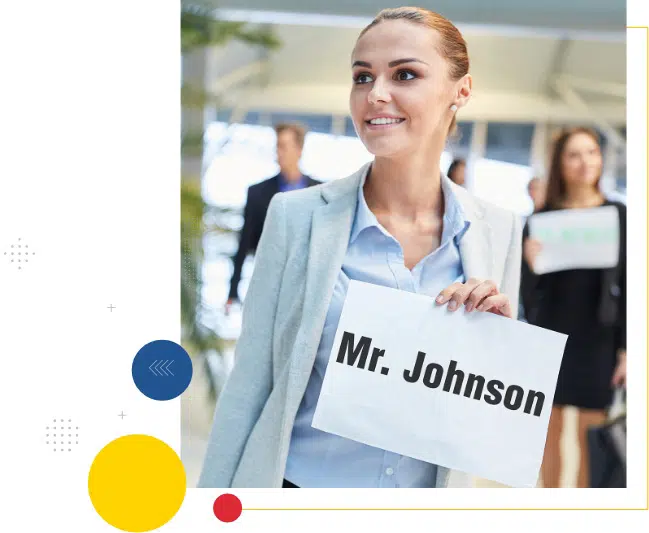 The airssist VIP Private terminal at ROB also provides a variety of premium amenities to improve your trip. You can enjoy a delightful selection of complimentary refreshments, including gourmet snacks and beverages. High-speed Wi-Fi is provided for your convenience, allowing you to stay connected and catch up on work or connect with loved ones. Additionally, the VIP terminal provides access to private meeting rooms where you may do business in a calm and professional setting.
One of the distinguishing elements of the airssist VIP terminal is the individualized treatment offered by the devoted crew. We are dedicated to serving your every need and ensuring your comfort throughout your time at the airport. The airssist assists with everything from ground transportation to luggage and travel preparations.
What airssist Services Can You Enjoy with Airport VIP Services and Executive Lounge at Roberts International airport in Monrovia (ROB)
Warm greetings from the

airssist crew

Private Check-in 

Private security counters

Fast-track Immigrant procedures

A dedicated porter to take you to and from the airport throughout your stay.

The airssist team with specialized support

Drivers who speak multiple languages

Boarding priority

A very convinient booking platform

Access to a Luxurious Executive Lounge