Get cozy as you settle down at the Executive Lounge at Ernesto Cortissoz International Airport in Barranquilla (BAQ)
Imagine a world where your travel experience is elevated to new heights, where every aspect is meticulously crafted to provide you with the utmost comfort and convenience. Welcome to airssist VIP Terminal Service at Ernesto Cortissoz International Airport in the vibrant city of Barranquilla. As you step into this realm of exclusivity, allow us to take you on an unforgettable journey, where accessing the executive lounge becomes an experience of indulgence and tranquility.
Know These About BAQ Airport!
Ernesto Cortissoz International Airport is located in the city of Barranquilla, the capital of the Atlántico department in Colombia. It is situated approximately 7 kilometers (4.3 miles) southwest of the city center.

The airport is named in honor of Ernesto Cortissoz, a Colombian aviator and national hero who played a crucial role in the development of civil aviation in Colombia.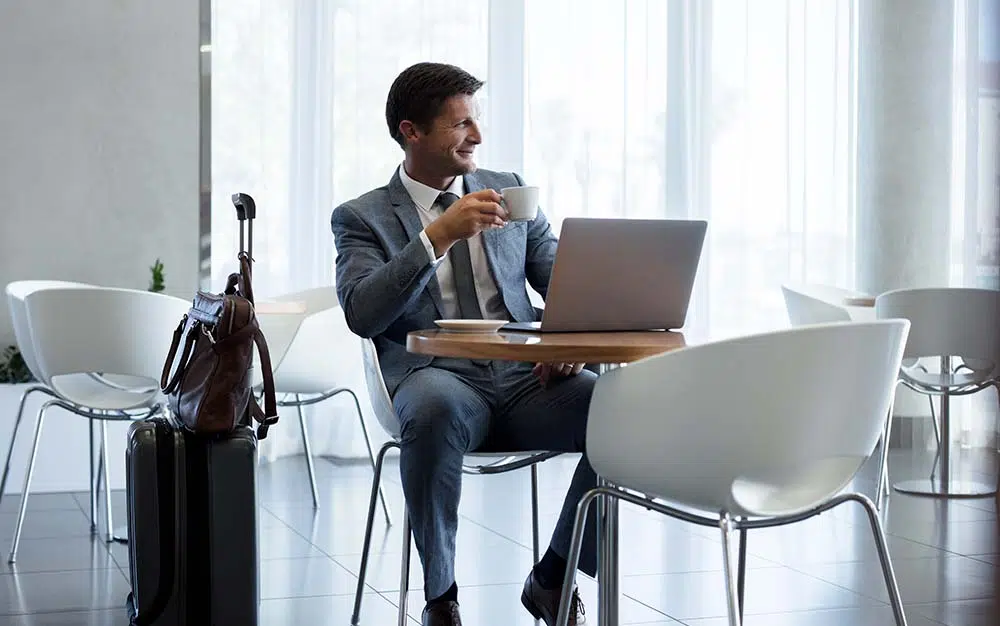 The airport features modern facilities and infrastructure to accommodate both domestic and international flights. It has a single passenger terminal with several amenities, including restaurants, shops, duty-free outlets, currency exchange services, ATMs, and car rental counters.

Ernesto Cortissoz International Airport has a single runway, designated as Runway 05/23. It is approximately 3,000 meters (9,843 feet) in length and capable of handling various types of aircraft.

The airport serves as a major aviation hub in the Caribbean region of Colombia, connecting Barranquilla to domestic destinations within Colombia and international destinations in North and South America. It is served by several airlines, including Avianca, LATAM Airlines, Copa Airlines, Viva Air Colombia, and more.
airssist Private Lounge Access at Ernesto Cortissoz International Airport in Barranquilla (BAQ)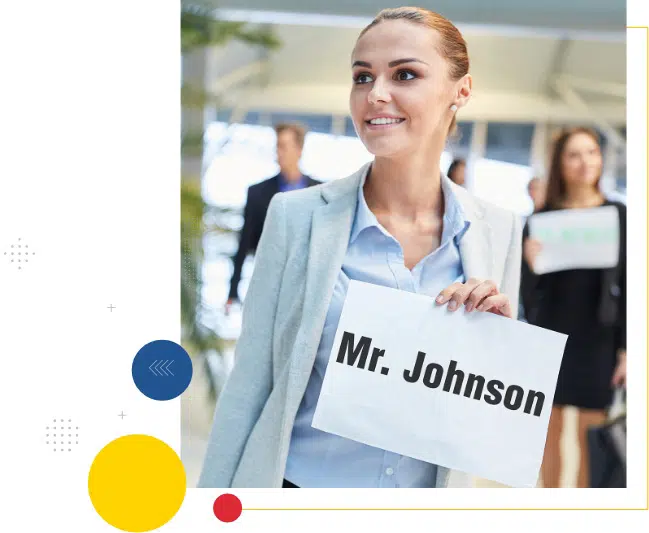 When you book airssist VIP Terminal Service, you open the door to a world of seamless travel. Upon arrival at Ernesto Cortissoz International Airport, our dedicated team of professionals will greet you with personalized assistance. Bid farewell to the long queues and time-consuming procedures, as we handle check-in, baggage, and security on your behalf. We understand that your time is precious, and our mission is to ensure that every moment of your journey is maximized for your enjoyment.
Accessing the executive lounge at Ernesto Cortissoz International Airport is a gateway to a haven of serenity amidst the bustling airport atmosphere. As an airssist VIP Terminal Service guest, you will find yourself immersed in an atmosphere of refined luxury. Indulge in comfortable couches, elegantly designed interiors, and a soothing ambiance that exudes tranquility. Whether you seek a moment of relaxation, an opportunity to catch up on work, or simply a space to unwind, the executive lounge offers an oasis of comfort tailored to your needs.
What makes airssist the best at serving the best Airport VIP Services and VIP Lounge Access at Ernesto Cortissoz International Airport in Barranquilla (BAQ)?
airssist

provides personalized assistance

Personalized Services with Private TSA Checks

Private Lounge Access with exclusive amenities

Professional and friendly staff

Hire an airssist's VIP services to travel with less stress.

Personalized chauffeur service

Dedicated porter service