Travel with confidence and utmost luxury at Saipan International Airport in Saipan Island (SPN) by booking with SPN Private VIP Lounge Access.
Travel comfortably and conveniently by booking with the airssist VIP terminal at Saipan International Airport (SPN) on the lovely island of Saipan. Allow yourself to indulge in an upgraded travel experience that exceeds your expectations and leaves a lasting impact.
When you choose the airssist VIP terminal, you enter a world of exclusivity and customized treatment. When you arrive, you will be greeted by a specialized team of specialists who will cater to your every need. Imagine being cordially welcomed into a secluded retreat away from the bustle and noise of the main terminal.
Exciting Facts About SPN Airport!
Saipan International Airport is located on the western shore of Saipan, the major island of the Northern Mariana Islands. It is located in the Marpi district, some 12 kilometers (7.5 miles) north of the capital, Garapan.

The airport has a contemporary terminal building with a variety of amenities and services for travelers. These include check-in desks, baggage claim areas, security checkpoints, customs and immigration facilities, duty-free shops, retail outlets, restaurants, and car rental services.

Saipan International Airport has a single asphalt runway, Runway 07/25. The runway is roughly 3,661 meters (12,010 feet) long and can accommodate many types of aircraft.

Airlines and Destinations: The airport is a gateway to the Northern Mariana Islands, with both domestic and international flights available. Several airlines offer frequent scheduled services to and from Saipan International Airport, linking it to Guam, Japan, South Korea, China, and other Pacific destinations.

Due to its reputation as a tourist destination, Saipan International Airport handles a considerable number of passenger traffic. Passenger counts at the airport have steadily increased throughout the years, servicing both leisure and business passengers.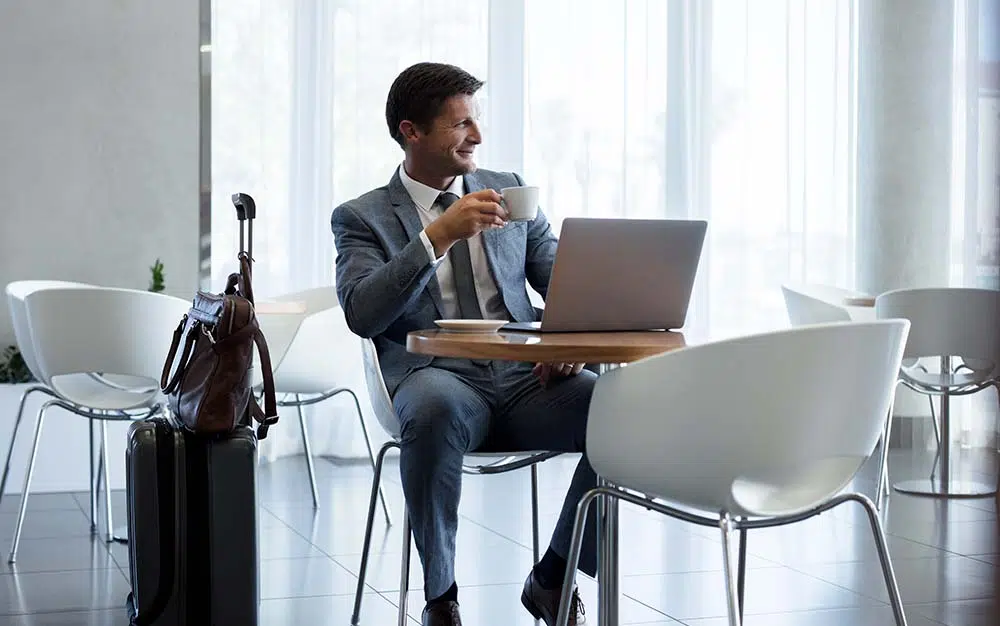 Why does airssist offer the best Private Lounge Access at Saipan International Airport in Saipan Island (SPN)?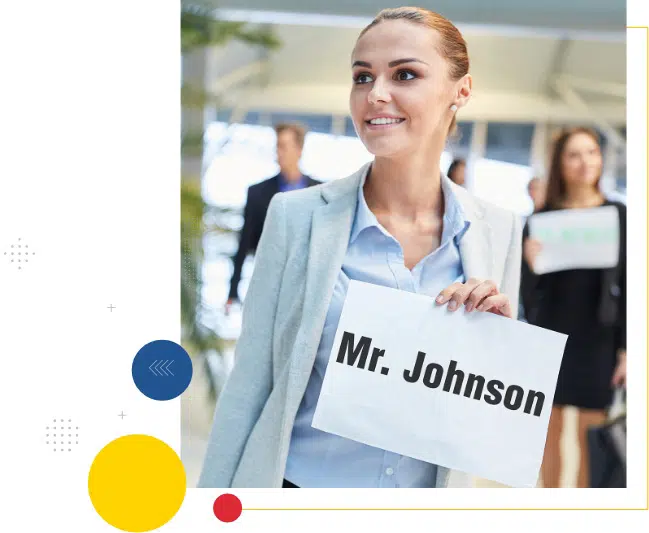 The VIP terminal has a calm atmosphere that allows you to escape the rush and bustle of the main airport. You'll have free Wi-Fi to keep connected or catch up on work in a calm and productive environment. The attentive personnel will be at your disposal, ready to assist you with any requests or arrangements you may require.
In addition to the VIP terminal experience, airssist provides a variety of services to enhance your journey. Your personal concierge will manage all necessary airport formalities, ensuring a smooth and stress-free travel experience. We may help with check-in, security clearance, and immigration formalities, assuring a quick and painless process.
What airssist Services Can You Enjoy with Airport VIP Services and Executive Lounge at Saipan International Airport in Saipan Island (SPN)?
Greetings from the

airssist crew

Private security and private TSA checks

Immigrant processes that are expedited

A professional porter will transport you to and from the airport throughout your stay.

The airssist team offers specialist assistance.

Multilingual drivers

Private boarding

A simple booking platform

Access to the Executive Lounge with convenient amenities