Unlock Unrivaled Luxury and Convenience with the Executive Lounge at Haikou Meilan International Airport (HAK).
airssist is your portal to luxury and comfort at Haikou Meilan International Airport. Imagine arriving at the airport and being taken away from the crowds and turmoil, directly into a world of luxury and indulgence. With airssist's VIP Terminal Service, you may make your dream a reality and embark on an unforgettable journey.
airssist prioritizes your comfort. You no longer have to wait in long lines and crowded terminals, and time-consuming check-in procedures. With airssist, you will be greeted by a specialized team of professionals that will ensure a smooth and fast airport experience. We will accompany you through a designated VIP door, avoiding the hustle and activity of the main terminal. 
About HAK Airport
International Status: Haikou Meilan International Airport is one of the busiest airports in southern China and serves as a major gateway to Hainan Island. It is classified as an international airport and handles a substantial number of domestic and international flights.

Terminal Facilities: The airport features a modern terminal building with multiple concourses. It offers a wide range of facilities and amenities for travelers, including duty-free shops, retail stores, restaurants, cafes, currency exchange services, ATMs, and car rental services.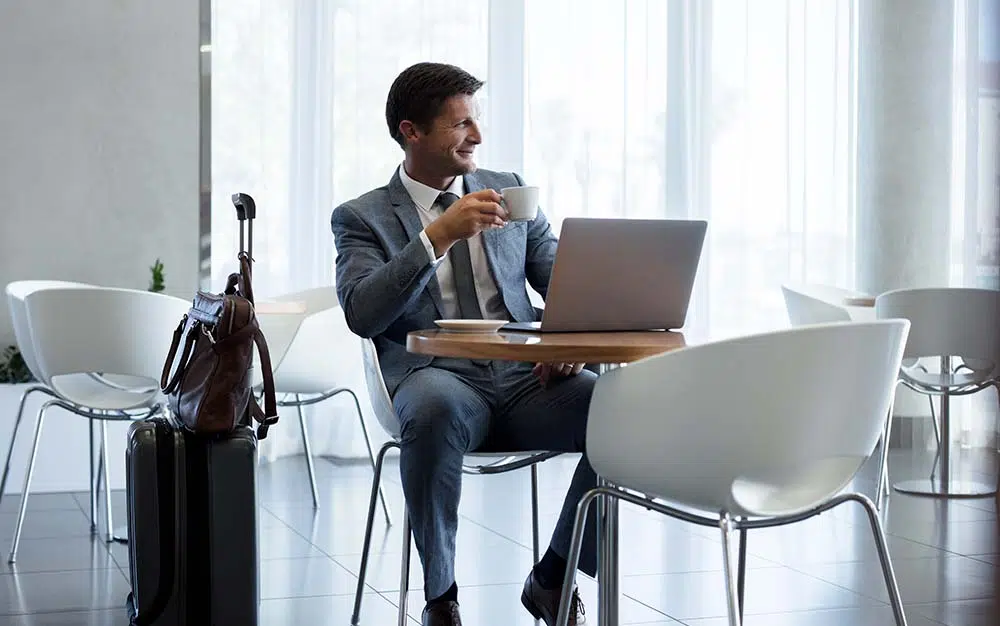 Runways: Haikou Meilan International Airport has two runways. The primary runway is approximately 3,600 meters long, capable of accommodating large aircraft, including wide-body jets. The secondary runway is about 2,600 meters long.

Passenger Capacity: The airport has a significant capacity to handle a large number of passengers. In recent years, the airport has witnessed a steady increase in passenger traffic, leading to ongoing expansion and improvements to meet the growing demand.

Connections to Hainan Tourism: As the main airport serving Hainan Island, Haikou Meilan International Airport plays a crucial role in connecting travelers to the island's popular tourist destinations. Hainan Island is known for its beautiful beaches, tropical landscapes, and cultural attractions, attracting visitors from around the world.
airssist Private Lounge Service at Haikou Meilan International Airport in Haikou (HAK)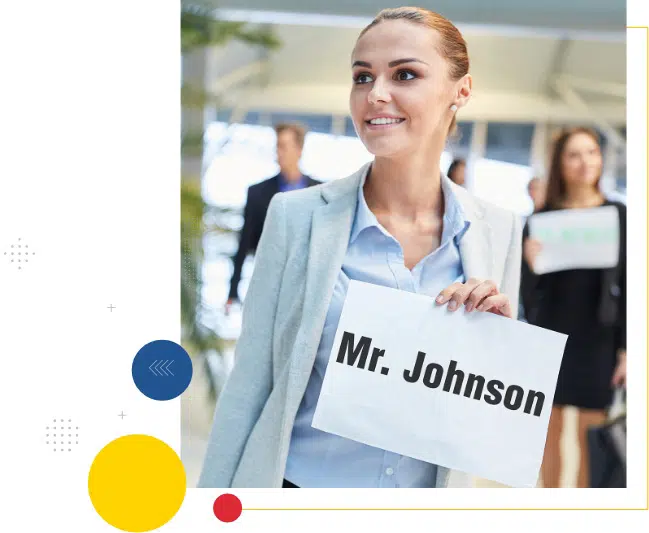 With airssist's VIP Terminal Service, you'll have access to a variety of bespoke comforts and personalized services. Whether you want a cool drink or a tasty snack, the helpful staff is here to help. Stay connected with free Wi-Fi, or use charging stations to keep your gadgets charged throughout your travel. Additionally, the VIP Terminal may provide access to private meeting rooms, showers, and entertainment facilities to ensure you have all you need at your fingertips.
What makes airssist the best at offering VIP Services and Executive Lounge Services at Haikou Meilan International Airport in Haikou (HAK)?

Unrivaled competence in offering

airssist VIP Services

and executive lounge access.

A dedicated team of specialists committed to providing personalized and seamless experiences.

Exclusive access to luxury executive lounges at Syracuse Hancock International Airport.

A wide selection of services, including comfy sitting, Wi-Fi, snacks, and more.

Private TSA Checks and security procedures are streamlined and stress-free.