Surpass the Ordinary with The Extraordinary VIP Services offered by airssist Private Lounge Access at Robert Gabriel Mugabe International Airport in Harare (HRE)
Within the airssist Private Lounge at Robert Gabriel Mugabe International Airport, a refuge of exquisite luxury awaits amid the vivid tapestry of Harare, where the rhythmic beats of Africa resonate in the air. In the heart of Zimbabwe, visitors are invited to go on a trip that surpasses the ordinary, immersing themselves in a world of richness and exclusivity.
The instant one arrives at the airssist VIP Private Terminal, a sensation of prestige and indulgence takes hold. The terminal is a feat of architectural beauty, with polished marble floors and stunning African artwork telling stories of legacy and culture. Soft ambient lighting produces a warm glow, surrounding the traveler in a serene and refined ambiance.
 Facts to Remember About HRE Airport!
Robert Gabriel Mugabe International Airport, formerly known as Harare International Airport, is Zimbabwe's largest and busiest airport. It is roughly 15 kilometers south of Harare, the capital city.

In honor of his involvement in Zimbabwe's war for independence, the airport is named after former President Robert Gabriel Mugabe.

Robert Gabriel Mugabe International Airport acts as Zimbabwe's principal international gateway, linking the country to various local and international destinations.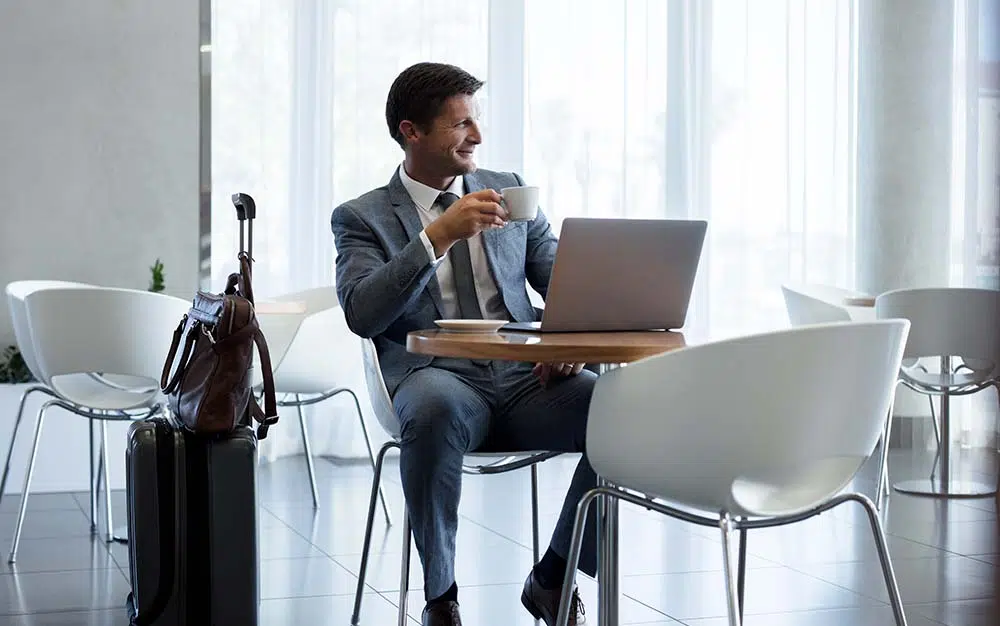 The airport features a single terminal building serving domestic and international aircraft. It underwent repairs and extensions to strengthen its infrastructure and facilities.

Several major airlines operate regular flights to and from Robert Gabriel Mugabe International Airport, connecting to locations in Africa, Europe, the Middle East, and Asia.

The airport has a 4,725-meter-long runway that can accommodate heavy aircraft.
Be Exposed to Extreme Levels of Comfort with airssist Private Lounge Access Service at
Robert Gabriel Mugabe International Airport in Harare (HRE)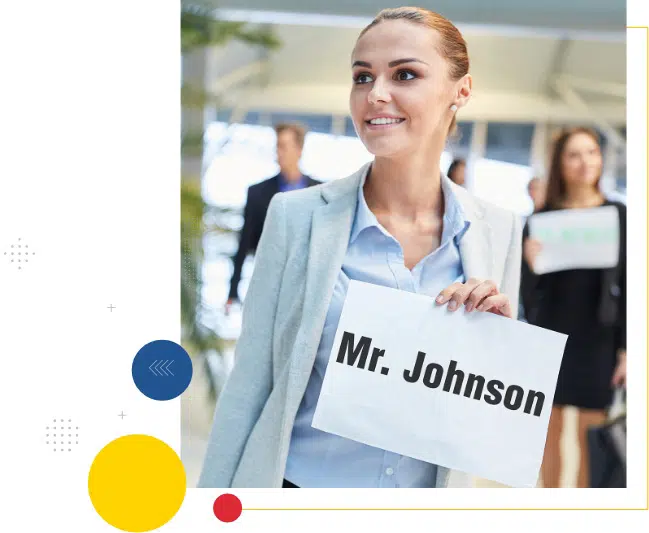 The airssist VIP Private Terminal caters to every aspect of the traveler's desires, satisfying every demand. They can access cutting-edge facilities and amenities, such as high-speed Wi-Fi connectivity and tailored entertainment options that engage and inspire. Whether reading a riveting novel, connecting with loved ones, or simply enjoying quiet moments, the VIP Private Terminal provides a seamless blend of efficiency and luxury.
However, the individualized treatment distinguishes airssist, like a sweet whisper in the traveler's ear, meeting their every need. Attentive staff members, ambassadors of African hospitality, anticipate the traveler's needs and provide personalized support that exceeds expectations. From arranging ground transportation to providing local insights and recommendations, the airssist crew epitomizes exceptional service, ensuring the traveler's needs are met.
What Airport VIP Services and VIP Lounge Access Services Distinguish airssist at
Robert Gabriel Mugabe International Airport in Harare (HRE)?
Meet and greet by qualified

airssist personnel

Personalize and personalize VIP Services

Private security check-in counters

Expedited immigration procedures

Throughout your stay, you will be transported to and from the airport by a professional porter.

The airssist team provides specialized support.

VIP Lounge Access