Sit and Relax at the Private Lounge at Tiruchirapalli airport in Tiruchirappalli (TRZ).
airssist ensures a pleasant and hassle-free airport experience. When you arrive at TRZ, our dedicated team will assist you with personalized check-in, baggage handling, and accelerated security processes. This personalized service saves you time and avoids the worry of navigating the airport.
By booking with airssist, you obtain exclusive access to the TRZ VIP lounge. The VIP lounge provides a relaxing and tranquil area in which to relax, unwind, and enjoy a variety of services. Whether you need a quiet place to work, free Wi-Fi, or refreshments, the VIP lounge provides a respite from the busy terminal.
About TRZ Airport!
Tiruchirapally Civil Airport is historically significant. The World War II Royal Indian Air Force (RIAF) airfield, which was vital, is nearby.

TRZ is a rare military-civilian airport. It serves commercial and military planes.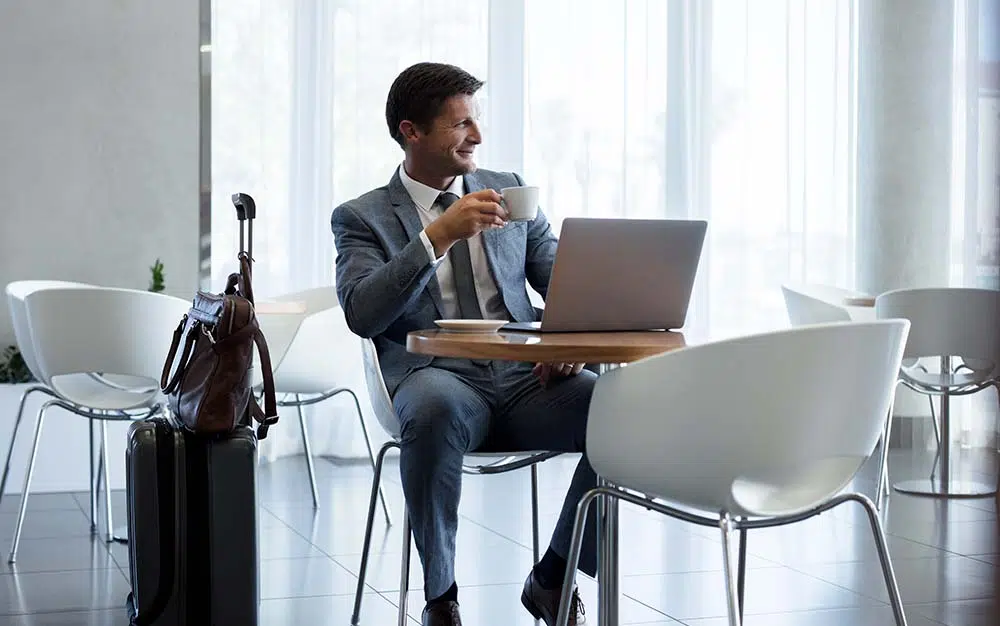 The airport has a 2,480-meter runway, 09/27. Narrow-body and regional jets fit.

Tiruchirapally Civil Airport has increased international connections. It connects southern Indian tourists to the Middle East, Southeast Asia, and other countries.

TRZ passenger traffic has steadily increased. It boosts regional economic growth by serving as a domestic and international transportation hub.
airssist Private Lounge Access at Tiruchirapally Civil airport airport in Tiruchirappalli (TRZ)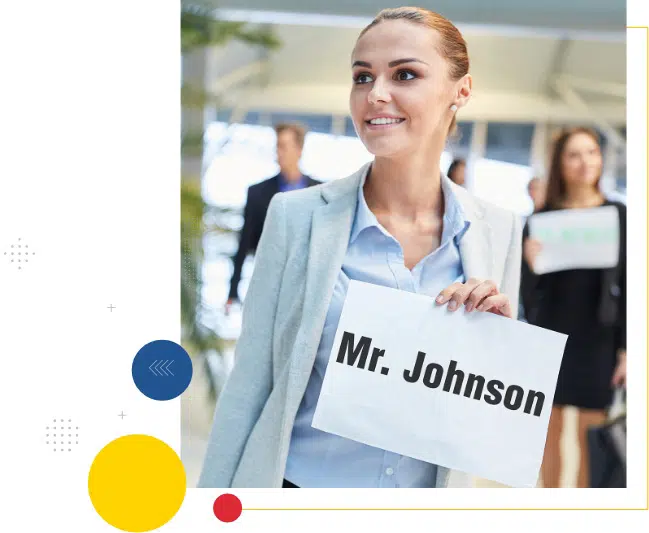 airssist's trained crew provides excellent service targeted to your needs. We're here for you. Our personalized service ensures a stress-free holiday by arranging transportation, giving local recommendations, and addressing travel queries.
Our VIP Terminal Service maximizes TRZ time. We can expedite immigration and customs. This efficiency lets you maximize your work or leisure trip by minimizing delays and wait times.
What makes airssist the best at offering VIP Services and Executive Lounge Services at Tiruchirapally Civil airport airport in Tiruchirappalli (TRZ)
VIP support: airssist offers VIP clients at Tiruchirapally Civil Airport seamless and hassle-free support.

Executive Lounge Access: airssist provides unique access to TRZ executive lounges for relaxation and work.

Private TSA Checks, security clearance, and boarding reduce wait times for VIP clients with airssist.

airssist appoints a specialized concierge to help VIP clients with their specific needs and requests.

Luxury Amenities: airssist's VIP services include access to the executive lounge's complimentary beverages, Wi-Fi, and comfortable chairs.

Privacy & Exclusivity: airssist assures VIP clients enjoy privacy and exclusivity in the executive lounge, away from the busy airport terminals.