Settle for the extraordinary at the Executive Lounge of Charlottesville Albemarle Airport in Charlottesville (CHO) and make your stay valuable.
The airssist VIP Terminal Service makes airport travel a breeze. From the time you walk into CHO, our professional and devoted team will be there to help you every step of the way. We ensure a smooth and stress-free experience, whether it's speedy check-in and security clearance or fast-track immigration services.
At airssist, we understand that each traveler is unique, and we tailor our services to fit your specific requirements. Our knowledgeable representatives are available to provide individual support, whether it's arranging ground transportation, making hotel reservations, or providing local insights and recommendations. We handle the details so you can enjoy your trip.
About CHO Airport!
Charlottesville Albemarle Airport is situated approximately 8 miles north of downtown Charlottesville, making it easily accessible for travelers visiting the city and surrounding areas.

CHO serves as a gateway to Central Virginia and sees a significant amount of passenger traffic. It offers both domestic and limited international flights, connecting travelers to various destinations.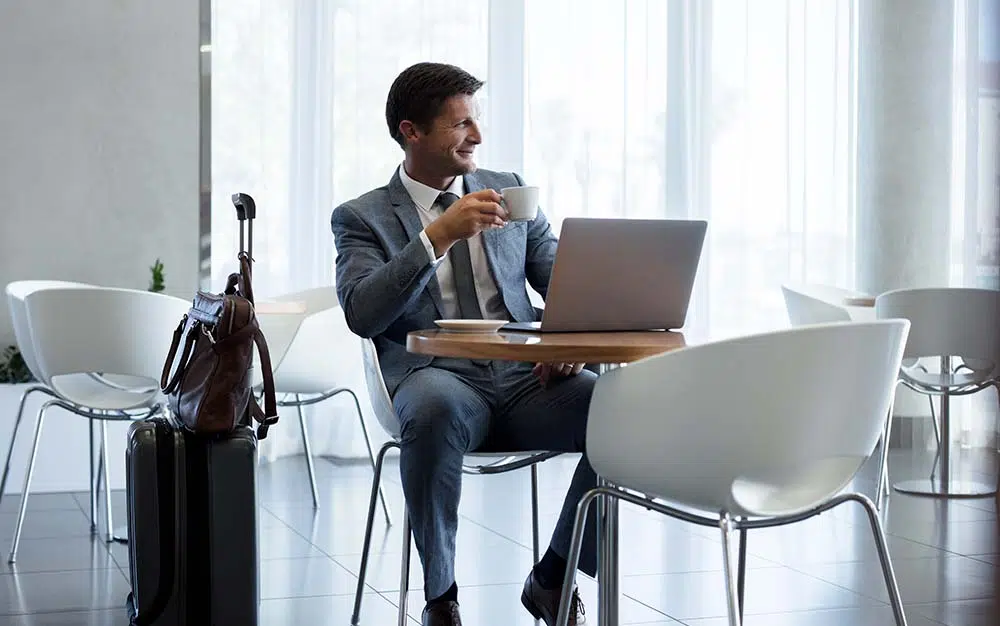 The airport features two runways, the primary one measuring 6,801 feet in length and the secondary one measuring 3,588 feet. These runways accommodate a range of aircraft sizes, including commercial airliners, private jets, and general aviation aircraft.

The terminal at CHO provides a modern and comfortable environment for travelers. It features amenities such as restaurants, cafes, gift shops, and rental car services. The airport is designed to ensure a pleasant experience for passengers.

Charlottesville Albemarle Airport is served by several major airlines, including American Airlines, Delta Air Lines, and United Airlines. It offers flights to destinations such as Atlanta, Charlotte, Chicago, New York, Philadelphia, and Washington, D.C., among others.

 
airssist Private Lounge Service at Charlottesville Albemarle airport in Charlottesville (CHO)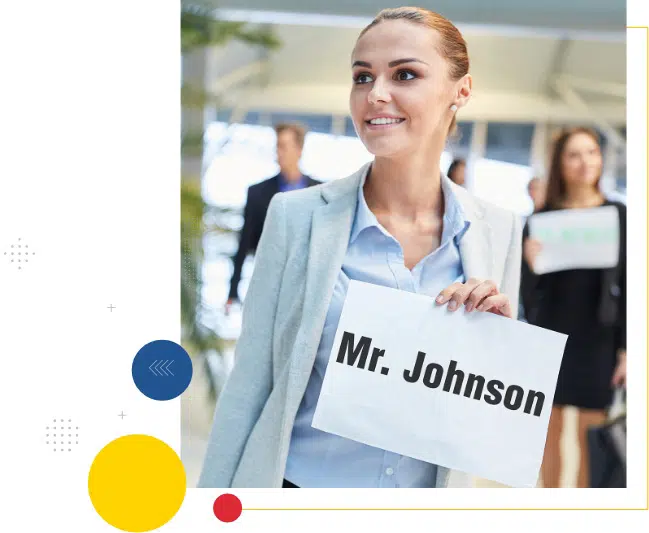 Treat yourself to the ultimate luxury by visiting the special VIP Lounge at Charlottesville Albemarle Airport. Step into an oasis of luxury and elegance, where you can unwind in luxurious seats, consume delectable drinks and enjoy premium amenities. Whether you need a quiet place to work or simply want to relax before your flight, the VIP lounge provides a tranquil area where you can escape the noise and bustle of the terminal.
As an airssist VIP, you receive priority boarding, allowing you to board the aircraft at your leisure and settle into your seat without feeling rushed. Furthermore, our crew ensures that your luggage is handled with the highest care and is expedited through the airport.
What best airssist Airport VIP Services and Private VIP Lounge Access at Charlottesville Albemarle Airport in Charlottesville (CHO)?
Personalized security and immigration procedures

Private TSA Checks

Personalized airssist meet and greet upon arrival or departure

Dedicated airport concierge assistance

Access to exclusive VIP Lounge with

airssist

Complimentary food and beverages in the VIP lounge

Comfortable seating and quiet ambiance in the VIP lounge

High-speed Wi-Fi and business facilities

Priority boarding for your flights

Assistance with baggage handling

Private transportation to and from the airport