Have An Exceptional Stay at Waterloo Airport in Kitchener (YKF) with airssist VIP Lounge Access
Booking an exceptional stay at the airssist VIP Terminal at Waterloo Airport (YKF) in the dynamic city of Kitchener will take you on a voyage of refined elegance and unrivaled luxury. Step into a world where luxury meets convenience, where every detail is meticulously planned to raise your travel experience to new heights.
In the luxuriously outfitted lounges, comfortable seats and sophisticated décor provide a calm ambiance. Allow yourself to unwind and rejuvenate in the tranquil setting before embarking on your journey.
As you approach the airssist VIP Terminal, you will leave behind the mundane and join a world of exclusivity. Indulge in a hideaway created to cater to your every want, where solitude and customized care take center stage.
About YKF Airport
Waterloo Airport is located in the Regional Municipality of Waterloo, just south of the city of Kitchener. It is a vital transportation center for the region.

Regional Airport: YKF is a regional airport that primarily serves the cities of Kitchener, Waterloo, and Cambridge, as well as the larger Waterloo Region. It provides convenient air travel options for local people and businesses.

Runways: The airport has two runways: one asphalt runway of 2,135 meters (7,005 feet) in length and another grass runway for light aircraft. These runways can support a variety of aircraft sizes.

Waterloo Airport serves general aviation operations such as individual and corporate aircraft, flight training, and leisure flying. It provides services and amenities customized to the needs of general aviation pilots and passengers.

Commercial aircraft: While Waterloo Airport mostly serves general aviation, it also serves a limited number of commercial aircraft. It acts as a hub for regional airlines that provide scheduled passenger service to certain destinations.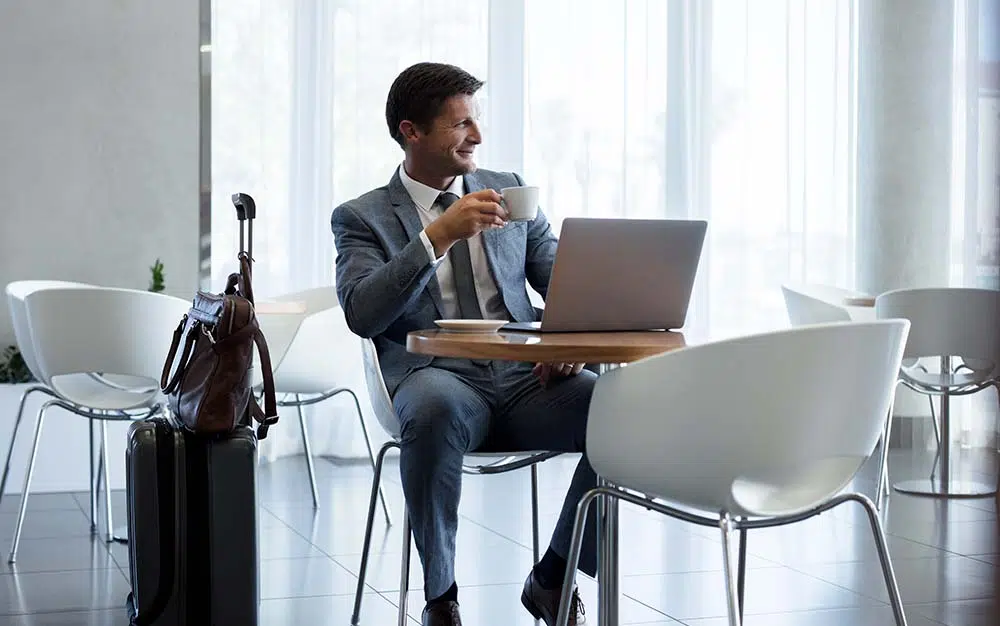 What Makes the airssist VIP Lounge Access service a Great Stay at Waterloo Airport in Kitchener (YKF)?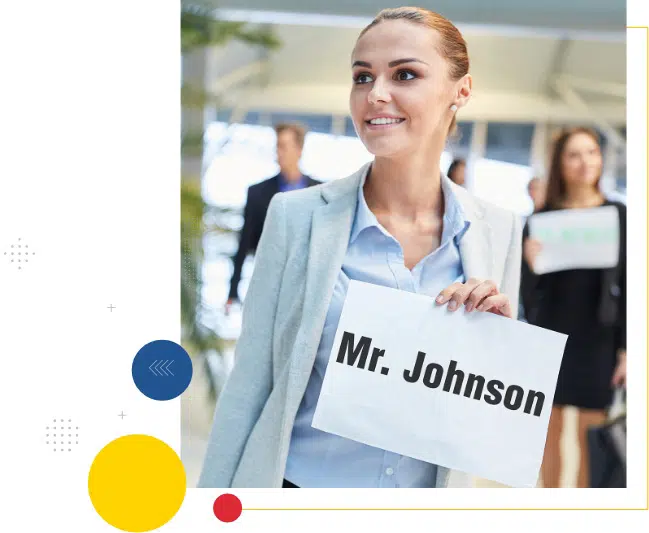 Booking an exceptional stay at the airssist VIP Terminal at Waterloo Airport is about embracing a lifestyle of unrivaled comfort and ease. It's about immersing oneself in a world where every element has been precisely chosen to deliver an amazing experience. So, whether you're a discerning traveler looking for the pinnacle of luxury or a busy professional looking for a tranquil retreat in the midst of your journey, let airssist VIP Terminal alter the way you travel.
Why airssist is the Perfect Partner for Airport VIP Services and Executive Lounge Access at Waterloo Airport in Kitchener (YKF)?
Access to convenient

airssist VIP

executive Terminal

Private TSA checks

Personalized immigration and security formalities

Complimentary refreshments for a convenient stay

Porters who are dedicated to your needs

Comfortable ground transportation at YKF

24-hour assistance