Cherish The Luxury You Deserve with airssist Executive Private Lounge at Land at Grantley Adams International Airport in Bridgetown (BGI)
The airssist Executive Lounge welcomes you with a quiet and exclusive ambiance. The trendy decor, comfy seating, and sophisticated surroundings create a pleasant atmosphere in which you may unwind and relax before or after your trip.
Immerse yourself in the comfort and convenience of extra care, where time stands still and your every airport need is anticipated. airssist ensures that your desires are met, whether you prefer a calm location to catch up on work, a refuge to rest and rejuvenate, or a haven to enjoy quality time with loved ones.
Accept the luxury and personalized treatment that airssist VIP Services provides at Yogyakarta International Airport. Allow the world-class facilities and dedicated staff to sweep you away on a voyage of luxury and opulence. When you book with the airssist, you become more than just a traveler; you become a cherished VIP, immersed in a world of exclusive experiences and incomparable comfort.
Learn About BGI Airport!
Grantley Adams International Airport (BGI) is located near Seawell, Christ Church, Barbados, and serves as the major gateway to the island.

It is named after Grantley Herbert Adams, the first Premier of Barbados.

The airport features a single terminal building that serves both international and domestic flights.

BGI is the busiest airport in Barbados and a vital hub for international travel to and from the Caribbean.

The airport provides a variety of facilities and amenities for travelers, including duty-free shops, restaurants, currency exchange services, and vehicle rental businesses.

BGI boasts sophisticated and well-equipped passenger lounges for travelers' comfort and convenience.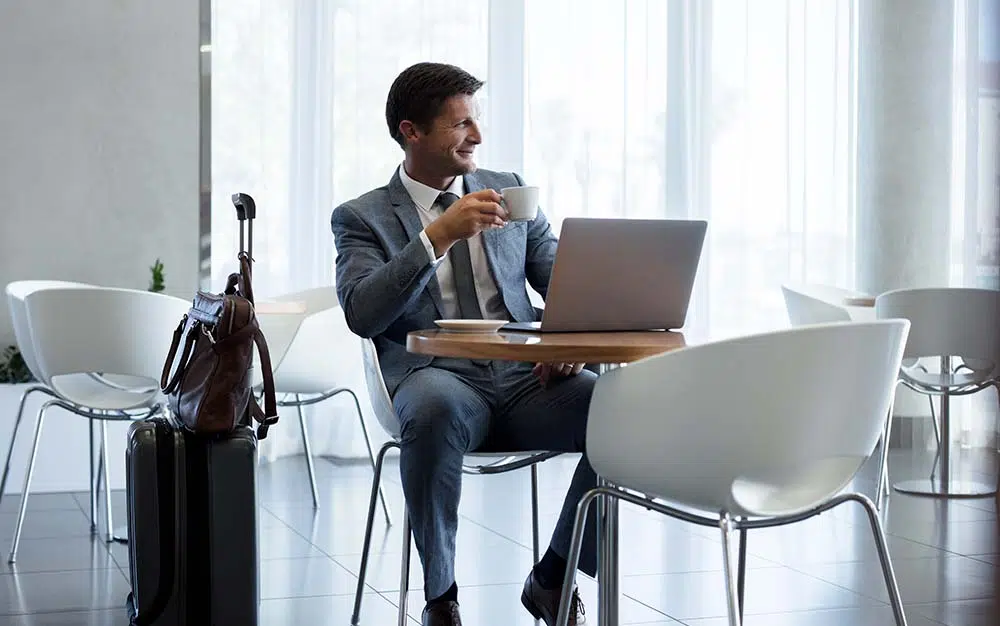 Why Is airssist Private Lounge Access at Grantley Adams International Airport in Bridgetown (BGI) Special?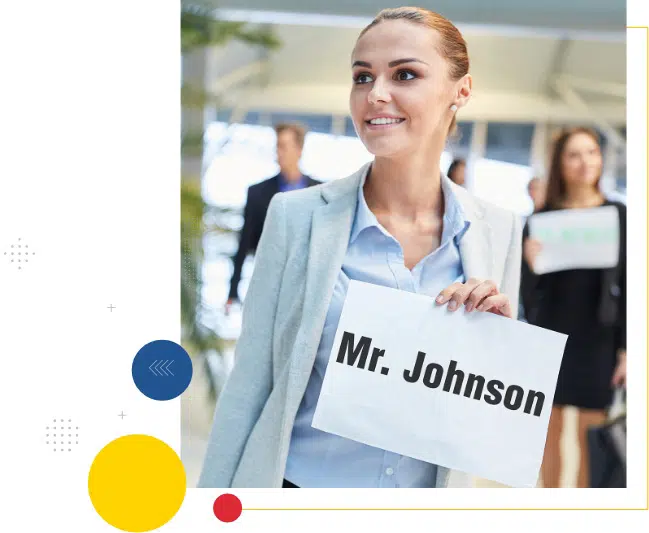 Booking with the airssist Executive Lounge also means escaping the hustle and activity of the main airport terminal. Instead of negotiating congested locations and noisy situations, you'll have access to a calm and personal hideaway. It's the ideal place to find peace and tranquility, allowing you to refresh and prepare for your journey ahead.
Furthermore, the airssist Executive Lounge at Grantley Adams International Airport has panoramic views of the runway, allowing you to appreciate the exhilaration of air travel from a premium vantage point. Watch jets take off and land, marvel at the beauty of the aircraft, and feel awe as you witness the wonders of aviation.
Which Services Can You Be Confident About when Booking with Airport VIP Services and Private Lounge Access at Grantley Adams International Airport in Bridgetown (BGI)?
When you arrive at BGIt, you will be greeted by a representative.

Immediate assistance with immigration and customs

Help with luggage

Airport access to exclusive VIP lounges

The VIP lounge offers free refreshments and nibbles.

Wi-Fi-enabled comfy seating places

Staff committed to your needs and inquiries

Priority boarding and assistance with departure

The

airssist VIP lounge

provides access to exclusive facilities and amenities.

Increased seclusion and relaxation in a serene atmosphere

Assist with ground transportation