Book a captivating and memorable stay at Jizan Regional Airport in Jizan (GIZ) as you indulge in Executive Lounge Services by airssist
When you book with airssist Executive Lounge at Jizan Regional Airport (GIZ) in the dynamic city of Jizan, you will enter a realm of refined luxury and great service. Prepare to embark on a journey that surpasses the ordinary and takes your travel experience to new heights. 
The airssist Executive Lounge at Jizan Regional Airport is a haven of peace and leisure. Leave the commotion and noise of the main terminal behind you as you enter a calm haven. Sink into comfortable couches, surrounded by a tranquil ambiance that sets the tone for a really pleasant encounter.
Feel the warmth of individualized service from the time you arrive.
nteresting Facts About GIZ Airport!
Jizan Regional Airport is located in the southwestern part of Saudi Arabia, specifically in the city of Jizan. It is a key transportation center for both internal and international flights, linking the region to a variety of destinations.

Expansion and Upgrades: To meet the increased number of travelers, the airport has undergone major expansion and upgrades in recent years. These plans involve the construction of a new terminal building and enhancing facilities and infrastructure to improve the overall travel experience.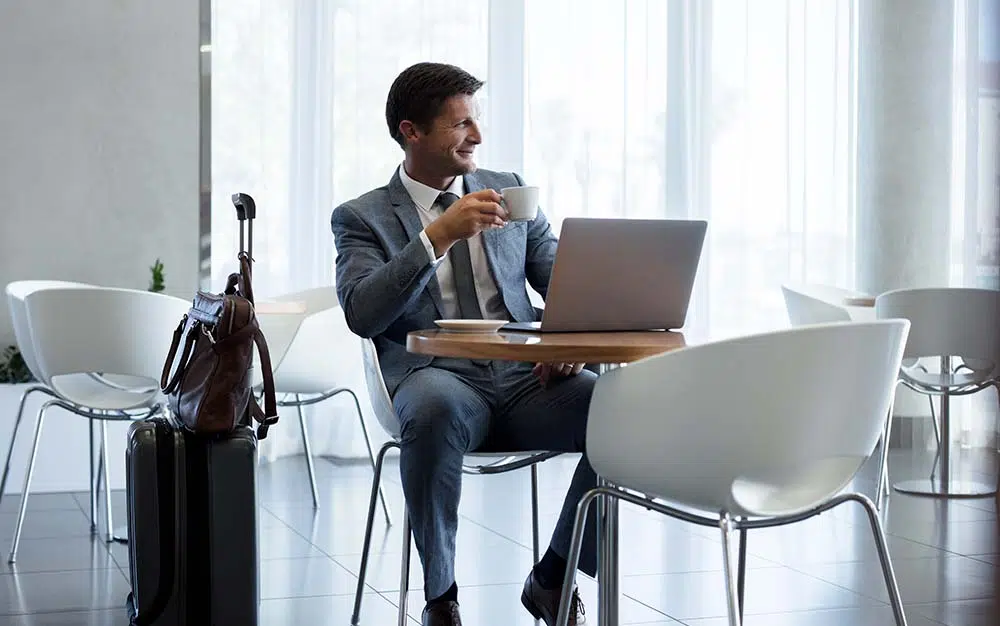 Jizan Regional Airport has a single runway that is approximately 3,600 meters long. The runway can accommodate a variety of aircraft, including commercial jets and freight planes.

Domestic and international connections: The airport acts as a gateway to the Jizan region, with domestic flights to important Saudi Arabian cities such as Riyadh, Jeddah, and Dammam. It also provides international flights to adjacent countries, boosting regional travel and trade.

Airlines and locations: Jizan Regional Airport is served by several airlines, which connect passengers to various locations. Among these airlines are Saudi Arabian Airlines, Flynas, and Air Arabia. The airport serves popular domestic destinations like as Riyadh, Jeddah, and Dammam, as well as international routes such as Dubai, Cairo, and Istanbul.
Why is airssist Executive Lounge Access at Jizan Regional Airport in Jizan (GIZ) one to rely on?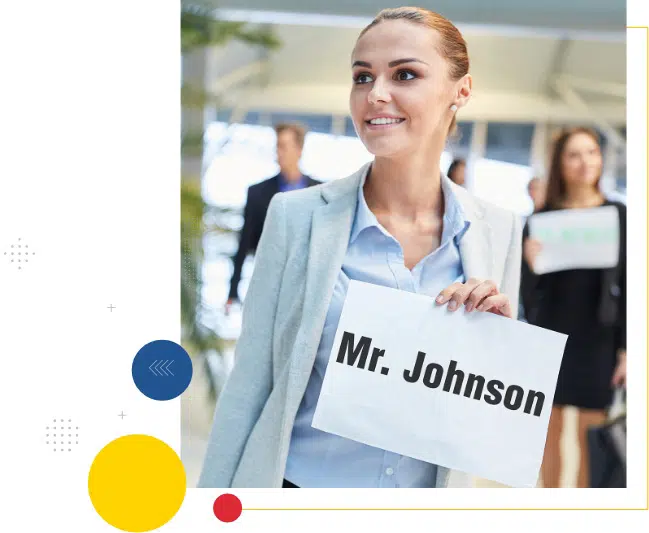 The airssist Executive Lounge has cutting-edge facilities to meet your every need. Stay connected with complimentary high-speed Wi-Fi, which allows you to work, surf the internet, or communicate with loved ones. Additionally, the lounge provides facilities like charging stations, abundant seating, and easy access to restrooms, assuring your comfort and convenience throughout your visit.
The airssist Executive Lounge provides private privacy. Escape the airport's hustle and bustle and relax in a tranquil setting where you may unwind, rejuvenate, or concentrate on critical chores. Whether you're a business traveler looking for a peaceful workplace or a leisure traveler looking for a tranquil escape, the lounge is the ideal hideaway for undisturbed relaxation.
What airssist Services Make it The Ideal Travel Partner with Airport VIP Services and VIP Private Lounge Access at Jizan Regional Airport in Jizan (GIZ)?
Personalized assistance by airssist staff

Access to the

airssist Private VIP Lounge

Refreshments and snacks in the lounge

Comfortable seating and relaxation areas

Complimentary Wi-Fi access

Charging stations for electronic devices

Dedicated concierge service

Priority boarding for flights

Baggage handling assistance

Exclusive access to premium amenities and facilities

Assistance with check-in and baggage drop-off