Book for unrivaled comfort with airssist Private Lounge at Destin Fort Walton Beach airport in Valparaiso (VPS)
Book with the airssist VIP Private terminal at Destin Fort Walton Beach Airport (VPS) to enter a world of premium travel experiences. From the minute you arrive, airssist is committed to providing you with unrivaled comfort, convenience, and luxury. As you enter the VIP terminal, you are met with a tranquil and refined ambiance that immediately sets the tone for a very extraordinary voyage. Indulge in customized service, where a team of committed professionals handles every aspect, from baggage handling to immigration and security processes.
What you must know about VPS Airport!
VPS is based in Valparaiso, Florida, and serves the communities of Destin and Fort Walton Beach, as well as the surrounding Emerald Coast region.

 VPS is a relatively active airport, receiving millions of travelers each year. It acts as a gateway to the popular tourist locations along the Gulf Coast.

VPS is served by several major airlines, including American Airlines, Delta Air Lines, and United Airlines. The airport provides flights to a variety of domestic destinations, connecting travelers to key cities across the United States.

VPS has a contemporary terminal building with amenities like as restaurants, shops, and vehicle rental services. The airport also offers parking for both short-term and long-term stays.

 In addition to serving commercial passengers, VPS has a substantial military presence. It is home to the United States Air Force's 33rd Fighter Wing, which trains at adjacent Eglin Air Force Base.

One of the most noticeable advantages of VPS is its proximity to the gorgeous Gulf Coast beaches. The airport provides easy access to major beach areas such as Destin, Okaloosa Island, and Santa Rosa Beach.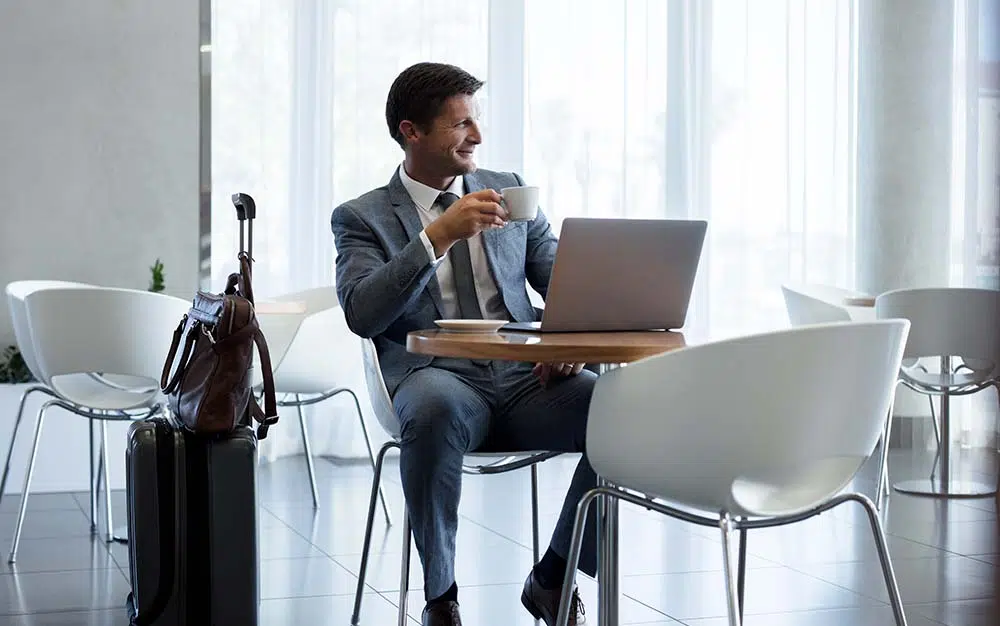 What makes airssist the best to book for your Private Lounge Access at Destin Fort Walton Beach Airport in Valparaiso (VPS)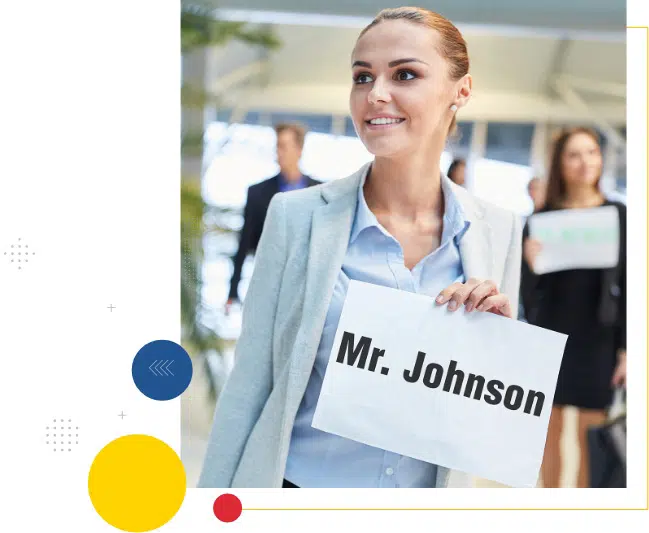 Enjoy access to a private lounge where you can relax in plush seats, sip gourmet drinks, and stay connected with high-speed Wi-Fi. The airssist VIP terminal at VPS provides a peaceful getaway from the masses, letting you relax and prepare for your journey in a tranquil and exclusive setting. Whether you're a frequent flier or looking for a particular treat for a memorable trip, booking with the airssist VIP terminal assures that your travel experience is nothing short of amazing.
What interesting airssist Airport VIP Services and Private VIP Lounge Access Services are offered at Destin Fort Walton Beach Airport in Valparaiso (VPS)
The airssist private TSA Checks

Private security checkpoints and immigration lines.

A loyal porter throughout.

Personal assistance was provided by the

airssist crew

Drivers that are multilingual can overcome language barriers.

Individualized boarding

A booking platform that is simple to use

Private access to a high-end lounge