Get your hands on secluded privacy as you book the Executive Lounge at Eindhoven Airport in Eindhoven (EIN)
Unrivaled Comfort and Privacy: As soon as you enter our Executive Lounge, you'll be transported to a world of tranquillity and sophistication. Relax on comfortable chairs, rest in a tranquil atmosphere, and enjoy complete privacy away from the airport's bustling masses. 
Whether you're a busy businessman looking for a quiet place to work or a tired tourist looking for a place to unwind, our lounge is the ideal haven. Eindhoven airport in Eindhoven (EIN). With airssist by your side, we believe in going above and beyond to meet your every need. Our team of dedicated specialists is committed to offering superior VIP Terminal Service throughout your journey.
All About EIN Airport!
Eindhoven Airport is located in the city of Eindhoven, which is in the southern part of the Netherlands.

Eindhoven Airport is the second-largest airport in the Netherlands in terms of passenger traffic. It serves as a major hub for both domestic and international flights.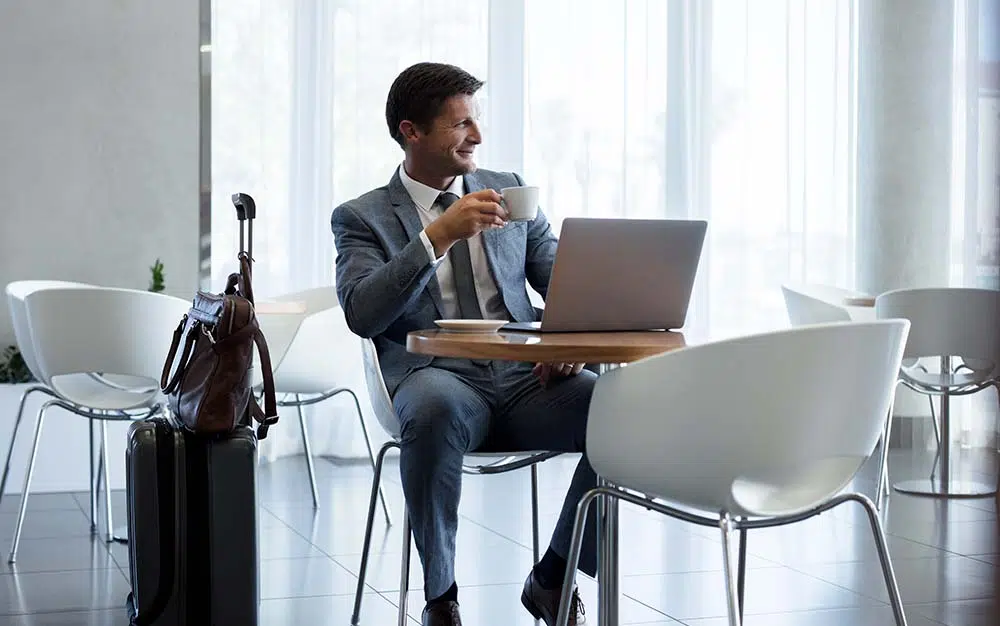 The airport has one main runway, which is 3,200 meters long, allowing it to accommodate a wide range of aircraft.

Eindhoven Airport is served by a variety of airlines, including both low-cost carriers and full-service airlines. Some of the airlines operating at the airport include Ryanair, Transavia, Wizz Air, and TUI Fly.

The airport offers flights to numerous destinations in Europe, including popular cities such as London, Barcelona, Berlin, Rome, and many more. It also serves as a hub for leisure destinations, with flights to holiday hotspots like Mallorca, Ibiza, and Tenerife.
airssist Executive Lounge at Ellison Onizuka Kona International At Eindhoven airport in Eindhoven (EIN)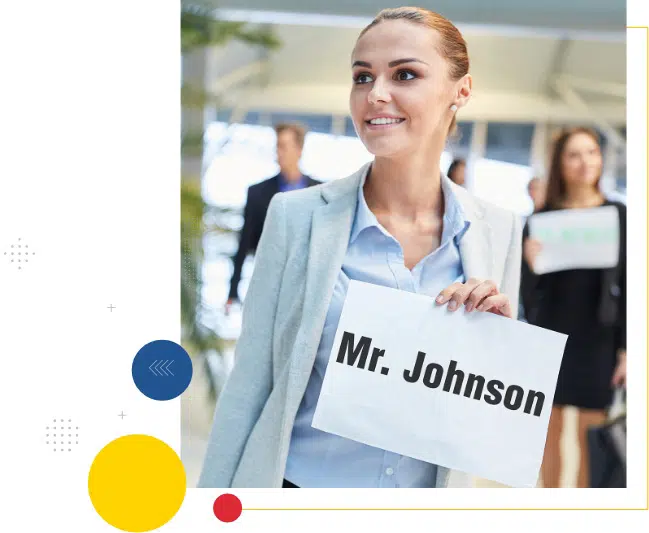 The Executive Lounge at Eindhoven Airport is outfitted with a variety of amenities tailored to meet your every need. Stay connected with high-speed Wi-Fi, catch up on the latest news and entertainment on flat-screen TVs, or simply relax with a selection of reading materials. You'll also have access to private facilities, showers, and dedicated workstations, giving you all the luxuries of a luxurious home away from home. 
With the help of airssist VIP Terminal Services you can reserve the Executive Lounge access at Eindhoven Airport with airssist VIP Terminal Service, and experience the pinnacle of luxury, comfort, and exclusivity. Every part of your visit is designed to exceed your expectations, from individual attention and gastronomic pleasures to unparalleled VIP service and a calm retreat. Travel as you've never done before and make new memories.
What airssist Services Make it The Perfect Travel Companion with Airport VIP Services and Private Lounge Services at
Eindhoven airport in Eindhoven (EIN)?
The

airssist VIP Terminal Services

ensure a pleasant and efficient airport experience.

Access to exclusive airssist Private Lounge Services.

Personal assistance from knowledgeable professionals

The VIP Lounge area offers gourmet meals and high-end beverages.

Private TSA checks, security, and immigration procedures have been streamlined to save time.

High-speed Wi-Fi and business conveniences provide ongoing connection.

Ultimate relaxation and privacy