Focus on your work as we focus on your travel luxuries at Bahrain International Airport in Manama (BAH) as you book with airssist Private Lounge Access
From the minute you arrive at Bahrain International Airport, airssist's VIP Terminal envelops you in an aura of refinement and comfort. Imagine being greeted pleasantly by our committed team of professionals who will attend to your every need. Bypass the crowds and immerse yourself in the tranquility of our private lounge, created to give you a haven of leisure. Delight in a variety of gourmet delights and quality beverages designed to excite your taste buds. With personalized assistance for private TSA checks, security, and immigration processes, you'll navigate the airport with ease, enjoying a stress-free and enjoyable journey from start to finish.
Don't Miss Out on These Interesting Facts About BAH Airport!
Bahrain International Airport is located in Muharraq, an island city in the northeastern section of the Kingdom of Bahrain. It is around 7 kilometers northeast of Manama, the capital city.

Airport Size: The airport is approximately 7 square kilometers in size and has three passenger terminals: Terminal 1, Terminal 2, and the new Passenger Terminal Building.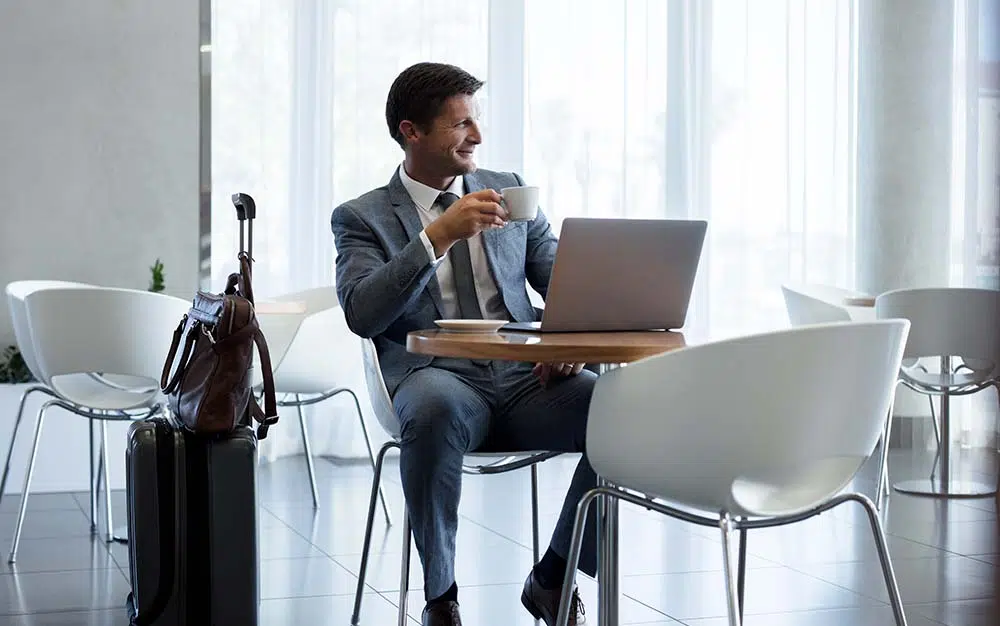 Bahrain International Airport serves as a significant international gateway to Bahrain and the greater Gulf region. It connects Bahrain to several places across the world, including Europe, Asia, Africa, and the Middle East.

Passenger travel: The airport handles a substantial volume of passenger travel each year. It handles millions of travelers, both domestic and international, making it one of the busiest airports in the region.

Bahrain International Airport serves as a hub for Gulf Air, Bahrain's official airline. The airline operates a variety of domestic, regional, and international flights from the airport, making it easy for travelers to connect.
Why airssist is the champion when it comes to VIP Lounge Access at Bahrain International Airport in Manama (BAH)?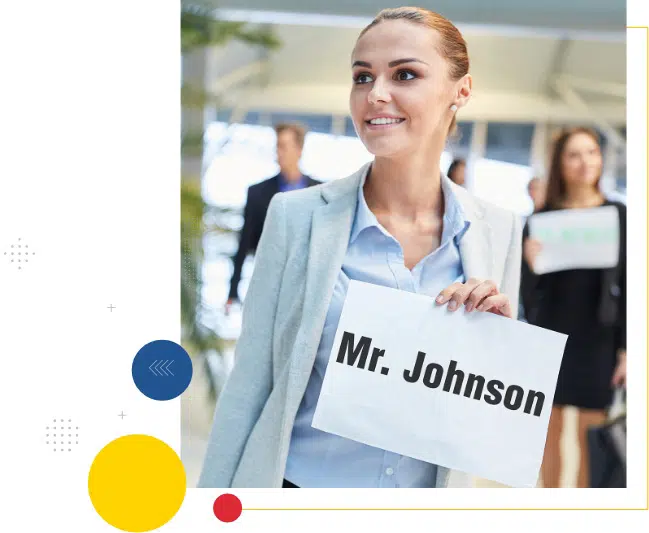 The airssist's VIP Terminal at Bahrain International Airport stands out for its level of ease. Enjoy the convenience of accelerated check-in, ensuring a quick and painless process. Relax in our attractively designed lounge, which has comfortable couches and cutting-edge technology. Stay connected with high-speed Wi-Fi or unwind with a variety of reading materials and entertainment options. Allow our skilled personnel to handle your luggage and travel requirements, allowing you to focus on what truly matters—your comfort and enjoyment. Whether you're traveling for business or pleasure, airssist's VIP Terminal takes your journey to new levels of comfort and ease.
What Great Services Do an airssist Offer with Airport VIP Services and Private Lounge Services at Bahrain International Airport in Manama (BAH)?
Greetings from the

airssist crew

Personalized check-in Private security counters

Immigrant procedures expedited

A porter will transport you to and from the airport throughout your stay.

The airssist professionals provide personalized assistance.

Multilingual drivers

Priority for boarding

An easy booking platform

Access to a Luxury VIP Terminal