Experience Unparalleled Comfort: VIP Lounge Access at Ouagadougou Airport (OUA). 
airssist VIP Terminal Service provides an upgraded and elegant airport experience. When you arrive at Ouagadougou Airport, you will be greeted by a professional airssist representative who will accompany you throughout the entire procedure. We will provide a smooth and trouble-free journey from check-in to boarding, allowing you to relax and enjoy your time at the airport. With airssist, you obtain access to the exclusive VIP lounge at Ouagadougou Airport. This executive lounge offers a tranquil and relaxing area away from the busy terminal. Relax in stylish surroundings, enjoy complimentary drinks, and make use of accessible amenities such as Wi-Fi, work facilities, and entertainment selections. It is ideal for unwinding, catching up on work, or simply indulging in a treat.
Know These About OUA Airport!
Location and Connectivity: Ouagadougou Airport is located approximately 5 kilometers (3 miles) from the city center of Ouagadougou, the capital of Burkina Faso. It serves as a major gateway for both domestic and international flights, connecting Burkina Faso to various destinations across Africa and beyond.

Terminal Facilities: The airport features a single-passenger terminal that handles both domestic and international flights. It offers essential facilities such as check-in counters, baggage claim areas, customs and immigration services, currency exchange, ATMs, and duty-free shops.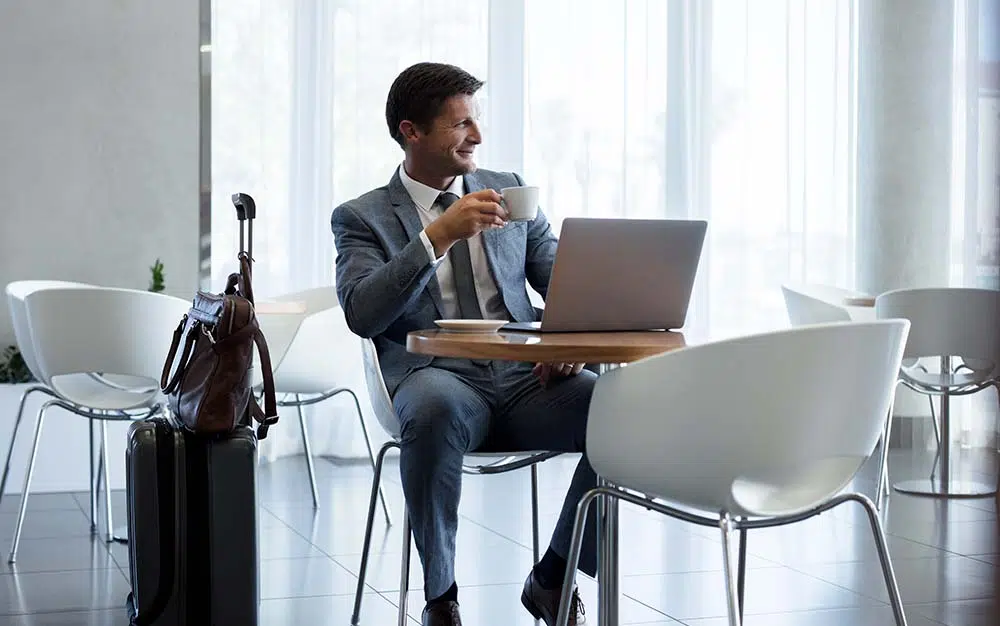 Airlines and Destinations: Several airlines operate at Ouagadougou Airport, providing connectivity to domestic and international destinations. Air Burkina, the national carrier, operates regular flights to various cities within Africa, including Abidjan, Bamako, Niamey, and Dakar. International airlines such as Air France, Brussels Airlines, Turkish Airlines, and Ethiopian Airlines also serve the airport, offering connections to Europe, the Middle East, and other parts of the world.

Passenger Services: Ouagadougou Airport strives to provide a comfortable travel experience for passengers. It offers amenities such as lounges, restaurants, and cafes where travelers can relax and enjoy refreshments. Wi-Fi access is available within the terminal, allowing passengers to stay connected. Additionally, the airport has car rental services, taxi stands, and parking facilities for the convenience of travelers.
airssist Private Lounge Access at  Ouagadougou airport in Ouagadougou (OUA)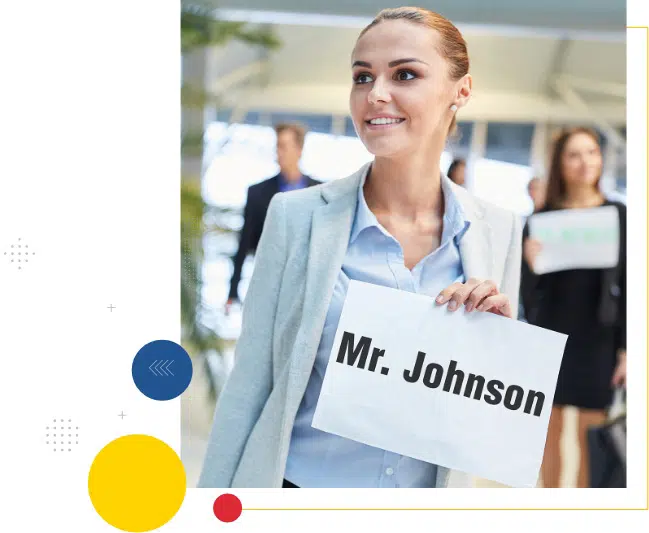 By choosing airssist VIP Terminal Service at OUA, you can save crucial time at the airport. Our expert team will accelerate the check-in, security, and immigration operations, reducing wait times and assuring a seamless passage through the different formalities. This time advantage allows you to maximize your work or enjoy leisure activities at the airport prior to your departure. airssist acknowledges the value of privacy and exclusivity. 
With our VIP Terminal Service, you may experience a discreet and exclusive environment away from the crowds. This is especially useful for business travelers or those looking for a quiet place to unwind. You can have private chats, work on delicate assignments, or simply relax in the executive suite's exquisite surroundings.
What makes airssist the best at offering VIP Services and Executive Lounge Services at  Ouagadougou airport in Ouagadougou (OUA)?
Personalized and committed airssist assistance throughout the airport journey.

Exclusive access to OUA's magnificent luxury lounge.

Airport procedures that reduce time and are more efficient, such as Private TSA Checks.

The executive lounge provides extra privacy and comfort.

24 hour VIP Service

Fast and convenient booking platform