Enjoy a Cozy Get Away by Booking with airssist Executive Lounge at Arusha airport in Arusha (ARK)
Arusha Airport (ARK) is located in the center of Arusha, where adventure and beauty converge. And if you want to take your trip experience to the next level, purchasing airssist Private Lounge Access is a must. Consider entering a world of luxury, exclusivity, and total indulgence.
A specialized airssist agent will meet you with a warm smile and outstanding service as you make your way through Arusha Airport. We will take care of all the tedious airport processes, delivering a stress-free journey. There will be no more long queues or getting lost in a crowd. From the time you arrive, an airssist will make you feel like a true VIP.
The Facts to Know About ARK
Arusha Airport is roughly 8 kilometers (5 miles) southwest of the city core of Arusha, a famous tourist destination and gateway to many national parks in Tanzania.

Runway: The airport has a single asphalt runway, 09/27, that is approximately 1,500 meters (4,921 feet) long. It can accommodate small to medium-sized aircraft.

Domestic and Regional Flights: Arusha Airport primarily serves domestic and regional flights. It connects to renowned Tanzanian destinations like Dar es Salaam, Zanzibar, and Kilimanjaro. It also has flights to other East African nations, including as Kenya and Uganda.

Airlines: Arusha Airport is served by a number of airlines, including regional carriers such as Air Tanzania, Precision Air, and Coastal Aviation. These airlines provide regular flights to a variety of destinations, as well as charter services for safari and tourism purposes.

Passenger Terminal: The airport has a contemporary passenger terminal with all of the necessary amenities for travelers. It has check-in counters, immigration and customs facilities, baggage processing spaces, and waiting lounges.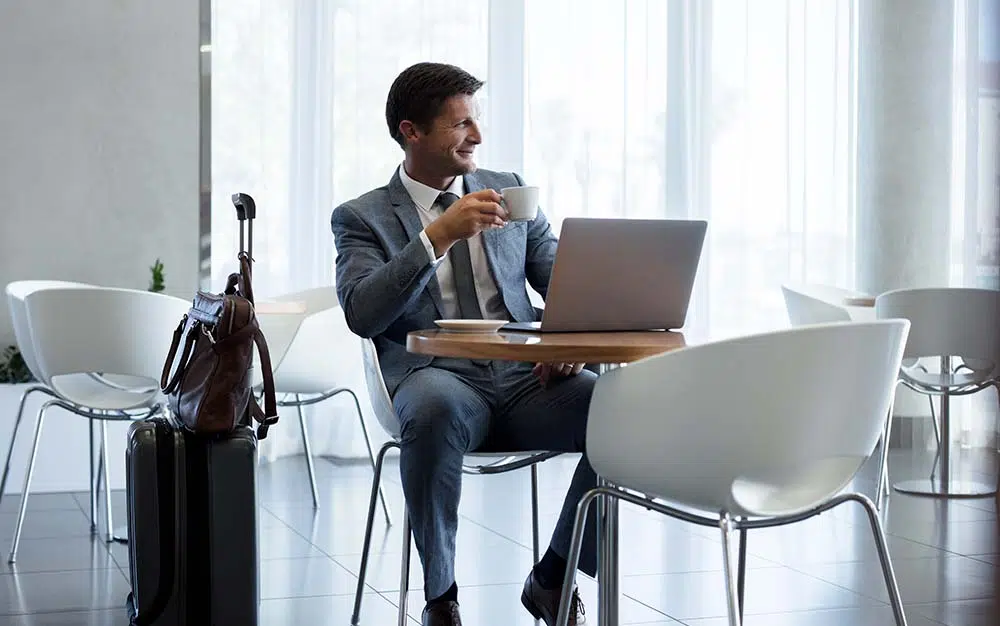 What Makes airssist Private Lounge Access the top when it comes to Arusha airport in Arusha (ARK)?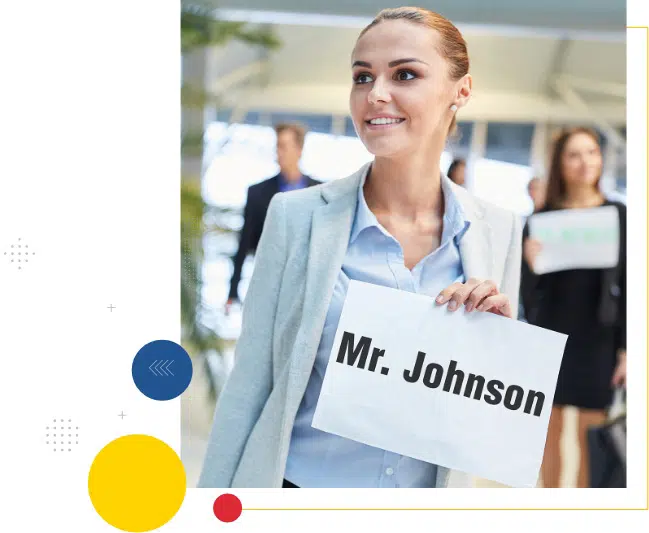 Booking airssist Private Lounge Access at Arusha Airport is about more than just experiencing a higher level of comfort and luxury. It's about creating memories that will endure a lifetime. Whether you're on an adventurous safari experience, experiencing Tanzania's breathtaking landscapes, or merely in transit, the airssist provides the ideal retreat to relax, recharge, and prepare for your next adventure.
What makes airssist the best for VIP Services and Executive Lounge service at  Arusha airport in Arusha (ARK)?
Access to a spectacular

airssist VIP Lounge

Private immigration and security requirements

Personalized check-in, security, and immigration services

Huge airssist hospitality

Complementary F&Bs

Porters who are dedicated to your needs

Transportation to and from the airport

A platform for simple booking