Gain exclusive access to the Executive Lounge at Ioannis Kapodistrias International airport in Kerkyra Island (CFU)!
When it comes to accessing the executive lounge at Ioannis Kapodistrias International Airport in Kerkyra Island (CFU), airssist stands out as the ultimate choice for discerning travelers seeking a truly exceptional and indulgent experience. With its unrivaled commitment to customer satisfaction and a host of exclusive benefits, airssist sets itself apart as the best private lounge service provider at this esteemed airport. 
With airssist, you gain exclusive access to the airport's executive lounge, which is reserved for a select group of passengers seeking comfort, privacy, and top-notch amenities. By booking airssist's Private Lounge Service, you guarantee yourself a VIP experience from the moment you arrive at the airport.
About CFU Airport
CFU Airport is situated about 3 kilometers south of Corfu Town, the capital of Corfu Island. It is strategically positioned to serve both domestic and international flights.

The airport is named after Ioannis Kapodistrias, a prominent Greek politician and diplomat who served as the first head of state of independent Greece in the early 19th century.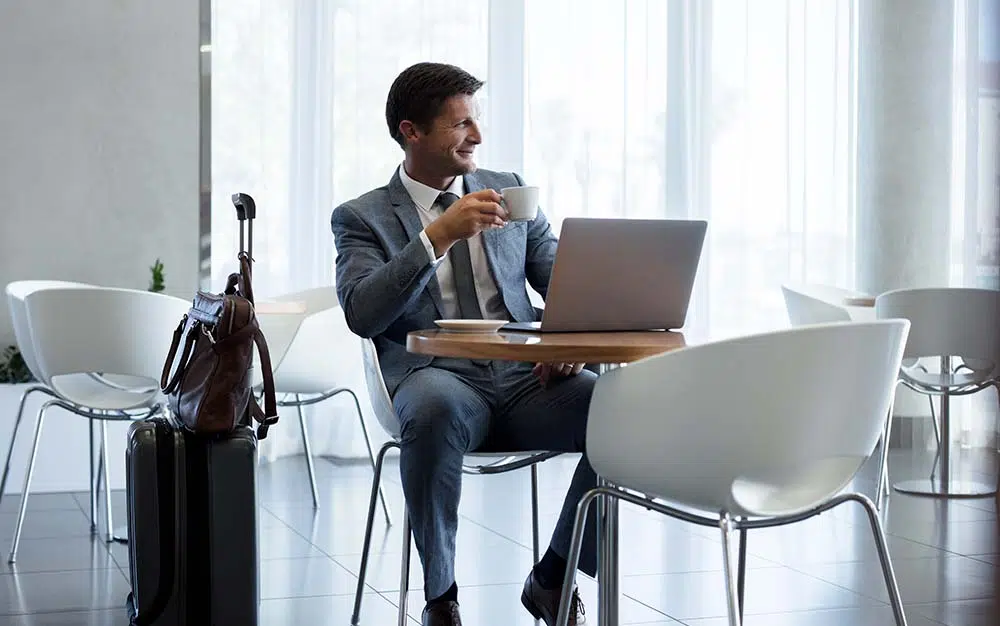 CFU Airport is a major gateway to the Ionian Islands and serves as an important transportation hub for tourists visiting Corfu and other nearby islands. It offers a wide range of international flights connecting to various destinations across Europe.

CFU Airport handles a significant amount of passenger traffic, particularly during the peak summer season. It serves as a popular entry point for tourists visiting Corfu's stunning beaches, historical sites, and vibrant nightlife.

The airport features a modern terminal building that provides essential amenities for travelers. These include check-in counters, baggage handling services, duty-free shops, restaurants, cafes, car rental
airssist Private Lounge Service at Ioannis Kapodistrias International airport in Kerkyra Island (CFU)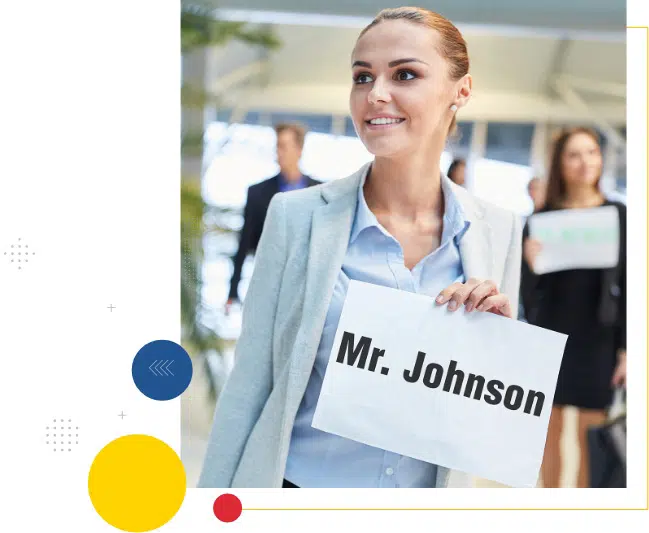 The executive lounge at Ioannis Kapodistrias International Airport, accessed through airssist, exudes an atmosphere of luxury and sophistication. From elegantly designed interiors to comfortable seating arrangements, every aspect of the lounge is carefully curated to create a welcoming and serene environment where you can relax and unwind before your flight.

The airssist understands the importance of providing top-tier amenities to enhance your travel experience. The executive lounge at CFU offers complimentary Wi-Fi, charging stations for your electronic devices, a selection of newspapers and magazines for your reading pleasure, and high-quality entertainment options to keep you entertained.
What makes airssist the best at offering VIP Services and Executive Lounge Services at Ioannis Kapodistrias International airport in Kerkyra Island (CFU)
Exclusive access to Coventry Airport's

airssist VIP Lounge Services

.

Personal attention and a devoted workforce to meet your demands

Seating and drinks are among the lavish and comfortable offerings.

Private TSA screening and security clearance for a smooth flying experience

Competitive prices and a dedication to providing great customer service.