Plan for a stay at the Executive Lounge at Sangster International Airport in Montego Bay (MBJ) and experience a sense of indulgence and satisfaction.
airssist VIP Terminal Services goes the extra mile to provide you with the utmost relaxation and peaceful mind as you land at MBJ. Imagine stepping into a serene oasis away from the crowds, where plush seating and tranquil surroundings await you. The private lounge at Sangster International Airport offers a peaceful sanctuary, allowing you to unwind and recharge before your flight. Sink into a cozy armchair, sip on a refreshing beverage, and let the stress of travel melt away. All this is no more a dream as you book with airport VIP Terminal Services with airssist.
Know These About MBJ Airport!
Location: Sangster International Airport is located in Montego Bay, the second-largest city in Jamaica. It serves as a major transportation hub for visitors traveling to the north coast of the island.

Terminal and Runways: The airport has a single terminal building that handles both domestic and international flights. It features modern facilities and amenities to accommodate the increasing number of passengers. The airport has two runways, one of which is the longest in Jamaica, measuring approximately 3,400 meters in length.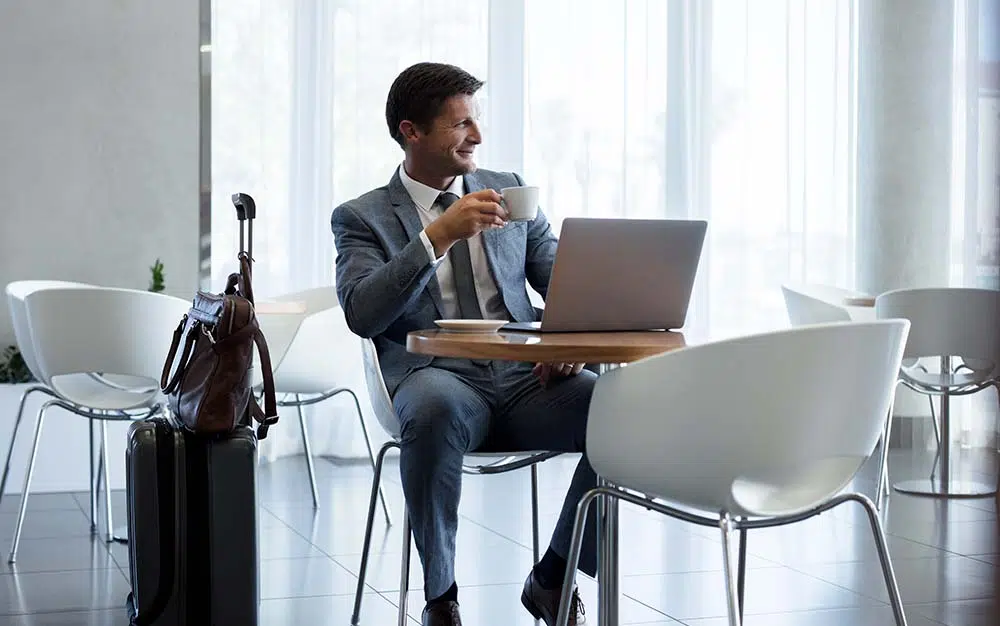 Passenger Traffic: Sangster International Airport is one of the busiest airports in the Caribbean region. It serves millions of passengers annually, making it a crucial gateway for tourism and business activities in Jamaica.

International Connectivity: The airport offers numerous international flight connections to destinations across the globe. It serves as a major hub for travelers coming from North America, Europe, and other parts of the Caribbean.

Airlines: Sangster International Airport is served by a wide range of airlines, including major international carriers as well as regional and domestic airlines. Some of the prominent airlines operating at the airport include American Airlines, Delta Air Lines, JetBlue Airways, Air Canada, British Airways, and Caribbean Airlines.
airssist Private Lounge Access at Sangster International Airport in Montego Bay (MBJ)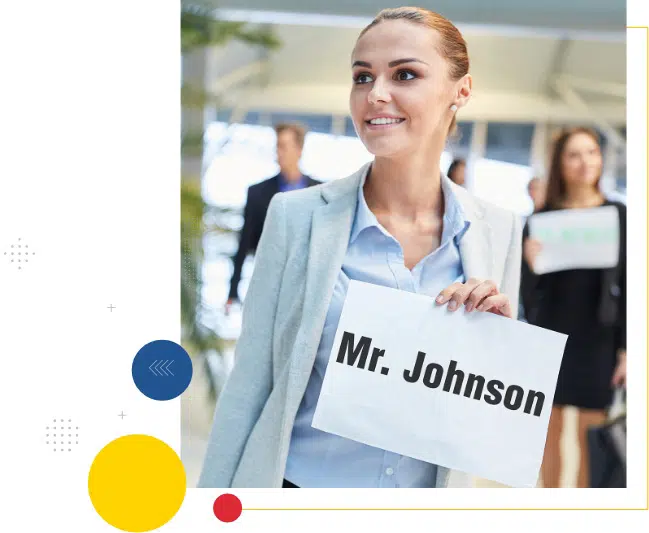 The airssist VIP Terminal has a variety of exclusive features that set it apart from the competition. Stay connected with complimentary high-speed Wi-Fi, which allows you to catch up on emails, browse the web, and share your vacation experiences with loved ones. Take advantage of the lounge facilities provided, where you may have the opportunity to refreshen and rejuvenate as you wish. For those wishing to stay productive, the private lounge offers meeting spaces.
With airssist VIP Terminal, time becomes your ally. Say goodbye to long lines, extended wait times, and dashing through the airport. The devoted personnel assures a smooth process, personalizing your journey from Private TSA Checks to security clearance and even immigration. Travel with ease and make the most of your time. Whether you're traveling for business or pleasure, airssist can help you regain those precious moments and convert them into treasured memories.
What makes airssist the best at service the best Airport VIP Services and VIP Lounge Access at Sangster International Airport in Montego Bay (MBJ)?
Dedicated

airssist

Assistance: airssist provides personalized assistance and dedicated support to ensure a smooth and hassle-free travel experience at Sangster International Airport.

Personalized Services: With airssist, travelers can enjoy expedited services for check-in, security clearance, and immigration, saving valuable time and avoiding long queues.

VIP Lounge Access: airssist offers access to exclusive VIP lounges at Sangster International Airport, providing a luxurious and comfortable environment to relax, unwind, and enjoy complimentary amenities.

Premium Amenities: airssist ensures access to a range of premium amenities, including complimentary food and beverages, comfortable seating, Wi-Fi access, and business facilities.

Professional and Friendly Staff: The airssist team consists of experienced professionals who are dedicated to providing exceptional service and ensuring customer satisfaction.

Stress-Free Travel: By booking airssist's VIP services, travelers can enjoy a stress-free and enjoyable travel experience, with assistance every step of the way.