Indulge in Never Ending Hospitality as you Book the Executive Lounge at Albany International Airport.
Imagine stepping into a world of unparalleled luxury and convenience, where every aspect of your journey is meticulously taken care of. Welcome to the airssist Private Lounge Service at Albany International Airport (ALB), a haven of exclusivity designed to elevate your travel experience to extraordinary heights.
When you choose to book an airssist VIP Terminal at Albany International Airport, you open the doors to a world of unmatched comfort and personalized service. From the moment you arrive at the airport, our dedicated team of professional hosts will be at your beck and call, ensuring that every detail is flawlessly executed to exceed your expectations.
About ALB Airport
Albany International Airport is located approximately 6 miles (10 kilometers) northwest of downtown Albany, making it easily accessible for travelers.

The airport covers an area of approximately 1,200 acres and has three runways.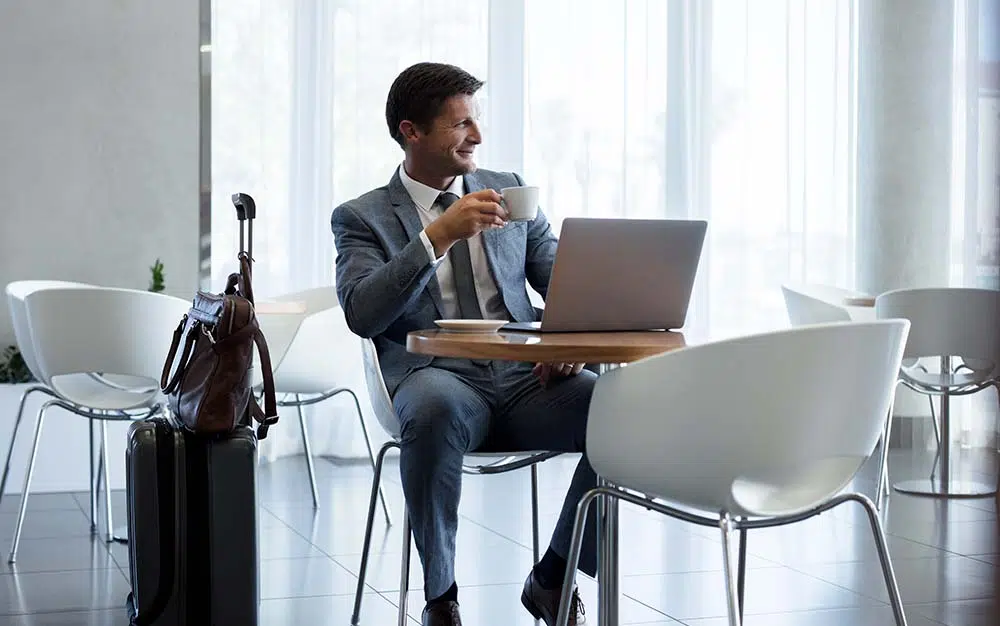 Albany International Airport has a single-passenger terminal, which serves both domestic and international flights. The terminal offers a range of amenities and services to enhance the travel experience.

The airport is served by several major airlines, including American Airlines, Delta Air Lines, Southwest Airlines, and United Airlines, offering both domestic and limited international flights.

Albany International Airport serves over 2.5 million passengers annually, making it one of the busiest airports in Upstate New York.
airssist Private Lounge Service at Albany International airport in Albany (ALB)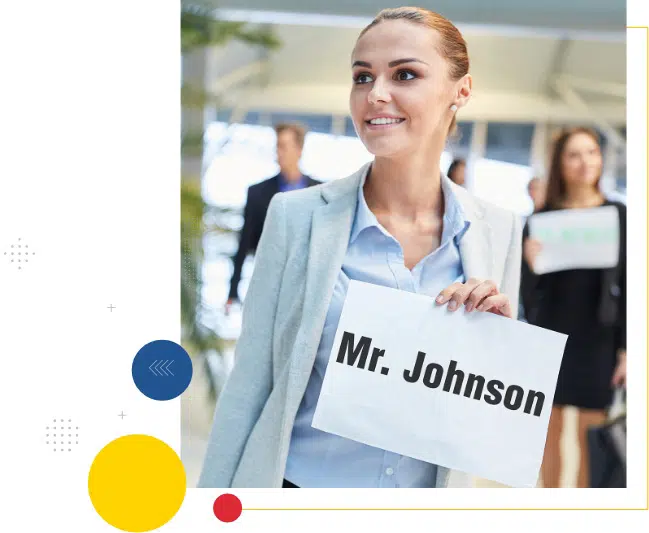 Upon arrival, bid farewell to the long queues and time-consuming check-in processes. With airssist Private Lounge Service, you'll enjoy expedited and hassle-free procedures, whisking you through security and immigration with ease. Our dedicated hosts will handle all the necessary paperwork and formalities, leaving you with ample time to relax and unwind.
Step into our exclusive VIP lounge, a sanctuary of tranquility amidst the bustling airport environment. Here, you'll find a serene ambiance complemented by elegant furnishings and a range of amenities designed to cater to your every need. Immerse yourself in comfort as you savor delectable refreshments and beverages, all thoughtfully curated to tantalize your taste buds.
Stay connected and productive with high-speed Wi-Fi and fully-equipped workstations, allowing you to catch up on emails, attend virtual meetings, or simply browse the internet at your leisure. Need to freshen up before your flight? Our luxurious restroom facilities are at your disposal, ensuring you depart feeling rejuvenated and ready for your journey ahead.
What makes airssist the best at offering VIP Services and Executive Lounge Services at Albany International airport in Albany (ALB)?
Exclusive

airssist VIP Services

Dedicated Assistance

Personalized airport Procedures

Access to the Executive Lounge at ALB

Convenience and Comfort

Dedicated porter

Baggage handling