Surround by the richness of airssist Private VIP Lounge Access at Duqm International Airport in Duqm (DQM)
At Duqm International Airport, the airssist exclusive VIP Lounge is a haven of elegant elegance. You will be surrounded by richness and calm from the moment you enter. The professionally designed lobby, filled with contemporary furnishings and soothing hues, immediately puts you at rest, providing a quiet getaway from the crowded station.
Relax in the vast seating spaces, which have been thoughtfully created to provide seclusion and tranquility. Sink into luxurious couches and let the stresses of travel slip away. Whether you are looking for some alone time, a place to catch up on work, or simply a place to unwind, the airssist VIP lounge will meet all of your needs with the finest care and attention.
Interesting Facts About DQM Airport!
Duqm International Airport is located in the city of Duqm on Oman's southeastern coast. Duqm, strategically located between Muscat and Salalah, is a fast rising industrial and logistics hub.

Duqm International Airport opened in 2014 and serves as a gateway to the Special Economic Zone Authority at Duqm (SEZAD). The airport is critical to the region's trade, tourism, and investment.

Modern Infrastructure: The airport has modern infrastructure and facilities that are geared to meet the ever-increasing needs of travelers. It is outfitted with cutting-edge technology to provide efficient operations and a pleasant travel experience.

Runway and Terminal: Duqm International Airport has a single runway, 17/35, that is roughly 4,000 meters (13,123 feet) long. The terminal structure is wide and well-designed, housing both domestic and international aircraft.

Airlines and Destinations: Duqm International Airport is a small airport with domestic and minimal international connectivity. Airlines such as Oman Air and SalamAir fly to Muscat, Salalah, and a few foreign locations.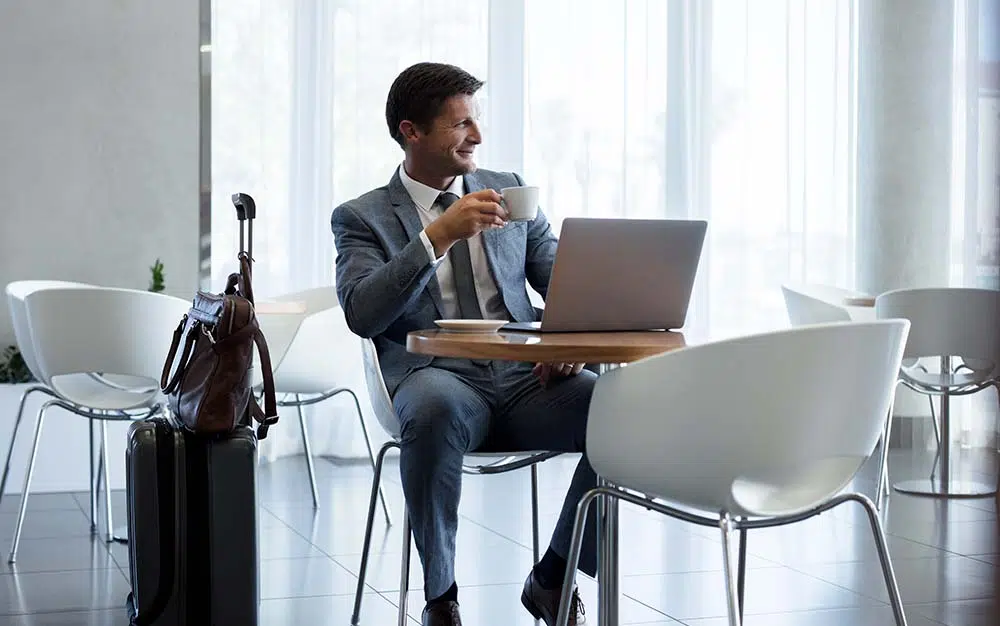 Why airssist Private Lounge Access is the ideal travel companion at Duqm International Airport in Duqm (DQM)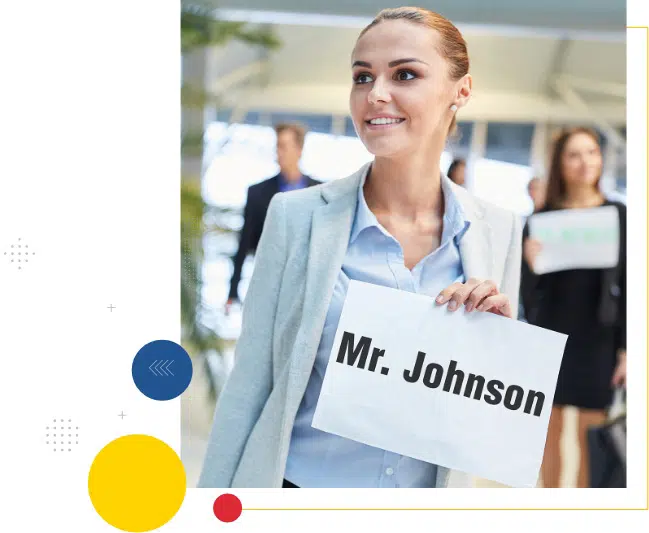 Experience the pinnacle of personalized attention as the committed team caters to your every want. The airssist staff is dedicated to making your visit as smooth and memorable as possible, from private TSA checks to providing local insights and recommendations. We go above and above to ensure that your experience in the private VIP lounge exceeds your expectations and leaves you with lasting memories.
Booking an airssist private VIP lounge at Duqm International Airport is an invitation to immerse yourself in a world of luxury and exclusivity. It is an opportunity to enhance your vacation experience and leave a lasting impression. Allow airssist to reinvent your airport experience at Duqm International Airport in Duqm, Oman, and enjoy an unrivaled level of luxury, service, and refinement.
What airssist Services Can You Enjoy with Airport VIP Services and Executive Lounge at Duqm International Airport in Duqm (DQM)
Greetings from the

airssist crew

Private security and private TSA checks

Immigrant processes that are expedited

A professional porter will transport you to and from the airport throughout your stay.

The airssist team offers specialist assistance.

Multilingual drivers

Private boarding

A simple booking platform

Access to the Executive Lounge with convenient amenities