Enter your private space with the airssist Executive Lounge at Abbotsford airport in Abbotsford (YXX)
Escape the hustle and bustle of travel by reserving with the airssist Executive Lounge at Abbotsford International Airport (YXX) in Abbotsford. Prepare to embark on a voyage of leisure and superior comfort, where every moment is designed to offer a tranquil and flawless transit experience.
Stepping inside the airssist Executive Lounge is like entering a hidden sanctuary within the airport. The beautiful ambiance envelops you, taking you to a world of refinement and sophisticated luxury. Immerse yourself in the sumptuous seats, which have been meticulously designed to ensure the ultimate comfort, as you unwind and let the stress of travel melt away.
What you must know about YXX Airport!
Abbotsford Airport is located in Abbotsford, British Columbia, Canada. It is located roughly 65 kilometers (40 miles) east of Vancouver and serves as a regional airport in the Fraser Valley region.

Runway: The airport has a single asphalt runway, Runway 07/25, which is 2,438 meters (8,000 ft) long. The runway can accommodate a variety of aircraft, including commercial airliners and private jets.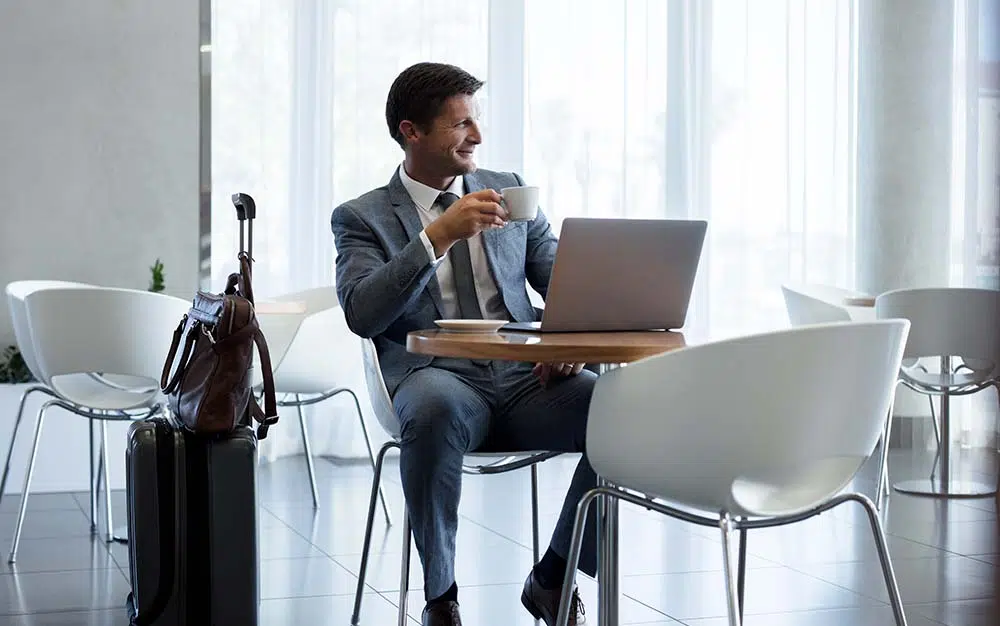 Passenger Traffic: Abbotsford Airport acts as a hub for both domestic and international travelers. It is well-known for holding the annual Abbotsford International Airshow, which draws aviation enthusiasts from all over the world. During this event, the airport sees a considerable surge in passenger traffic.

Air Carriers: Several airlines operate flights from Abbotsford Airport, linking the region to various locations across Canada, the United States, and beyond. WestJet, Swoop, and Flair Airlines are popular carriers that offer both scheduled and charter routes.

Cargo Operations: In addition to passenger services, Abbotsford Airport is vital in cargo transportation. It acts as a significant hub for cargo carriers, easing the transit of commodities and improving regional economic connections.
What makes airssist the best to book for your Private Lounge Access at Abbotsford airport in Abbotsford (YXX)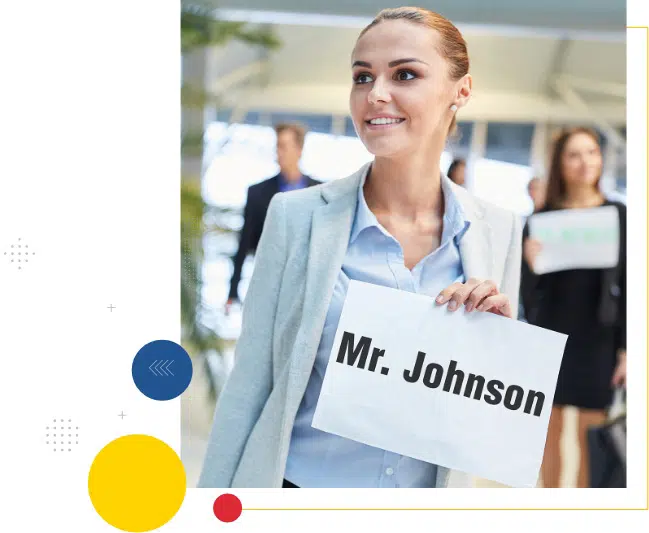 Booking with airssist Executive Lounge at Abbotsford Airport allows you to make the most of your transit time. Instead of dealing with the usual airport chaos, take advantage of this tranquil oasis where time appears to stop still. Catch up on your favorite book, engage in interesting conversations with fellow travelers, or simply enjoy a moment of quiet as you soak in the tranquil ambiance. 
Don't settle for the ordinary when you may have the remarkable. Choose the airssist Executive Lounge at Abbotsford Airport to change your transit experience into a relaxing and restorative break. Accept the serenity, customized service, and elegant atmosphere that greet you. Allow the airssist Executive Lounge to be your haven of calm in the midst of the airport, making your travel unforgettable.
What interesting airssist Airport VIP Services and Private VIP Lounge Access Services are offered at Abbotsford airport in Abbotsford (YXX)?
The airssist private TSA Checks

Private security checkpoints and immigration lines.

A loyal porter throughout.

Personal assistance was provided by the

airssist crew

Drivers that are multilingual can overcome language barriers.

Individualized boarding

A booking platform that is simple to use

Private access to a high-end lounge