Get the VIP experience you've been longing for at the Executive Lounge at Monte Carlo Airport (MCM) in Monte Carlo
When it comes to travel, we all want a touch of elegance and exclusivity. Monte Carlo Airport (MCM) is no exception, with sophisticated travelers seeking a premium experience that is beyond the ordinary. That's where airssist comes in, elevating your airport experience to new heights with our excellent VIP Terminal Service.
Step into a World of Opulence: Monte Carlo Airport, located in the midst of the charming city of Montecarlo, is recognized for its elegance and refinement. Allow airssist to be your gateway to an amazing travel experience, where every moment is meticulously tailored to fulfill your aspirations.
airssist Private Lounge Service at Monte Carlo airport (MCM) in Monte Carlo
Monte Carlo is a city renowned for its sophistication, luxury, and glamor. By booking airssist VIP Terminal Service at Montecarlo Airport, you not only ensure a seamless airport experience but also set the stage for an extraordinary journey in this iconic destination. Whether you're traveling for business or pleasure, airssist provides the ultimate gateway to indulgence, ensuring that every aspect of your airport experience reflects the grandeur and elegance of Monte Carlo.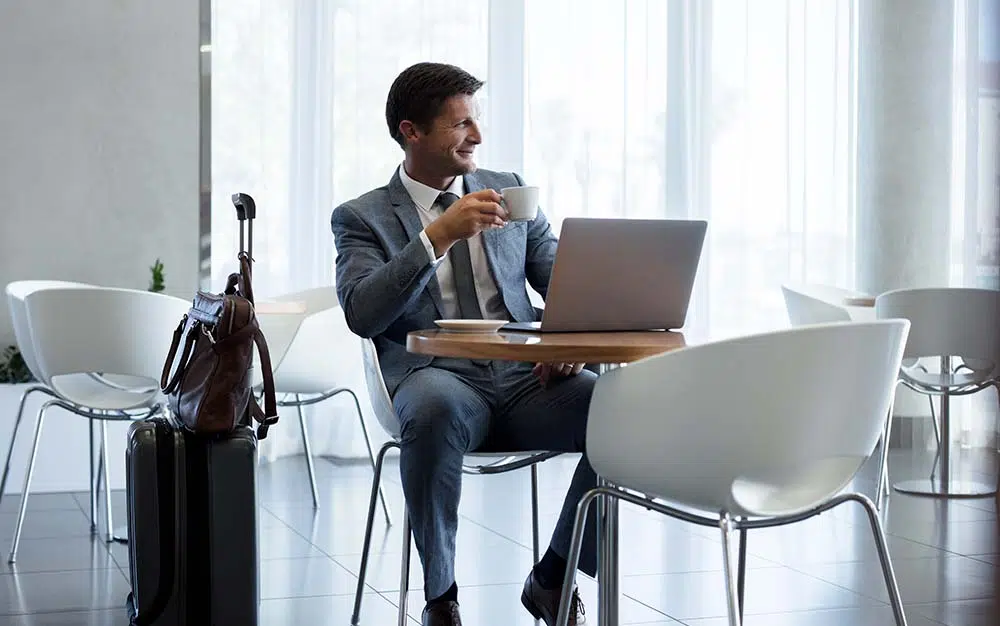 So, why settle for the ordinary when you can embrace the extraordinary? Book airssist VIP Terminal Service at Montecarlo Airport and embark on a journey where luxury, exclusivity, and personalized service combine to create an unforgettable travel experience. Let us be your guide to a world where every moment is crafted into perfection.
What makes airssist the best at offering VIP Services and Executive Lounge Services at Monte Carlo airport (MCM) in Montecarlo?
Exclusive access to the

airssist VIP Lounge

at Montecarlo Airport

Personalized assistance and dedicated staff catering to your needs

Luxurious and comfortable amenities, including comfortable seating and refreshments

Expedited check-in and security clearance for a seamless travel experience

Competitive pricing and a commitment to exceptional customer service.