Treat yourself with a purely refined airport stay at the Executive Lounge at Robert L Bradshaw International Airport in Basseterre (SKB)
Step into a world of luxury and comfort by booking an executive lounge access at Robert L Bradshaw International Airport (SKB) with airssist VIP Terminal Service. Located in the vibrant city of Basseterre, this airport serves as the gateway to the stunning island of St. Kitts. 
As soon as you enter the exclusive executive lounge, you'll be met with a serene and relaxing ambiance. Sink into luxurious couches and relax away from the busy terminal. The lounge is intended to create a relaxing and pleasant environment that enhances your vacation experience.
airssist VIP Terminal Service goes above and beyond to meet your every need. Experienced and competent staff members are dedicated to delivering individual help, ensuring that you feel pampered from the moment you arrive until you go. Whether it's arranging transportation, handling your luggage, or attending to any special requirements, the VIP service is designed to make your journey as smooth and stress-free as possible.
Know these about SKB Airport!
Robert L Bradshaw International Airport is situated on the northeastern coast of St. Kitts, just 2 miles southeast of Basseterre. The airport's strategic location makes it easily accessible for both domestic and international travelers.

The airport features a modern and well-equipped terminal building that caters to the needs of passengers. It has undergone recent renovations to enhance the passenger experience and provide a comfortable and efficient environment.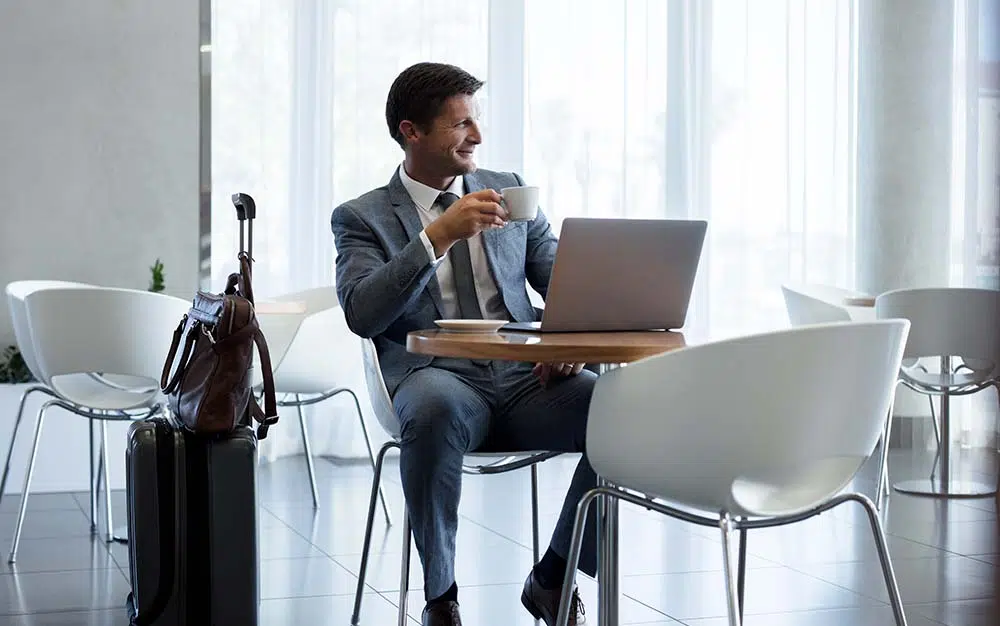 Robert L Bradshaw International Airport has a single asphalt runway that measures approximately 9,000 feet in length, capable of accommodating various types of aircraft. The airport also offers a range of facilities, including car rental services, duty-free shopping, restaurants, and currency exchange services.

The airport serves as an important gateway for international travel to St. Kitts and provides connections to several major cities in North America and Europe. It offers direct flights to destinations such as Miami, New York, Atlanta, London, and Toronto, making it convenient for travelers from around the world.

In addition to international flights, the airport serves as a hub for regional travel within the Caribbean. It offers connections to nearby islands, including Antigua, Barbados, St. Maarten, and Puerto Rico, providing seamless travel options for those exploring the region.
airssist Executive Lounge at Robert L Bradshaw International Airport in Basseterre (SKB)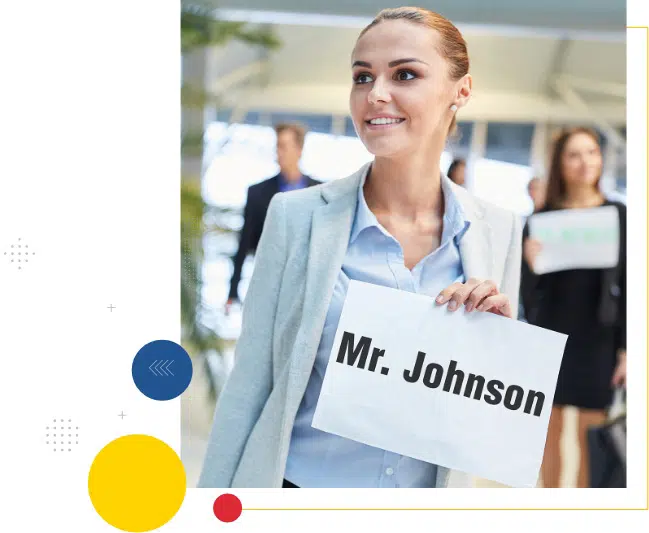 The executive lounge is outfitted with a variety of premium facilities to enhance your comfort and convenience. Stay connected with complimentary high-speed Wi-Fi, catch up on the latest news and entertainment on widescreen TVs, or simply unwind with a book or magazine from the broad reading material provided. The lounge also has showers, allowing you to recharge and revitalize before or after your journey.
Immerse yourself in a unique ambiance that exudes sophistication and style. The sophisticated decor, calming lighting, and stylish furnishings in the wonderfully designed lounge create a refined and upmarket ambiance. Whether you need a quiet area to work, a relaxing spot to unwind, or an inspiring atmosphere to network with fellow travelers, the executive lounge is ideal.
What best airssist Airport VIP Services and Private VIP Lounge Access at  Robert L Bradshaw International airport in Basseterre (SKB)?
TSA Checks for Private Flights

Immigration and private security checkpoints

A Porter's services

Personal assistance was provided by the airssist crew

Language barriers can be overcome by multilingual drivers.

Personalized boarding

A booking platform that is simple to use

Access to a high-end amenities with

airssist VIP Terminal Service