Escape the hustle and bustle of the airport and treat yourself to a serene and relaxing environment at the Executive Lounge of Jomo Kenyatta International Airport in Nairobi (NBO)
With airssist, you may enjoy a flawless arrival and departure process at NBO. A specialized greeter will be assigned to help you from the minute you enter the airport, providing a smooth passage through Private TSA Checks, and immigration procedures.
By booking with airssist, you obtain privileged access to the prestigious executive lounge at NBO. This calm retreat offers a serene and comfortable place in which to relax, unwind, and escape the hectic airport terminals. 
airssist takes pride in providing individual service that is suited to your specific needs. A dedicated concierge will be on hand to respond to your individual needs, ensuring that your experience is personalized and trouble-free. Whether you require assistance with baggage, flight connections, or any other request, the skilled personnel will go above and beyond to ensure that your experience is seamless and pleasurable.
About NBO Airport!
Jomo Kenyatta International Airport is the busiest airport in East Africa and serves as a major transportation hub for the region. It handles a significant amount of passenger traffic and serves as a gateway to various domestic and international destinations.

The airport is named after Jomo Kenyatta, who was the first President of Kenya. He played a pivotal role in the country's independence movement and is considered one of the founding fathers of modern Kenya.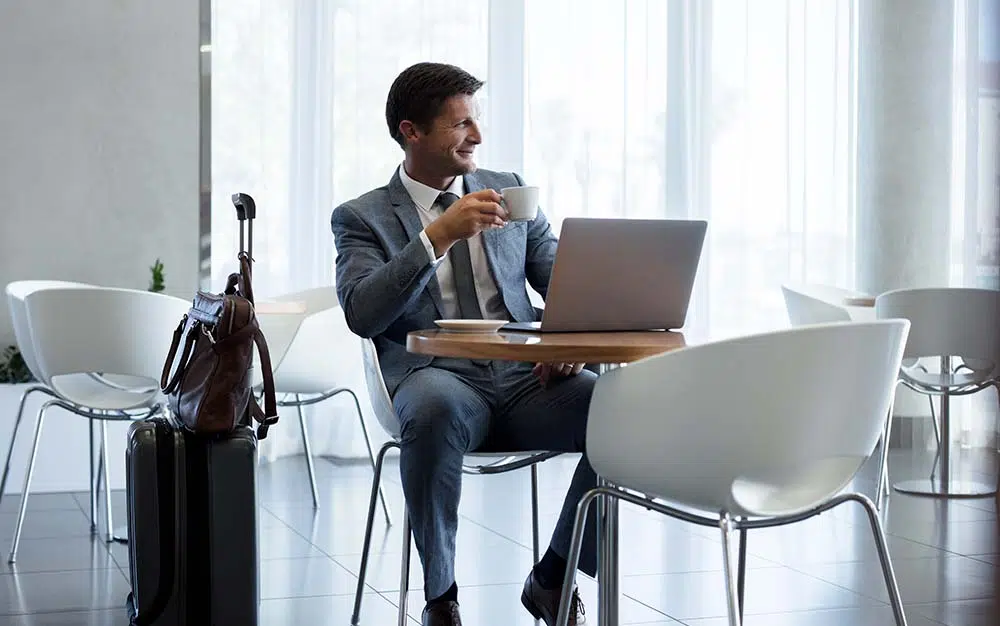 Jomo Kenyatta International Airport serves as the main hub for Kenya Airways, the national flag carrier of Kenya. The airline operates numerous domestic and international flights from the airport, connecting Nairobi to destinations across Africa, Europe, Asia, and the Americas.

In recent years, Jomo Kenyatta International Airport has undergone significant expansion and modernization efforts. The airport's terminals have been upgraded to enhance passenger comfort and accommodate the growing number of travelers. The expansion project aimed to improve facilities, increase capacity, and provide a world-class travel experience.

The airport is located close to Nairobi National Park, which is known for its diverse wildlife population. Jomo Kenyatta International Airport has implemented measures to minimize wildlife interference, including the construction of a perimeter fence to protect aircraft and wildlife. The airport's commitment to wildlife conservation reflects Kenya's rich natural heritage.
airssist Private Lounge Access at Jomo Kenyatta International airport in Nairobi (NBO)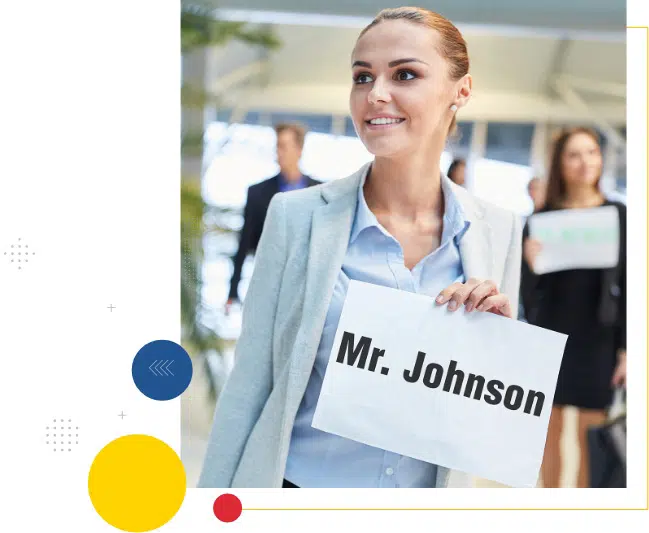 The executive lounge, accessible via airssist, provides a secluded and exclusive setting away from the busy airport terminals. You can relax, conduct business meetings, or simply unwind in a private setting. The lounge provides a calm ambiance where you can escape the noise and bustle of the airport, ensuring a truly relaxed and comfortable experience.
airssist is well-known for its excellent customer service. The staff members are highly qualified specialists that prioritize your comfort and pleasure. We are quickly available to handle any questions or problems you may have, making you feel valued and well cared for during your stay at NBO.
What makes airssist the best at offering VIP Services and Executive Lounge Services at Jomo Kenyatta International Airport in Nairobi (NBO)?
Exclusive access to luxurious VIP lounges at Jomo Kenyatta International Airport

Personalized

airssist

assistance and dedicated concierge services

Personalized immigration and security clearance

Complimentary food and beverages in the executive lounge

Comfortable seating areas and business facilities

Peaceful and relaxing ambiance for a pleasant travel experience

Highly trained and professional staff to cater to your needs

Convenient and hassle-free airport transfers

Additional services like chauffeur service, baggage handling, and flight monitoring.