Book an Opulent Retreat with airssist Private Lounge Service at Port Harcourt International Airport in Port Harcourt (PHC)
Why would you book this opulent retreat? Imagine gracefully floating through the lines, avoiding the hordes of tired passengers, and disappearing into a world where time slows down, and comfort reigns supreme. The airssist Executive Lounge at Port Harcourt International Airport provides a respite from the hectic pace of travel and a taste of unrivaled elegance.
As you approach the lounge, you are surrounded by a sophisticated, serene ambiance. The sleek and modern design, paired with warm lighting, offers a soothing ambiance for your tired spirit. It's a visual feast that whisks you away to a world where luxury and relaxation coexist together.
Interesting Facts About PHC
Port Harcourt International Airport (PHC) is located in Omagwa, about 30 kilometers (19 miles) from Port Harcourt city center in Rivers State, Nigeria.

Runways: The airport has a single runway, Runway 03/21, with a length of 3,600 meters (11,811 ft). It can accommodate a wide range of aircraft.

International Connections: Port Harcourt International Airport is an important gateway for international travel in Nigeria. It provides direct flights to several major cities worldwide, including Dubai, Istanbul, Johannesburg, and several European locations.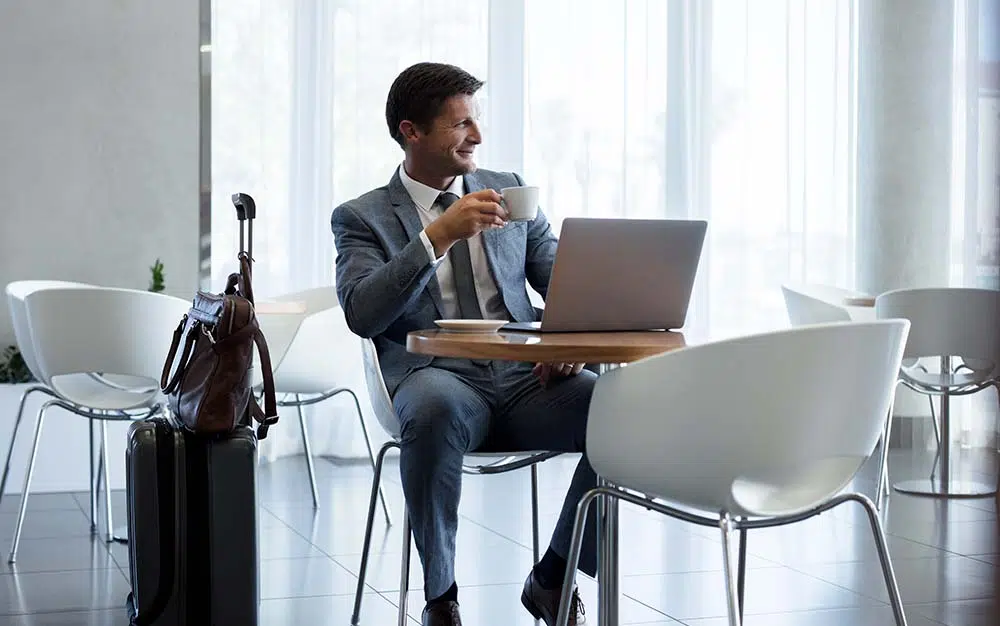 Passenger Capacity: To accommodate increased passenger traffic, the airport has undergone major expansion and construction in recent years. It has a passenger terminal that can accommodate up to 2 million passengers per year.

Airline Operations: At Port Harcourt International Airport, numerous domestic and international airlines operate, linking the city to various locations throughout the world. Airlines that serve the airport include Arik Air, Air Peace, Dana Air, Ethiopian Airlines, Emirates, Turkish Airlines, and South African Airways.

Cargo Operations: In addition to passenger services, the airport functions as a major cargo center. It promotes the transportation of goods and supplies, hence promoting both domestic and international trade.
Why Should You Consider airssist PHC Private Lounge Service at Port Harcourt International Airport in Port Harcourt (PHC)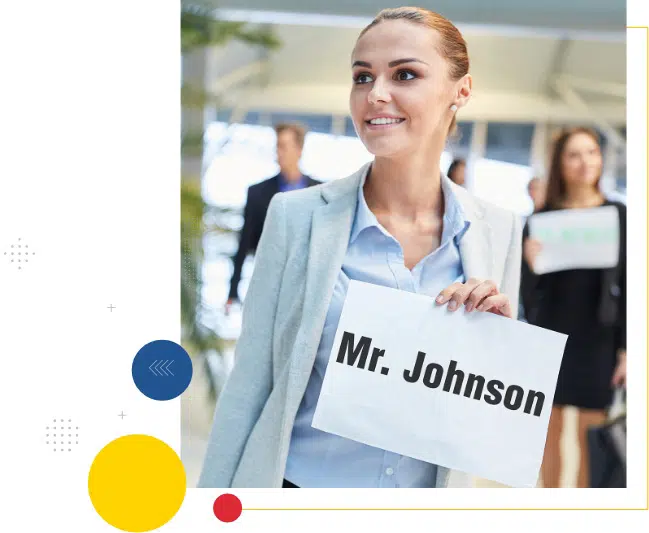 It's not simply the visuals that entice you. The airssist Executive Lounge is a sensory sanctuary. The enticing perfume of freshly made coffee wafts through the air, combining with the exquisite aroma of gastronomic delicacies.
And don't forget about the individualized service that awaits you. The committed and perceptive airssist staff members are at your service, ensuring that your every need is answered with a genuine grin. We are here to make your trip seamless and enjoyable, whether it be a refreshing beverage, a cozy seating arrangement, or assistance with your travel preparations.
Why do you need airssist VIP Services and VIP Lounge Access at Port Harcourt International Airport in Port Harcourt (PHC)
Access to luxurious PHC VIP Private Terminal

Worldwide coverage, wherever you destination is.

Private TSA for immigration, Check-in and security formalities

The

airssist

VIP amenities at the private lounge

Complementary resources to make your stay comfortable

Dedicated porters for your needs

Airport Transportation