Enter a World of Tranquility with airssist Private Lounge Service at Labuan airport in Labuan (LBU)
Welcome to Labuan Airport (LBU), your gateway to the beautiful Malaysian island of Labuan. As you begin your journey, allow us to paint a vivid picture of why reserving with airssist Executive Lounge at Labuan Airport is an experience you will want to experience.
Imagine entering a world of tranquility and indulgence, experiencing luxury and privacy at LBU. The airssist Executive Lounge at Labuan Airport is a luxury retreat for tired passengers.
The instant you walk into the lounge, you are surrounded by a sophisticated and comfortable ambiance. The elegantly designed interior with comfortable seating combinations urges you to embrace the warmth. It's a place where time appears to stand still.
The Facts to Know About LBU
Labuan Airport is located in the Malaysian federal territory of Labuan. The island is well-known for its stunning beaches, diverse marine life, and offshore financial center.

Labuan Airport's runway stretches out into the sea, which is a unique feature. As you approach the airport, you'll see the runway stretching across the South China Sea.

Labuan Airport is a hub for various domestic Malaysian carriers, with daily flights to Kuala Lumpur, Kota Kinabalu, and Miri. It makes air travel more convenient for both business and leisure travelers.

The duty-free retail facilities at Labuan Airport are well-known. 

Labuan Airport is relatively tiny in size, offering a warm and intimate experience for travelers. Its compact layout allows for easy navigation and rapid access to airport facilities.

The approach to Labuan Airport provides breathtaking panoramic views of the surrounding coastline and Labuan Island. The overhead views highlight the region's natural splendor, which includes crystal blue oceans, lush green landscapes, and clean beaches.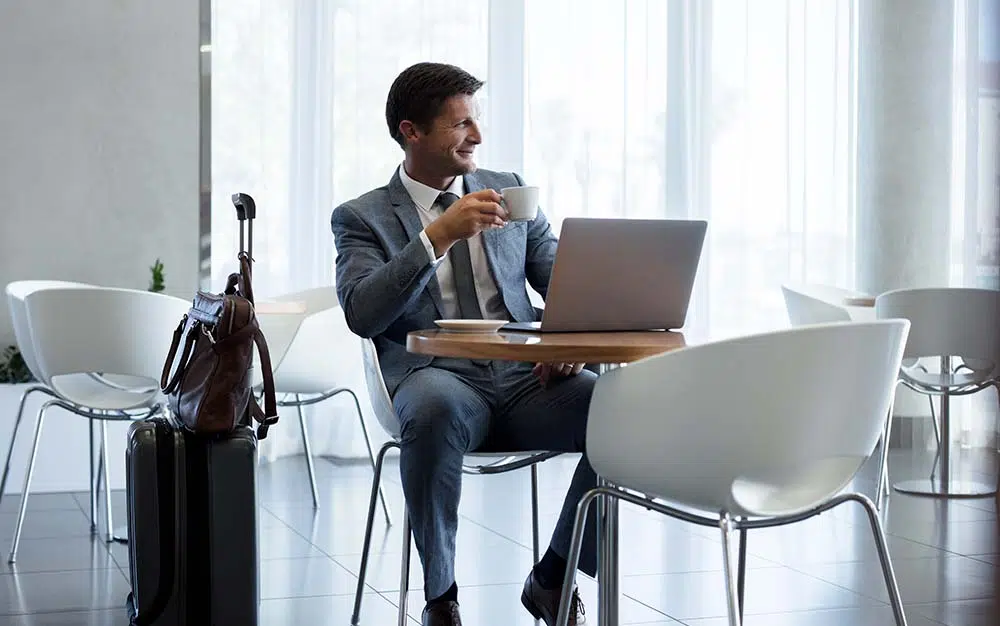 What Makes the airssist Executive Lounge the Perfect Place to be During Your Transit at LBU?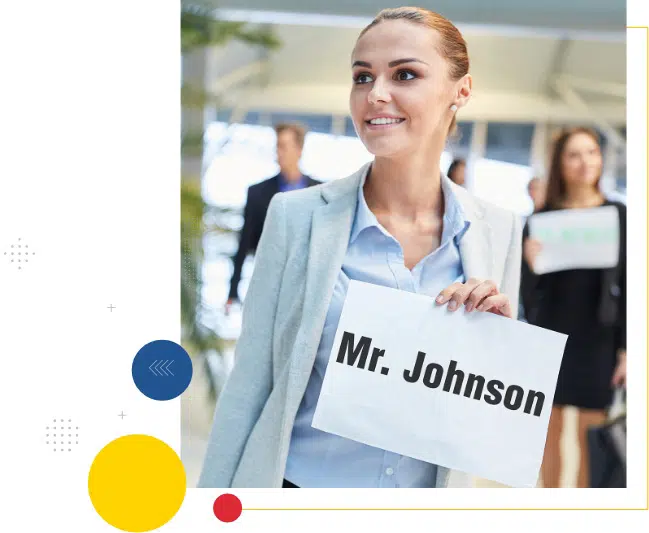 The attentive and professional employees at LBU Private Lounge are committed to meeting your needs. They are ready to go the additional mile to make your time in the lounge genuinely unforgettable, whether you need assistance with travel preparations, flight information, or other special requirements.
Booking with airssist Private Lounge Service at Labuan Airport gives you access to a world of comfort, convenience, and customized service. It's an opportunity to escape the everyday and indulge in a moment of luxury while traveling. Whether you're a tired business traveler looking for a quiet place to work or a leisure traveler looking for a tranquil retreat, the airssist Private Lounge Access at Labuan Airport is the place to be.
Why airssist is the best partner for Airport VIP Services and VIP Lounge Access at  Labuan Airport in Labuan (LBU) a Good Decision?
Access to a spectacular airssist VIP Private Terminal 

Private access for immigration and security requirements

Personalized check-in counter 

Complementary resources to make your stay more comfortable

Porters who are dedicated to your needs

Comfortable ground transportation at LBU

24-hour assistance