Book for an Extraordinary Private Lounge Access with Tuguegarao Airport in Tuguegarao City (TUG)
The airssist Tuguegarao Airport VIP lounge offers a tranquil and peaceful area away from the hectic masses. It provides a variety of facilities aimed to improve the travel experience, including as comfortable seating, complimentary beverages, and Wi-Fi access. The VIP lounge caters to your needs, whether you're a business traveler searching for a quiet location to work or a leisure traveler looking for relaxation.
The individualized and committed help offered by the experienced team is one of the primary benefits of booking the airssist VIP Service at Tuguegarao Airport. From private TSA checks to boarding, we provide a smooth and trouble-free journey. Fast-track security clearance and priority boarding are also included, saving you time and avoiding lines.
Exciting Facts About TUG Airport!
Tuguegarao Airport is located around 7 kilometers northeast of Tuguegarao City's central business district.

Runway: The airport has one runway, Runway 08/26. It has a length of 2,000 meters (6,562 feet) and can accommodate small to medium-sized aircraft.

Tuguegarao Airport features a tiny passenger terminal that handles both arrivals and departures. It provides minimal amenities and services to meet the demands of passengers.

Airlines and Destinations: The airport acts as a gateway to numerous domestic destinations in the Philippines. Several airlines, including Cebu Pacific and Philippine Airlines, provide daily flights to and from Tuguegarao Airport. Popular routes include Manila, Clark, and Basco.

Passenger Traffic: Tuguegarao Airport serves a large number of passengers, mainly those flying to and from the Cagayan Valley region. Over the years, the airport's passenger volume has steadily increased.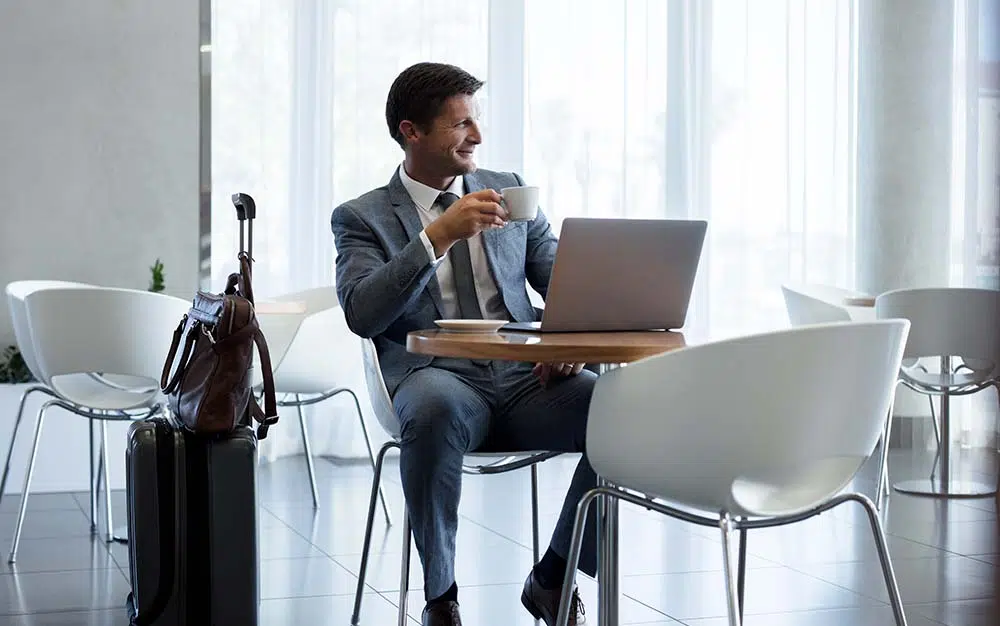 Why airssist Private Lounge Access is the ideal travel companion at Tuguegarao Airport in Tuguegarao City (TUG)!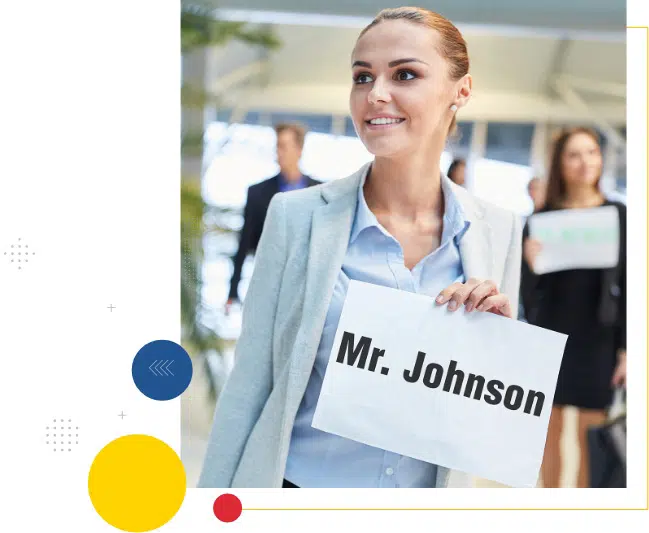 Tuguegarao Airport's airssist VIP lounge has a warm and beautiful ambiance that creates a sense of exclusivity and comfort. It enables you to relax and rejuvenate before your departure, ensuring that your vacation begins on a nice note. The VIP lounge provides a comfortable and stress-free environment whether you are flying for business or pleasure.
You can benefit from a specialized lounge, customized service, and a pleasant travel experience by reserving the airssist VIP Service at Tuguegarao Airport. It's an opportunity to make the most of your time at the airport by adding comfort and convenience to your journey.
What airssist Services Can You Enjoy with Airport VIP Services and Executive Lounge at Tuguegarao Airport in Tuguegarao City (TUG)?
Greetings from the

airssist crew

Private  TSA checks and security

Expedited immigration procedures

Throughout your stay, you will be transported to and from the airport by a professional porter.

The airssist team provides specialized support.

Drivers that are fluent in multiple languages

Private boarding

A simple booking platform

Access to the Executive Lounge with convenient amenities