Reserve Your airssist Airport VIP Executive Lounge at Burgas airport in Burgas (BOJ)
The airssist VIP Terminal is always ready to make your journey comfortable and enjoyable. With Burgas Airport VIP services, you may enjoy exclusive privileges that will make your travel more convenient while ensuring your safety, privacy and comfort. Our airssist VIP Executive Lounge provides access to private terminals where you can rapidly complete check-in procedures, passport control, customs clearance, baggage claim, and more.
Facts About BOJ Airport
Burgas Airport, commonly known as Burgas International Airport, is located roughly 10 kilometers (6.2 miles) northeast of Burgas, Bulgaria.

Burgas Airport is an important gateway to the Bulgarian Black Sea Coast, handling both domestic and international flights. It is one of the busiest airports in Bulgaria, especially during the summer tourist season.

The airport features a single terminal building that handles both arrivals and departures. The port has a variety of amenities, including shops, restaurants, and duty-free retailers.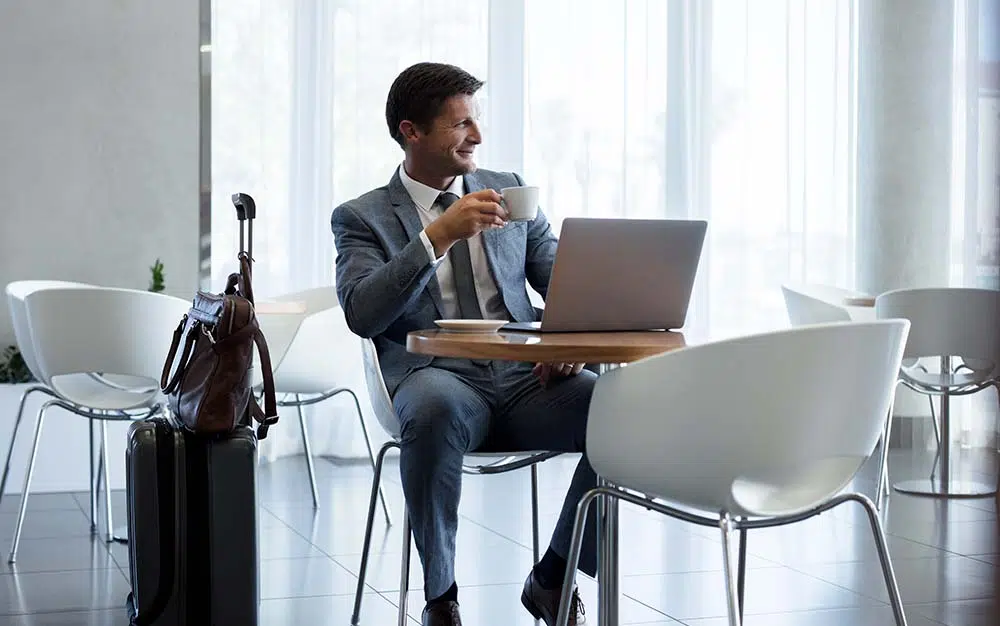 Burgas Airport has a single asphalt runway, Runway 04/22, that is roughly 3,200 meters (10,498 feet) long. The airport can accommodate a variety of aircraft types, from small private jets to bigger commercial planes.

Numerous airlines serve the airport, providing both scheduled and charter flights. Popular destinations from Burgas Airport include major European cities like London, Moscow, Vienna, Berlin, and Istanbul, among many more.

Check-in desks, luggage handling, currency exchange, automobile rental, and parking facilities are all available at the airport.

Seasonal Operation: Due to its closeness to major tourist sites along Bulgaria's Black Sea Coast, Burgas Airport receives considerable seasonal demand. The airport experiences an upsurge in flights and passenger traffic throughout the summer months.
Why do you need airssist Airport VIP Service at Burgas airport in Burgas (BOJ)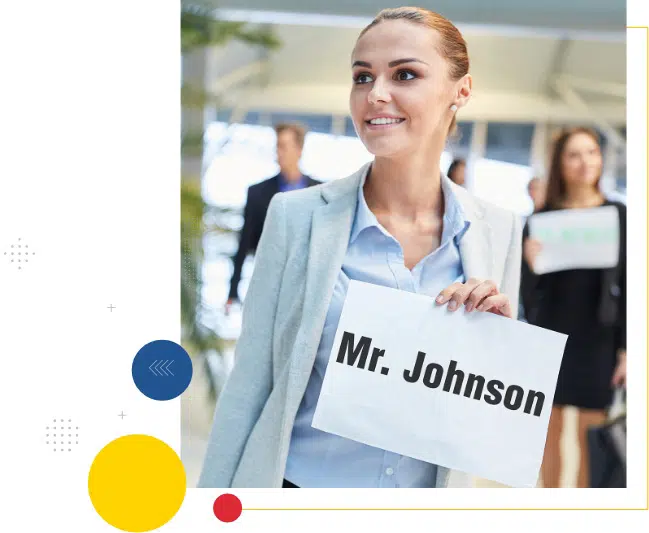 Exclusive & Private Setting: Away from the hubbub of the main airport terminal, the Private Lounge offer a quiet and relaxing environment. This guarantees peace and quiet for your pre-flight time.

Personalized Support: A team of committed employees is on hand to help travelers with a range of services, including luggage handling, customs formalities, and immigration processes. Their individualized service guarantees a hassle-free travel.

Luxurious conveniences: The Private Lounge are furnished with first-rate extras such inviting lounging places, tasteful decor, and well-appointed conveniences. In a classy and polished setting, passengers may decompress, unwind, or catch up on business.
Fast Track Services: Check-in, security, and passport control processes are sped up for travelers using the Private Lounge and VIP Terminal. This shortens the travel process and makes it more convenient.

Our Private lounge accommodates families or groups traveling together, assuring a seamless experience for all members. This can involve assisting with luggage, scheduling transportation, and ensuring a smooth travel through the airport.

Catering: In the Private Lounge and VIP Terminal, complimentary refreshments, snacks, and drinks are frequently offered. Some facilities may also include gourmet catering services, allowing travelers to pick from a wide range of top-notch foods and drinks.

Business Facilities: Dedicated workstations, Wi-Fi, conference spaces, and other business amenities are offered to passengers traveling on business in the Private Lounge and VIP Terminal. While waiting for planes, these amenities provide for work and connectivity.

Transport: Depending on the particular agreements, the Private Lounge may provide exclusive transportation between the terminal and the aircraft. This comprises personal automobiles, expensive cars, or designated shuttles that offer a smooth and convenient changeover.

Privacy and security are top priorities in the Private Lounge and VIP Terminal for their visitors. This increases the overall feeling of exclusivity and comfort by ensuring that private information and items are protected.
What makes airssist the best partner for Airport VIP Services and Airport VIP Lounge at Burgas Airport in Burgas (BOJ)
Award-winning and top rated

Dedicated check-in and security clearance

Private lounge access with complimentary food and drinks

Dedicated luxury transfer vehicles

24/7 customer service support

Access to airssist luxury lounge at BOJ airport