Spend your precious time in the Executive Lounge at  Addis Ababa Bole International Airport in Addis Ababa (ADD)
By reserving with the airssist Executive Lounge at Addis Ababa Bole International Airport (ADD), you may immerse yourself in a world of refinement and exclusivity in the bustling city of Addis Ababa, Ethiopia. Allow the airssist Executive Lounge to be your shelter of peace and sophistication, providing an unparalleled travel experience.
The airssist Executive Lounge welcomes you with an atmosphere of understated elegance and comfort. With its comfortable seats and sophisticated furnishings, the carefully constructed area offers an ambiance that is both inviting and opulent. It is a haven where you may relax, refresh, and get away from the airport's rush and bustle.
Interesting Facts About ADD Airport!
Addis Abeba is the capital of Ethiopia. Bole International Airport is located in the Bole neighborhood, about 6 kilometers (3.7 miles) southeast of Addis Ababa, Ethiopia's capital city.

Terminals: The airport has two passenger terminals, Terminals 1 and 2. Terminal 1 serves both local and international flights, whilst Terminal 2 mostly serves domestic flights.

Passenger Traffic: Addis Ababa Bole International Airport is one of Africa's busiest airports and the principal hub for Ethiopian Airlines, the country's flag carrier. It connects Addis Abeba to a wide range of domestic, regional, and international destinations, carrying millions of passengers each year.

The airport has two runways. The primary runway, 07L/25R, is approximately 3,800 meters (12,467 feet) long, while the secondary runway, 07R/25L, is roughly 3,600 meters (11,811 feet) long. Both runways are large enough to accommodate large commercial aircraft.

Airlines and Destinations: Addis Abeba Bole International Airport is served by a variety of domestic and international airlines. Ethiopian Airlines, the national airline, provides a broad network of flights to destinations in Africa, Europe, Asia, the Americas, and the Middle East. Many more airlines also have regular flights to and from the airport.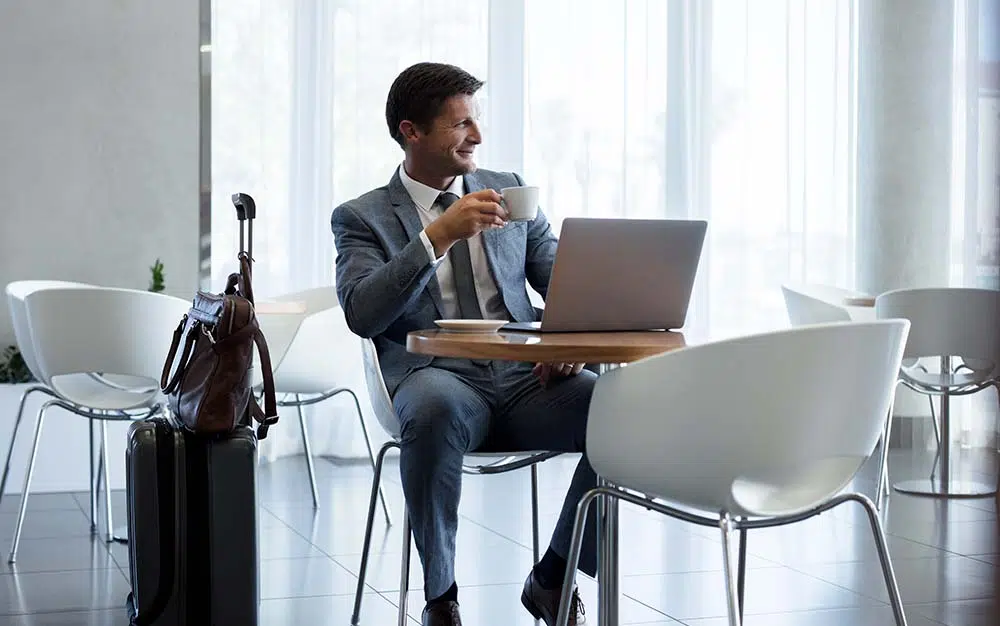 Why airssist Private Lounge Access is the ideal travel companion at Addis Ababa Bole International Airport in Addis Ababa (ADD)?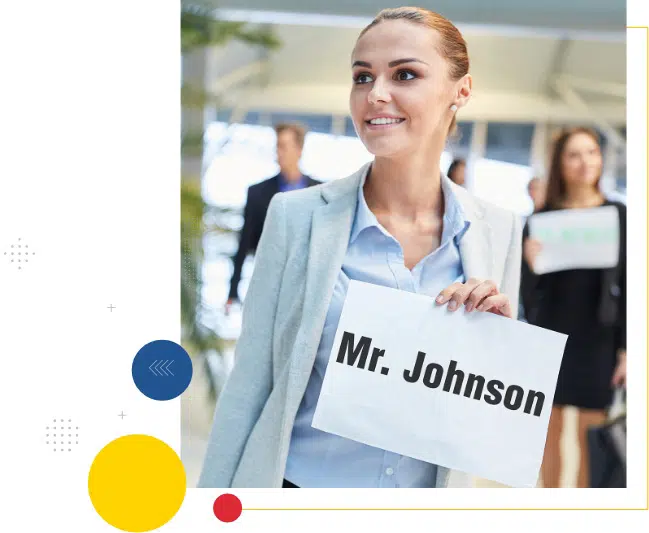 Get away from the busy terminals and relax in the solitude and comfort of the Executive Lounge. Relax in a tranquil setting, where you may recline in a comfortable chair, read a book from the well-picked collection, or simply enjoy some quiet time. The attentive staff of airssist is dedicated to meeting your every need and providing you with a unique and personalized experience.
Booking with airssist Executive Lounge at Addis Ababa Bole International Airport is an invitation to experience the peak of luxury and ease. Allow airssist to transform your airport experience by providing you with outstanding service, a serene atmosphere, and a totally upgraded travel experience. From the moment you enter the lounge to the moment you leave, you will be treated to a level of luxury and sophistication that will leave an indelible impression.
What airssist Services Can You Enjoy with Airport VIP Services and Executive Lounge at Addis Ababa Bole International airport in Addis Ababa (ADD)
Greetings from the

airssist crew

Private security and private TSA checks

Immigrant processes that are expedited

A professional porter will transport you to and from the airport throughout your stay.

The airssist team offers specialist assistance.

Multilingual drivers

Private boarding

A simple booking platform

Access to the Executive Lounge with convenient amenities