Indulge in a wide range of compliments at the Executive Lounge at Flughafen Airport in Karlsruhe (FKB)
Booking with airssist VIP Terminal Service at Karlsruhe Baden Baden Airport is your ticket to a smooth and enjoyable travel experience. When you walk into the airport, you will be greeted by a specialized team of specialists who will attend to your every need. We'll handle check-in, baggage, and security, assuring a stress-free journey.
But it doesn't stop there. The Executive Lounge is a true delight. As you walk in, a sense of sophistication and refinement floods over you. The lounge is exquisitely furnished, with attractive furnishings and a calming environment that immediately puts you at rest. The attentive staff greets you cheerfully and is ready to attend to your every desire.
Know these about FKB Airport!
Location: Karlsruhe Baden Baden Airport is situated in the state of Baden-Württemberg, approximately 40 kilometers (25 miles) south of Karlsruhe and 12 kilometers (7.5 miles) west of Baden-Baden.

Terminal: The airport has a single terminal building that handles both domestic and international flights. The terminal is modern and well-equipped to cater to the needs of travelers.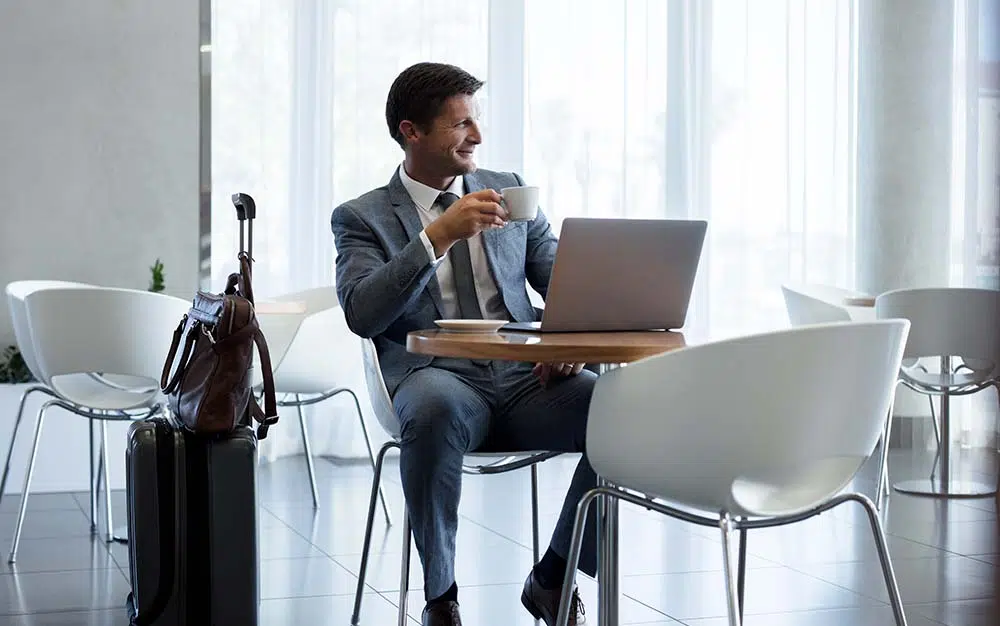 Airlines and Destinations: Karlsruhe Baden Baden Airport serves as a hub for several airlines, offering flights to various domestic and international destinations. Popular airlines operating from the airport include Ryanair, Wizz Air, and TUI fly.

Passenger Facilities: The airport provides a range of passenger facilities to ensure a comfortable and convenient travel experience. These include check-in counters, baggage handling services, car rental desks, and parking facilities.
airssist Executive Lounge at Flughafen Airport in Karlsruhe (FKB)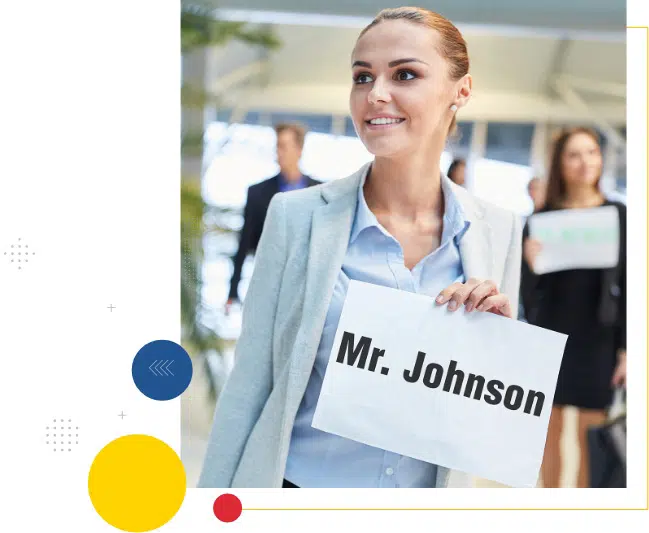 The Executive Lounge's panoramic view of the airport is one of its notable attractions. You'll feel excited as you look out over the runway, knowing your journey is about to begin. The lounge provides an excellent vantage position for watching planes take off and land, adding a magical touch to your pre-flight experience.
Booking airssist VIP Terminal Service at Karlsruhe Baden Baden Airport not only provides you access to the Executive Lounge but also ensures personalized and hassle-free travel. The specialist airssist staff will handle every detail, from expedited security and visa clearance to seamless connections and priority boarding. We will be by your side every step of the way, ensuring that your trip is a success.
What best airssist Airport VIP Services and Executive Lounge Service at 
Flughafen Airport in Karlsruhe (FKB)?
The

airssist

private TSA Checks

Private security checkpoint and Immigration lines

Services of a dedicated porter

Personal support by the airssist crew

Drivers that are multilingual can overcome linguistic obstacles.

Individualized boarding

A simple-to-use booking platform

Private access to a high-end lounge