Pick airssist for airport assistance & Private Lounge Access in Bagdogra airport in Siliguri (IXB)
airssist is the leading airport assistance service provider in Bagdogra, offering a wide range of services to make your trip more enjoyable and hassle-free. We realize the value of stress-free travel and are committed to making your airport experience faster, smoother, and more pleasurable. Our skilled team has extensive experience offering airport assistance services to a wide range of clients from all walks of life. We are available 24 hours a day, seven days a week, so you can always count on us for assistance.
Arsisst Private Lounge Accessl assistance understands the stress and inconvenience of flight travel. Thus, we provide complete help services to passengers flying through Bagdogra Airport (IXB).
Facts you might want to know about IXB airport
Between 2019 and 2020, around 3.2 million passengers passed through Bagdogra Airport (IXB). It is the 17th busiest airport in India. The airport provides both international and domestic flight services. There are three check-in counters, four departure gates, and six arrival gates at the airport.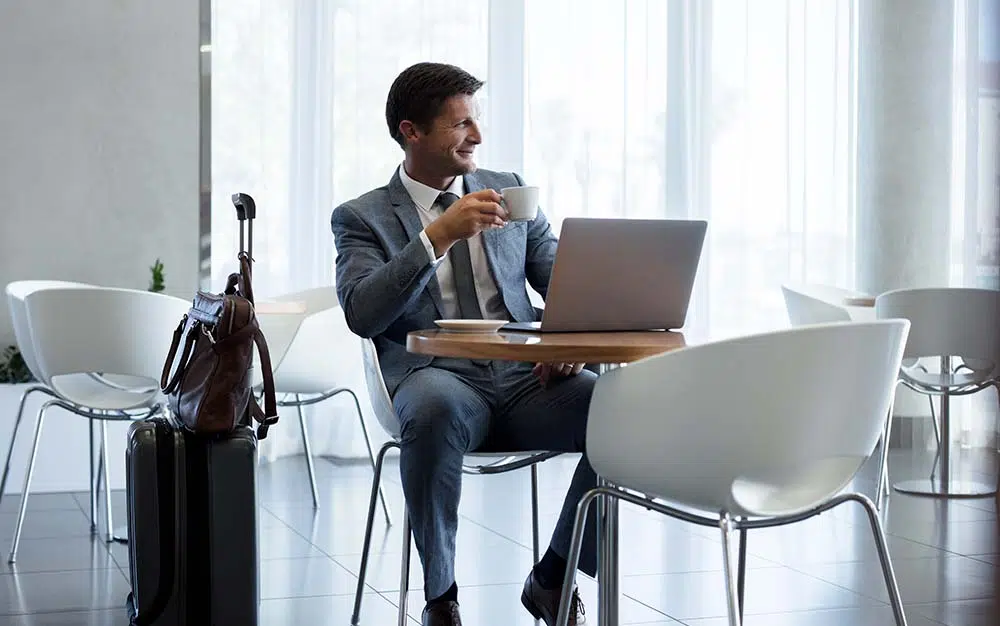 Why do you need airssist Airport Meet and Greet at Bagdogra airport in Siliguri (IXB)?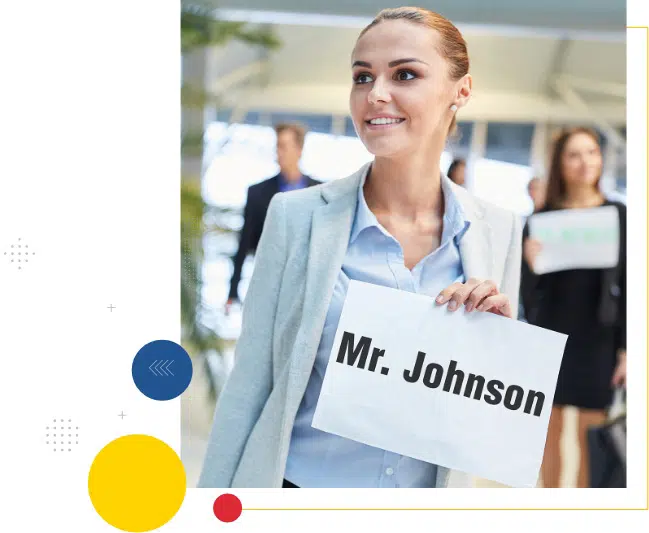 The airssist Airport Meet & Greet service is intended to make your travel easier. We can assist you with all of the main challenges that travelers have at airports, such as: 
Checking in and out faster

Getting luggage assistance

Finding your way around the airport when unfamiliar; and 

Making sure you get all connecting flights.
With airssist, you may have a stress-free journey and the assurance that your journey will be more enjoyable. We provide friendly airport workers to meet and greet you at the gate, ensuring you have no problems during your flight.
What makes airssist the best partner for Airport VIP Services and VIP Terminal at Bagdogra Airport (IXB)
We offer a range of services at Bagdogra Airport (IXB), including:
Special VIP Meet & Greet services

by a dedicated airssist assistant, we you are out of the aircraft

Passport control, security, customs, and other airport requirements are fast tracked

Escort to/from the VIP Terminal to/from the airplane in an executive limousine

Private security check

A dedicated porter will look after your luggage.

Access an executive lounge with exclusive amenities 

Personal check-in at the airport