Unmatched experience with airssist Airport VIP Lounge Access at Billy Bishop Toronto City Centre Airport in Toronto (YTZ)
With complete VIP amenities, sit back and relax at Devil Billy Bishop Toronto City Centre airport private lounge. Our experienced team of professionals provides exclusive support and service to our customers, ensuring the best quality and comfort.
Our airssist Airport VIP Lounge Access provides visitors an outstanding travel experience by providing luxury and private amenities such as complimentary Wi-Fi access, premium refreshments, additional charging stations, premium business pods,Private TSA, personalized assistance and more.
To ensure that your trip is as stress-free as possible, we offer our exclusive VIP service package, which includes personalized assistance with check-in, security, and immigration services.
Facts About YTZ Airport
Size and Location: YTZ is a 44-acre airport. It is located on the Toronto Islands, which are just offshore from downtown Toronto. The airport is easily accessible from the mainland through a short ferry journey or pedestrian tunnel.

Passenger Volume: Despite its tiny size, YTZ is an important airport serving the Toronto area. It generally handles regional and domestic flights. In 2019, the airport served approximately 2.8 million passengers.

Porter Airlines is the principal airline based at YTZ. Porter offers flights to a variety of Eastern Canadian destinations as the United States, including Ottawa, Montreal, Halifax, New York, and Chicago.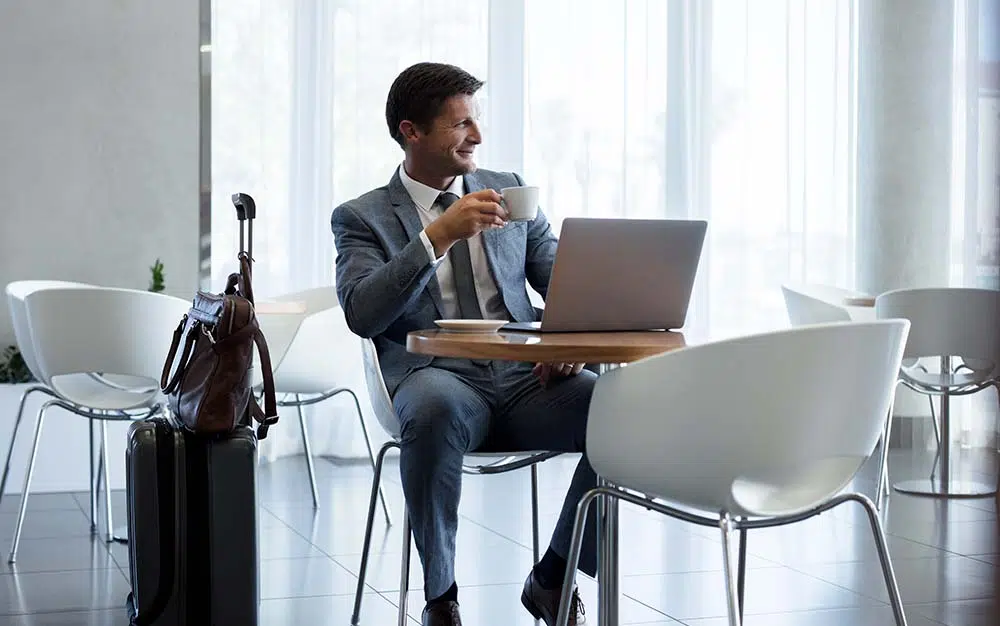 The airport features a single-passenger terminal structure that comprises check-in counters, security checkpoints, and a departure lounge. The terminal has a variety of services, including restaurants, shops, and a VIP lounge.

Runway: YTZ has a single runway, Runway 08/26, which is approximately 1,216 meters (3,990 ft) long. Because of its limited length, YTZ typically accepts smaller aircraft such as turboprops and regional jets.

Access to Downtown Toronto: One of the distinctive qualities of YTZ is its proximity to downtown Toronto.

The airport is not far from the city's financial district and other key attractions. Passengers may go to downtown via the pedestrian tunnel, which provides a handy and rapid link to the mainland.

Noise limitations: Due to its location in a densely populated area, YTZ has set rigorous noise limitations to reduce the impact on adjacent homes. This includes restrictions on the types of aircraft that can operate at the airport as well as restrictions on flight operations during specific hours.

Ground Transportation: Passengers going to and from YTZ have many ground transportation alternatives. In addition to the pedestrian tunnel and boat service, taxis, limousines, and rideshare alternatives are available. Buses and streetcars can be reached from the mainland.
Why do you need airssist VIP Terminal at Billy Bishop Toronto City Centre Airport in Toronto (YTZ)?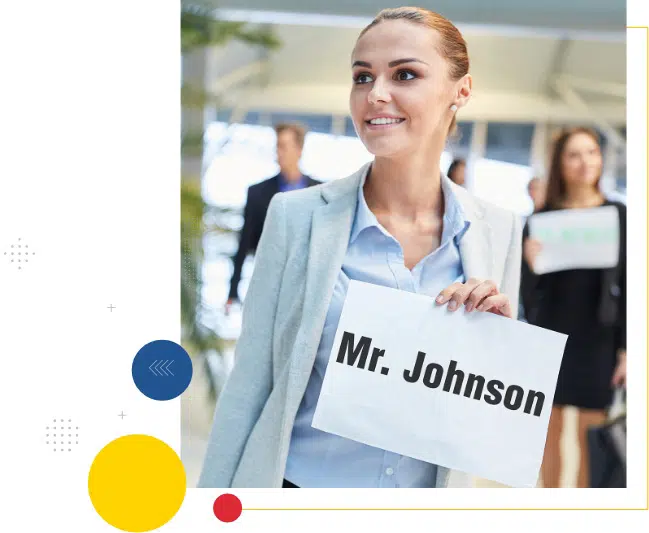 Your airport passage will become more comfortable, private, luxurious and productive by booking airssist YTZ Airport Private Lounge.
What makes airssist the best partner for Airport VIP Services and Airport VIP Lounge Access at Billy Bishop Toronto City Centre Airport in Toronto (YTZ)
Private TSA

, Security checks and immigration

Avoid the normal airport terminal crowds and long queues

Private Lounge Access to enjoy the Spas, relaxing areas, open food and drinks, and other luxurious amenities