Embrace Unmatched Luxury as you choose the Private Lounge Service at Patna Airport to Access the Executive Lounge
Step into a world of refined elegance and unparalleled luxury as you embark on your journey through Patna Airport. With airssist VIP Terminal Service, we invite you to elevate your airport experience and indulge in the lavish comforts of the exclusive executive lounge. Discover how incredible it is in choosing airssist is your gateway to a seamless, sophisticated, and extraordinary travel experience.
Bid farewell to the stress and hassle of traditional airport procedures. With us by your side, you'll enjoy a seamless travel experience from the moment you arrive at Patna Airport. Our dedicated team of experienced hosts will be at your service, ensuring Private TSA Checks, personalized security clearance, and effortless immigration procedures. Say goodbye to long queues and embrace a journey that prioritizes your comfort and convenience.
bout PAT Airport
Jay Prakash Narayan International Airport is located in the city of Patna, the capital of Bihar state in India. It is situated about 5 kilometers southwest of the city center.

The airport has a single integrated terminal that handles both domestic and international flights. The terminal is equipped with modern facilities and amenities to ensure a comfortable travel experience for passengers.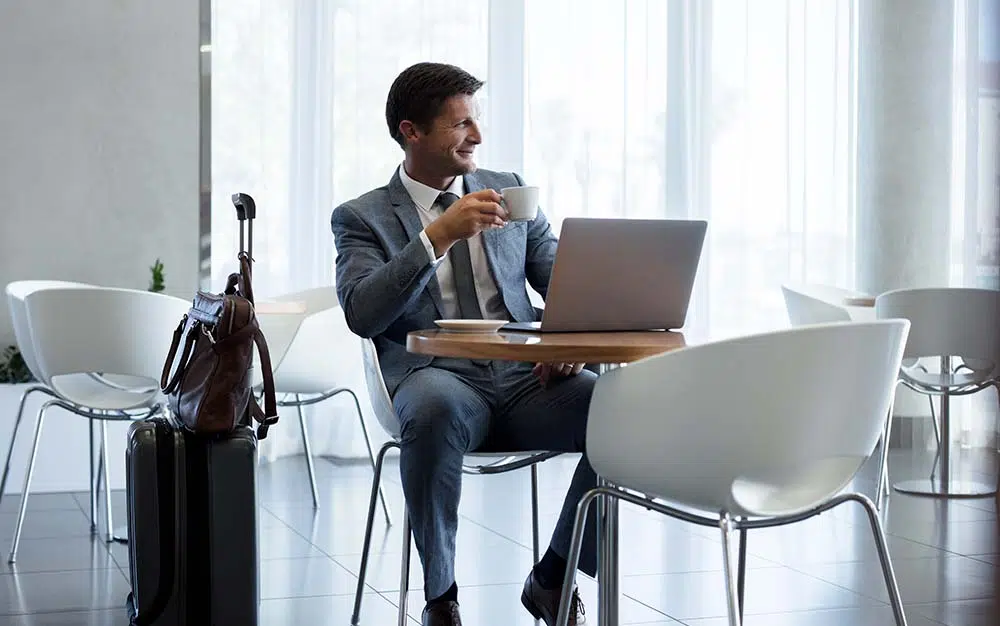 Jay Prakash Narayan International Airport has two runways. The primary runway is 07/25, which measures around 2,286 meters in length. There is also a secondary runway, 09/27, which is approximately 1,350 meters long.

Several domestic and international airlines operate flights to and from Jay Prakash Narayan International Airport. Major airlines such as Air India, IndiGo, GoAir, SpiceJet, and Vistara serve the airport, connecting Patna with various destinations across India and beyond.

The airport offers a range of passenger facilities, including baggage handling services, currency exchange counters, ATMs, duty-free shopping, restaurants, and car rental services. Wi-Fi connectivity is also available for passengers.
airssist Private Lounge Service at Patna Air airport (PAT) in Patna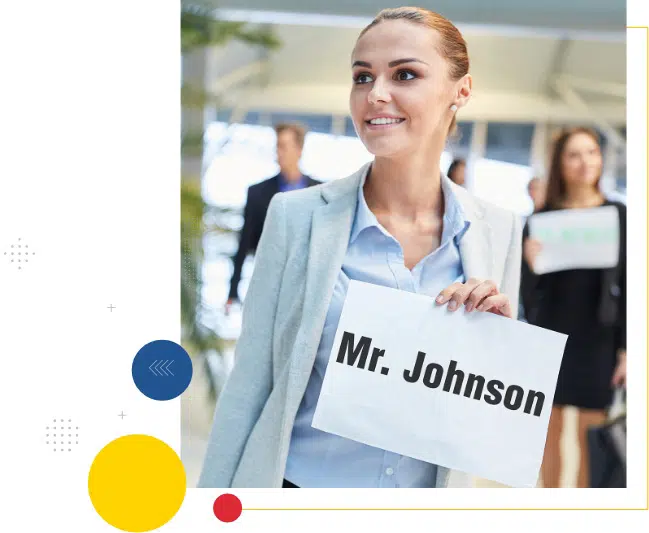 The executive lounge provides a variety of premium amenities and services. Our impeccable service is at the heart of our offering, with attentive staff attending to your every need. Enjoy complimentary refreshments, including a variety of tempting appetizers, premium beverages, and revitalizing beverages. Stay connected with high-speed Wi-Fi, read the latest news, or simply immerse yourself in a riveting book from our chosen collection.
With airssist VIP Terminal Service, time becomes your most valuable asset. Our quick operations and dedicated hosts will reduce waiting periods and maximize the time you have to rest, work, or connect with loved ones. Say goodbye to inconvenient waits and enjoy an experience that maximizes your valuable time, allowing you to focus on what actually important.
What makes airssist the best at offering VIP Services and Executive Lounge Services at Patna Air Airport (PAT) in Patna
Personalized

airssist VIP services

tailored to individual needs

Exclusive access to luxurious executive lounges at Patna Airport

Streamlined and expedited airport procedures for a seamless experience

Dedicated assistance with check-in, baggage handling, and security clearance

Professional and attentive staff providing exceptional customer service

Access to amenities such as complimentary refreshments, Wi-Fi, and comfortable seating in the executive lounge

Assistance with flight information, travel arrangements, and ground transportation

24/7 customer support for any inquiries or assistance needed