Enjoy exclusive amenities and personalized assistance as you book with the Private Lounge Service at Mombasa Moi International Airport in Mombasa (MBA).
airssist is the unparalleled champion in offering you entrance to the executive lounge at Mombasa Moi International Airport (MBA) as you enter the land of luxury and exclusivity. Prepare to be taken to a world where time slows down and every element has been thoughtfully created to ensure your maximum pleasure and enjoyment.
When you book with the airssist, you are beginning a journey where customized service is prioritized. Our highly trained personnel will be at your disposal to guide you through a smooth and easy airport experience. You will be greeted with warmth and efficiency from the minute you arrive, ensuring that your journey begins on a pleasurable note.
Know These About MBA Airport!
Location: Mombasa Moi International Airport is situated in Mombasa, the vibrant coastal city of Kenya. It serves as a gateway to the beautiful beaches and tourist attractions of the region.

Historical Significance: The airport is named after Daniel arap Moi, the second President of Kenya, who played a pivotal role in the country's development.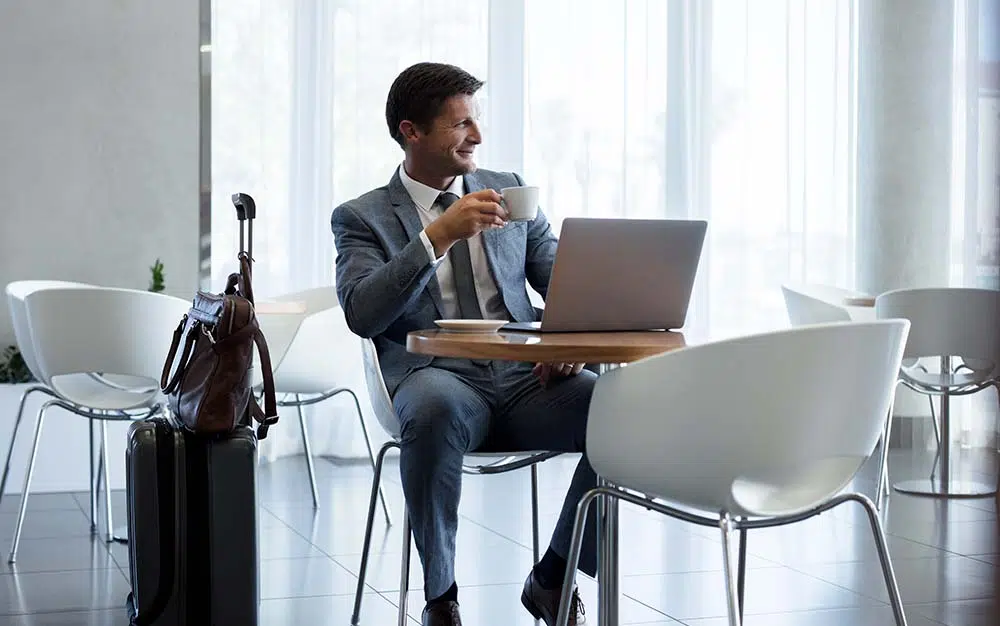 Infrastructure: Mombasa Moi International Airport features modern facilities and infrastructure to cater to the growing number of passengers. It has a single terminal building that handles both domestic and international flights.

Connectivity: The airport offers a wide range of domestic and international flights, connecting Mombasa to various destinations across Africa, Europe, and the Middle East. It serves as an important hub for both business and leisure travelers.

Tourist Attractions: The airport's proximity to stunning beaches and popular tourist attractions makes it an ideal entry point for travelers seeking to explore the enchanting coastal region of Kenya. From pristine white sand beaches to diverse marine life, Mombasa offers a wealth of natural beauty and cultural experiences.
airssist Private Lounge Access at  Mombasa Moi International airport in Mombasa (MBA)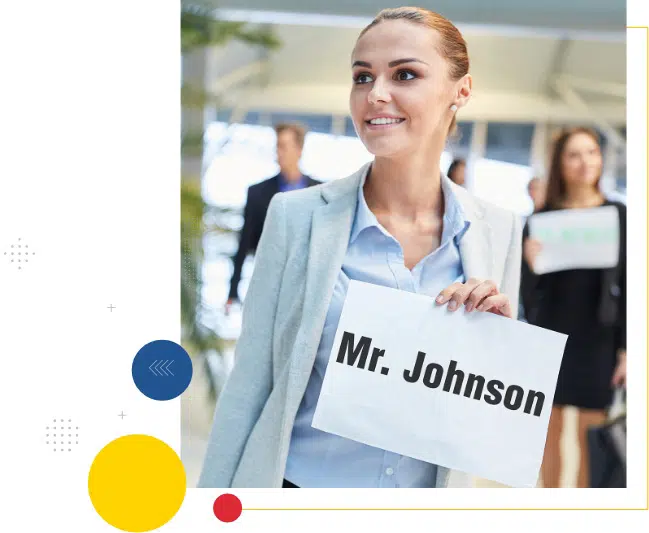 With airssist, you can be confident that your every need will be anticipated and satisfied. Our crew is committed to providing great service, going above and beyond to guarantee that your time in the executive lounge is nothing short of remarkable. We are here to help you with your luggage, travel arrangements, Private TSA Checks, and any special needs.
By selecting the airssist, you are entrusting your airport experience to experts who understand the value of individualized service, attention to detail, and the pursuit of perfection. We are committed to exceeding your expectations and raising your travel experience to new levels of luxury and sophistication.
What makes airssist the best at offering VIP Services and Executive Lounge Services at Mombasa Moi International Airport in Mombasa (MBA)?
Unmatched Luxury: Experience unparalleled luxury and sophistication with

airssist's VIP Services

and Executive Lounge Services at MBA. 

Personalized Assistance: Our dedicated team of professionals provides personalized assistance tailored to your specific needs. From seamless check-ins to hassle-free transfers, we take care of every detail, allowing you to relax and enjoy your time at the airport.

Exclusive Lounge Access: Gain access to our exclusive Executive Lounge, a haven of tranquility amidst the airport chaos. Unwind in a serene environment, indulge in gourmet delicacies, and make use of premium amenities to make your pre-flight experience truly remarkable.

VIP Treatment: Enjoy the red-carpet treatment with our VIP Services. We prioritize your comfort and convenience, offering fast-track security clearance, priority boarding, and dedicated assistance throughout your journey. Leave the stress behind and embrace a truly VIP experience.