Experience a sense of serenity amidst the bustling Kutaisi West Airport (KUT) in Kutaisi by enjoying premium Executive Lounge features.
When you arrive at Kutaisi West Airport (KUT) in Kutaisi, Georgia, you will enter a world of exclusivity and polished elegance. When you book with airssist VIP Terminal, you increase the anticipation of your journey because every detail is designed to exceed your expectations. Prepare to be fascinated by an experience that goes beyond the ordinary and transports you to a world of extraordinary luxury and sophistication.
The moment you step into the airssist VIP Terminal at Kutaisi West Airport, you are surrounded by an air of elegance and tranquillity. The clean design of the terminal, combined with contemporary motifs and soothing tones, offers a sense of serenity in the midst of the hectic airport environment. This is your personal sanctuary, a place where you can get away from it all.
Know these about KUT Airport!
Kutaisi West Airport is located approximately 14 kilometers west of Kutaisi, the second-largest city in Georgia. It is situated in the Imereti region of western Georgia.

The airport covers an area of approximately 300 hectares.

Kutaisi West Airport is owned and operated by United Airports of Georgia, a state-owned enterprise responsible for managing and developing Georgia's airports.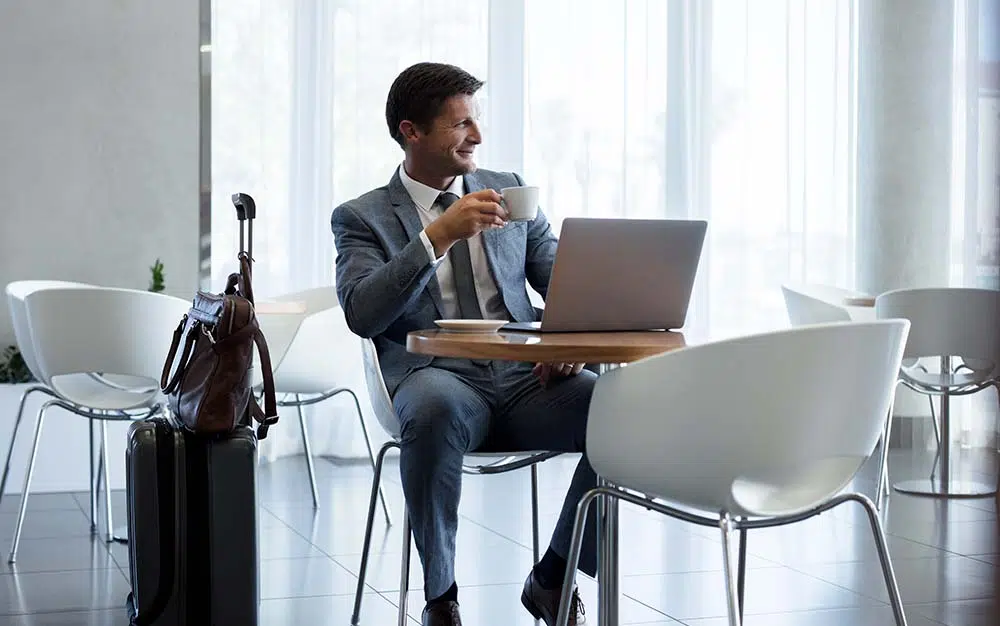 The airport has a single asphalt runway designated as Runway 08/26. The runway is 3,200 meters long and can accommodate various types of aircraft.

Kutaisi West Airport serves as a major hub for low-cost carriers and has experienced significant growth in passenger traffic over the years. It offers domestic and international flights to various destinations in Europe and the Middle East.
airssist Executive Lounge at Kutaisi West airport (KUT) in Kutaisi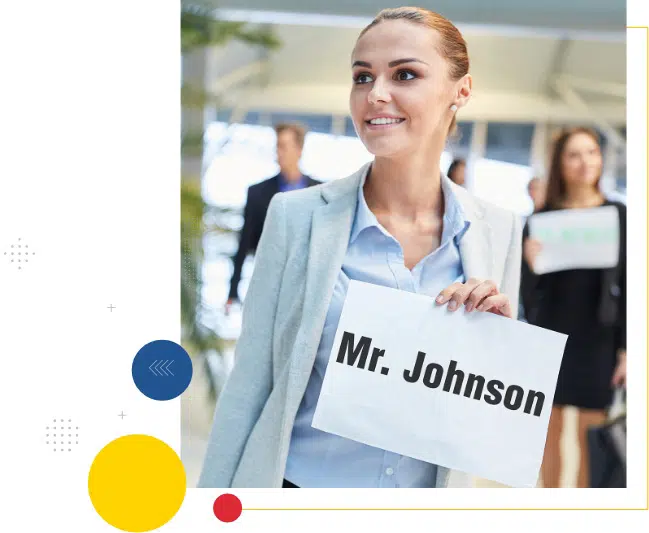 Booking with airssist VIP Terminal at Kutaisi West Airport also entitles you to a variety of exclusive services designed to enhance your trip experience. Need assistance with flight connections, ground transportation, or hotel reservations? The dedicated staff members are there to cater to your every need, guaranteeing a smooth transition throughout your journey.
The airssist VIP Terminal at Kutaisi West Airport is more than simply a convenience; it's a call to embrace the unusual. It's a location where time slows down, allowing you to cherish every moment and make lasting memories. Whether you're traveling for business or pleasure, airssist VIP Terminal guarantees a travel experience that exceeds expectations, leaving you with a sense of contentment and fulfillment.
What best airssist Airport VIP Services and Private VIP Lounge Access at Kutaisi West airport (KUT) in Kutaisi?
The

airssist

private TSA Checks

Private security checkpoint and Immigration lines

Services of a dedicated porter

Personal support by the airssist crew

Drivers that are multilingual can overcome linguistic obstacles.

Individualized boarding

A simple-to-use booking platform

Private access to a high-end lounge