Indulge in the splendor offered by airssist service of VIP Lounge Access at Bandaranaike International Colombo airport in Colombo (CMB)
By booking with airssist VIP Private Terminal, you may enter a world of unparalleled luxury and effortless travel at Bandaranaike International Colombo Airport (CMB). Set out on a journey where every moment is converted into an unforgettable experience, with dedicated specialists attending to your every need. Indulge in the splendor of a private VIP lounge, where time stands still and every whim is answered with grace and accuracy. 
airssist provides personalized meet-and-greet services as well as expedited immigration and security. Allow the stress of travel to go as you enjoy the peace of the premium lounge, drinking fine drinks and soaking in the tranquil ambiance. Your travel becomes an exciting voyage with airssist VIP Terminal, where elegance and comfort are combined.
What you must know about CMB Airport!
Bandaranaike International Colombo Airport, often known as Colombo Airport or CMB, is located near Katunayake, approximately 35 kilometers north of Colombo, Sri Lanka's capital city.

CMB is Sri Lanka's principal international airport and acts as a significant gateway for travelers entering and exiting the country.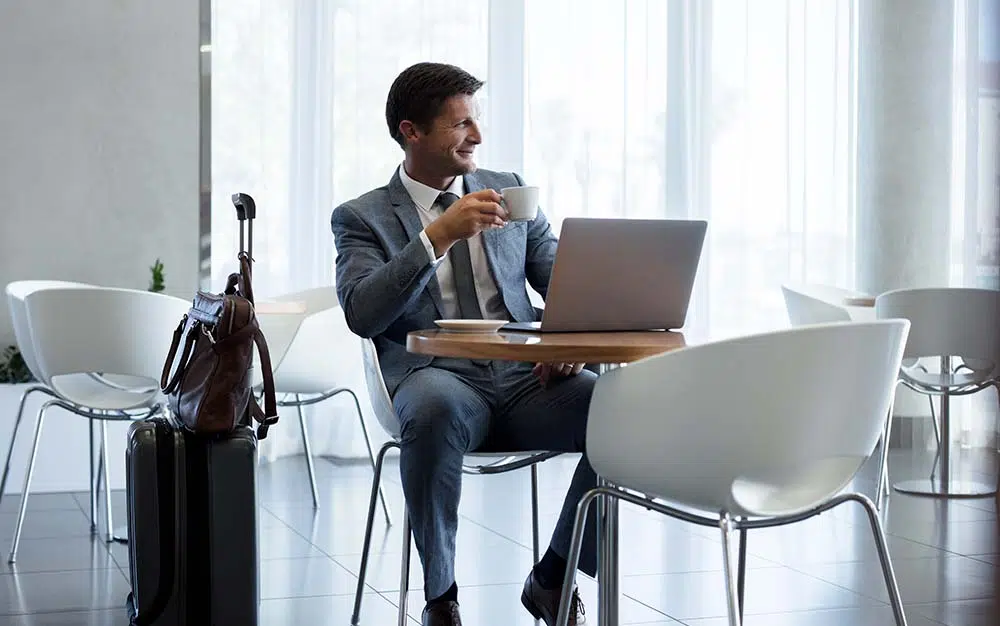 The airport is named after former Prime Minister S.W.R.D. Bandaranaike, who played an important role in Sri Lanka's political history.

The airport has a single runway, 04/22, which is 3,350 meters (10,990 ft) long.

The airport has a modern terminal complex that comprises of a single integrated passenger terminal structure with three storeys.
What makes airssist the best to book for your Private Lounge Access at Bandaranaike International Colombo airport in Colombo (CMB)?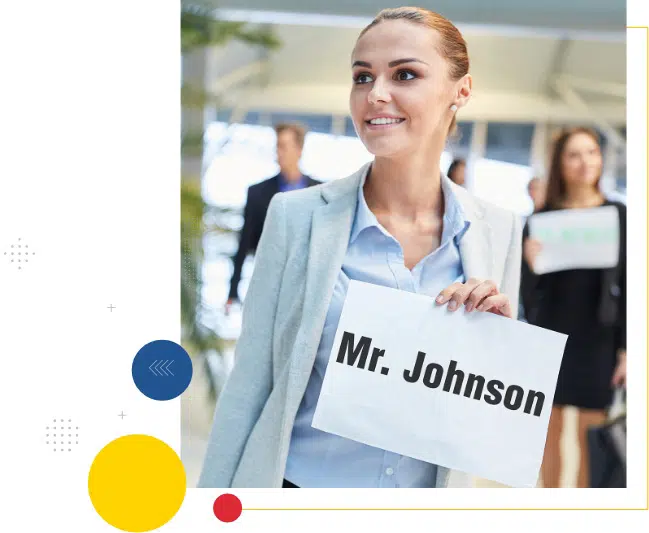 By selecting airssist Private Lounge Access at CMB Francisco Bangoy International Airport, you have access to special benefits that will make your journey more enjoyable and effortless. With our specialized personnel leading you through check-in, security, and immigration, you can avoid the lines and experience quicker airport operations. Relax knowing that your travel experience is in the hands of experts who put your comfort and convenience first.
Our exclusive lounge is ideal for both business and leisure guests. Whether you need a quiet place to catch up on work, relax after a long flight, or simply enjoy a bit of peace and quiet, airssist Private Lounge is the perfect location. Immerse yourself in a world of luxury and leisure, where every element has been carefully chosen to assure your complete enjoyment.
What makes airssist Airport VIP Services and Executive Lounge Facilities the finest at Bandaranaike International Colombo airport in Colombo (CMB)?
The airssist private TSA Checks

Private security checkpoints and immigration lines.

A loyal porter throughout.

Personal assistance was provided by the

airssist crew

Drivers that are multilingual can overcome language barriers.

Individualized boarding

A booking platform that is simple to use

Private access to a high-end lounge