Relish in your own Private Lounge Service at Hawarden Airport in Hawarden (CEG)
When embarking on a journey, we crave a sense of richness, ease, and exclusivity. Imagine entering a realm where time slows down, customized service reigns supreme, and every moment becomes an exquisite memory. This ambition becomes a lively reality thanks to the airssist VIP Terminal at Hawarden Airport (CEG). Join us as we uncover the reasons why booking with airssist VIP Terminal will boost your travel experience, producing an extraordinary stay you will remember forever.
Know these about CEG Airport!
Hawarden Airport is situated in Flintshire, approximately 6 miles west of the city of Chester, England. The airport is owned and operated by Airbus UK Limited, which uses the facility for aircraft manufacturing and flight testing.

Hawarden Airport has a rich history dating back to its establishment in 1939 as an aircraft manufacturing site. Today, it serves as an important base for Airbus operations, including the production and testing of wings for Airbus aircraft.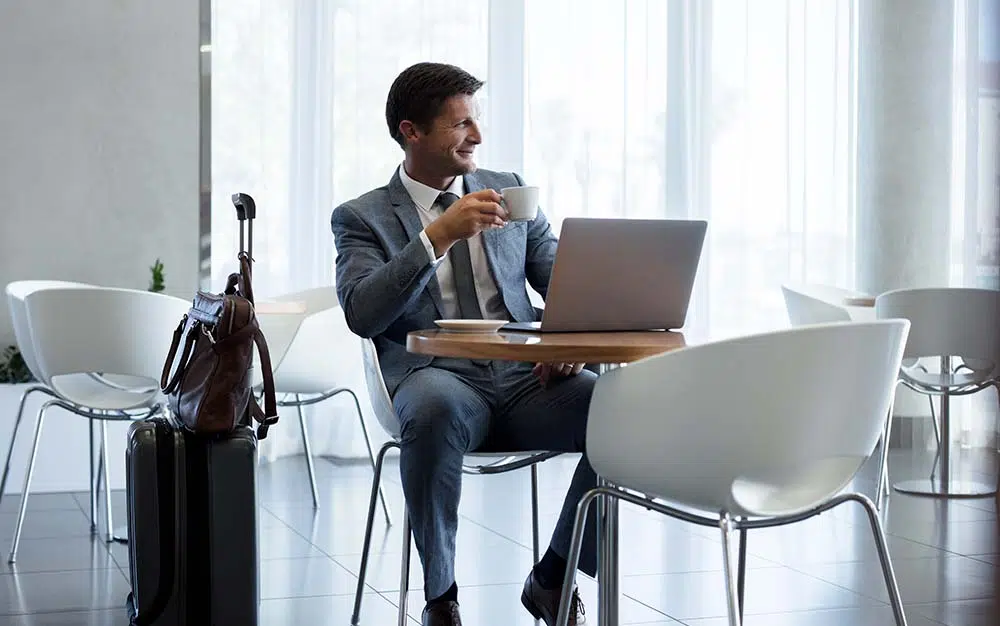 Hawarden Airport features a single asphalt runway designated as Runway 04/22. The runway is 1,956 meters (6,417 feet) long and can accommodate various types of aircraft. The airport has facilities for aircraft maintenance, hangars, and apron space.

Hawarden Airport serves as a key facility for Airbus, with a focus on the manufacturing and testing of aircraft wings. Airbus employs a significant workforce at the airport, contributing to the local economy and supporting the aerospace industry in the region.

In addition to Airbus operations, Hawarden Airport accommodates general aviation activities. Private and business aircraft utilize the airport for arrivals and departures, with services available for aircraft parking, refueling, and maintenance.
airssist Executive Lounge at Hawarden airport in Hawarden (CEG)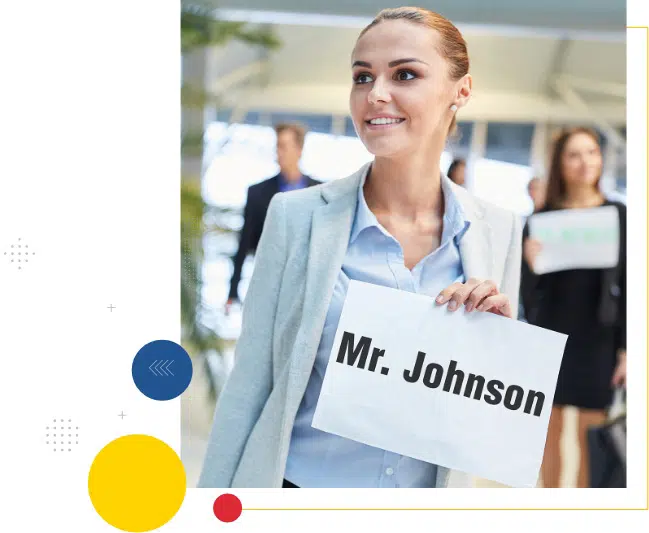 The airssist VIP Terminal Access welcomes you within the gorgeous Hawarden Airport, ready to immerse you in an intimate haven of luxury. Say goodbye to busy terminals and hello to a polished ambiance that caters solely to your wants. The airssist VIP Terminal Service oozes refinement and calms with soft couches, exquisite design, and a serene setting. It's a place where you may unwind, rest, and prepare for your travel in elegance.
airssist recognizes that each passenger is unique, and our VIP Terminal service is tailored to your specific requirements. From the minute you arrive, a specialized team of specialists will cater to your every need, delivering a unique and memorable experience. Whether it's arranging ground transportation, making local suggestions, or permitting last-minute modifications, the airssist's commitment to personalized service goes above and beyond, leaving no stone unturned to make your stay really extraordinary.
What best airssist Airport VIP Services and Private VIP Lounge Access at Hawarden airport in Hawarden (CEG)?
The

airssist

private TSA Checks

Private security checkpoint and Immigration lines

Services of a dedicated porter

Personal support by the airssist crew

Drivers that are multilingual can overcome linguistic obstacles.

Individualized boarding

A simple-to-use booking platform

Private access to a high-end lounge